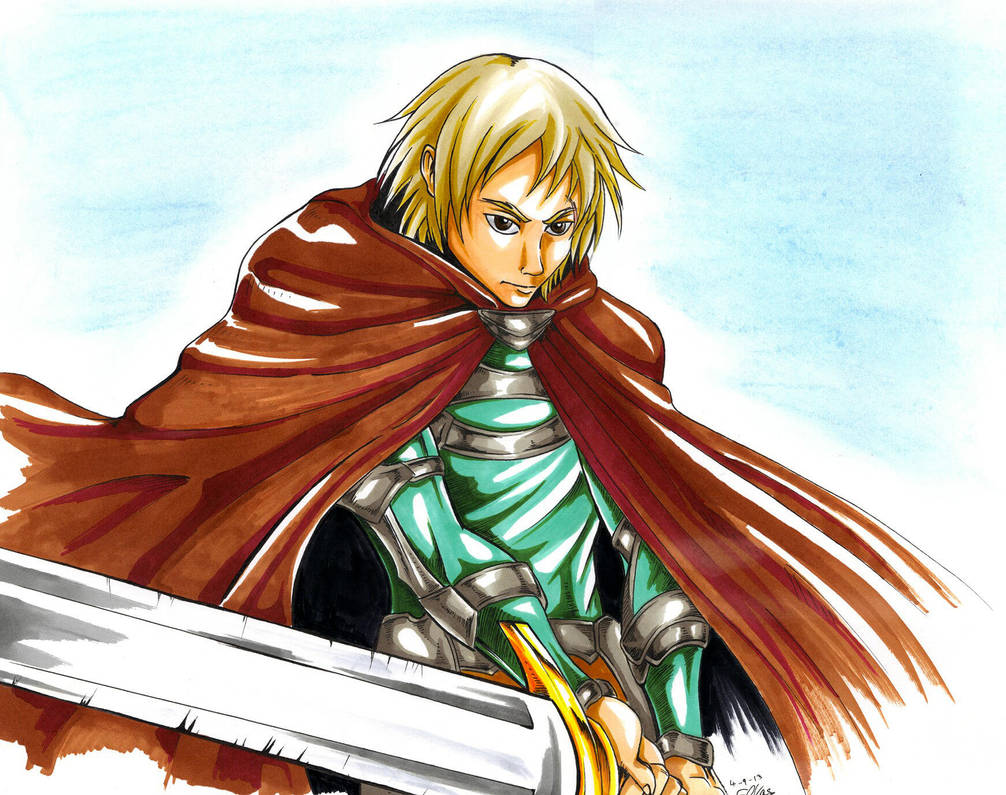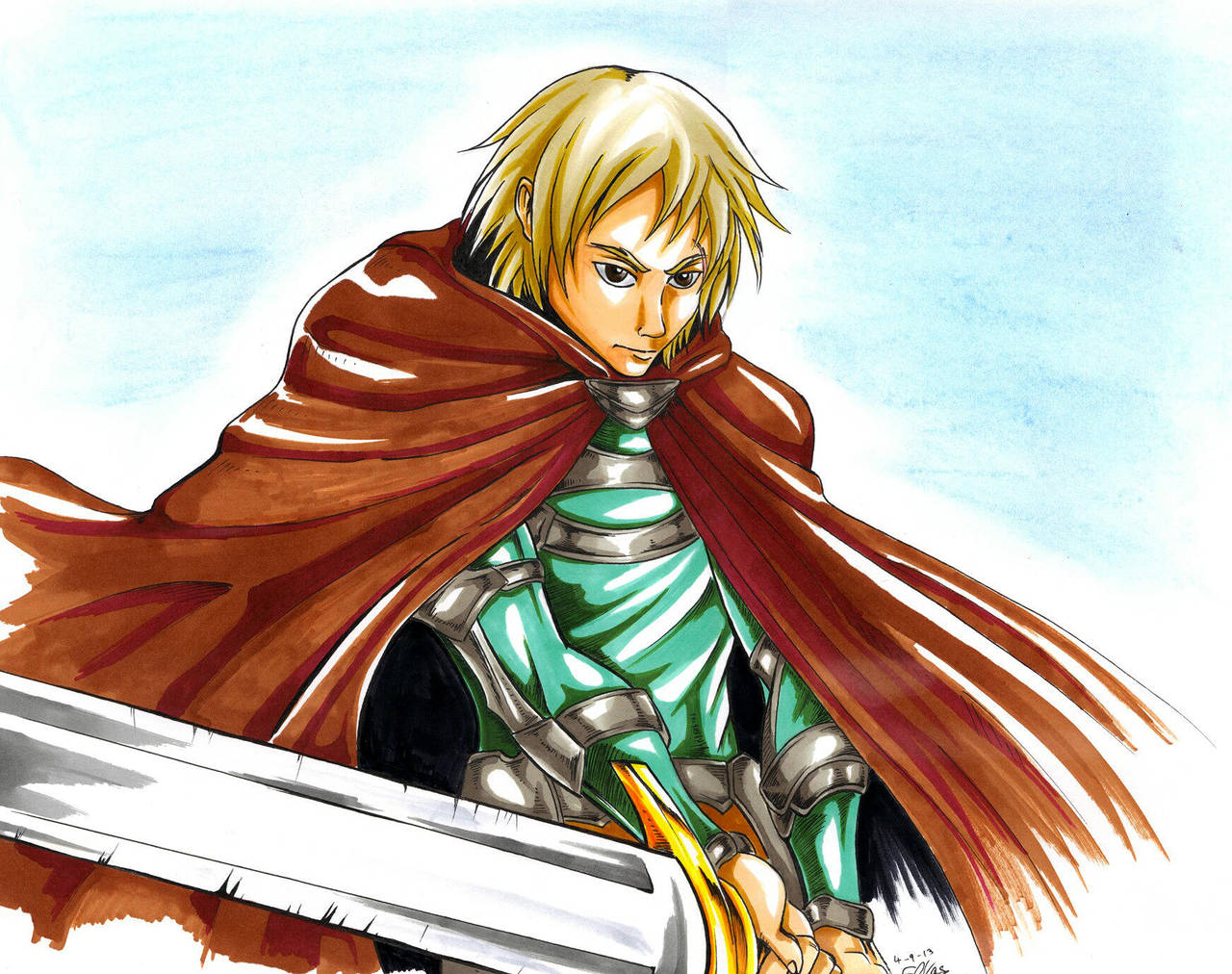 Fanart of Raki, cause he demands more support

I know his hair is light brown, but I had no such color at the time I colored it. Besides, it's pretty obvious to me he has become a claymore himself, so I guess it doesn't matter

Raki © to Norihiro Yagi

Raki really doesn't deserve more support IMHO. Flat character, uninteresting, doesn't really add anything to the story.
Nice art, though.
Reply

well, he helps in his own kind of way

Reply

I think that when a character has no bearing on the main plot, despite being a main character, then he's superfluous.
Reply

who knows... he might surprise us in the manga
Reply

Well, he's had over 130 chapters now, and so far all of his importance has been shoehorned in these last few chapters. Mostly, I think it's Yagi's writing that's bad- he dropped Raki from the story without him having had much importance before, and never bothered to re-establish him as a vital part of the series.
Reply

Reply

aw.. i love adult Raki

nice done

Reply