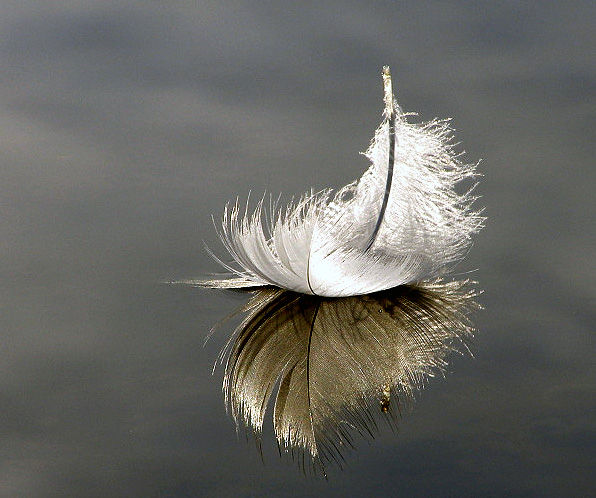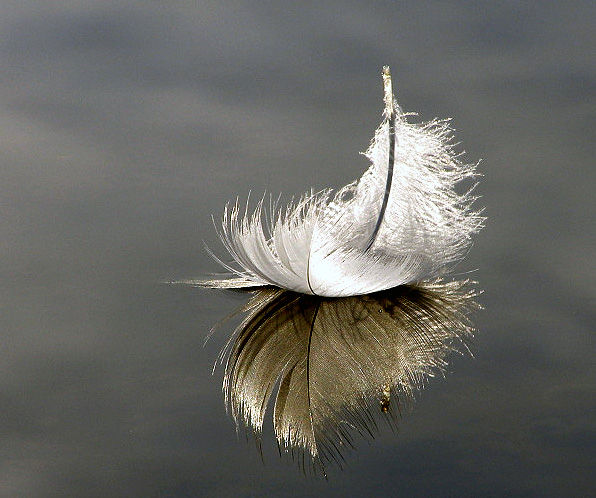 Watch
I reallly truely love this image. the sharpness is amazing, however i think i may have tried softening the sharpness so that it seemed more whimsical thats just my opinion, maybe something you could toy with in photoshop if you were interested. the reflection is PERFECT!! i adore this aspect and wouldnt change it at all.
I am assuming the background is water. if so i may have made it more blue... and vibrant not so much to take away from the feater but enough to make it a happier image. it almost seems kinda dull in the grey tone.
but i do love this imafe a lot. GREAT capture!
The Artist thought this was FAIR
4 out of 4 deviants thought this was fair.