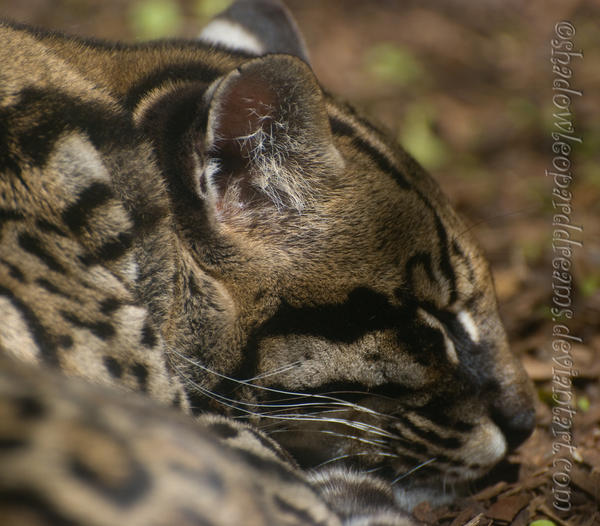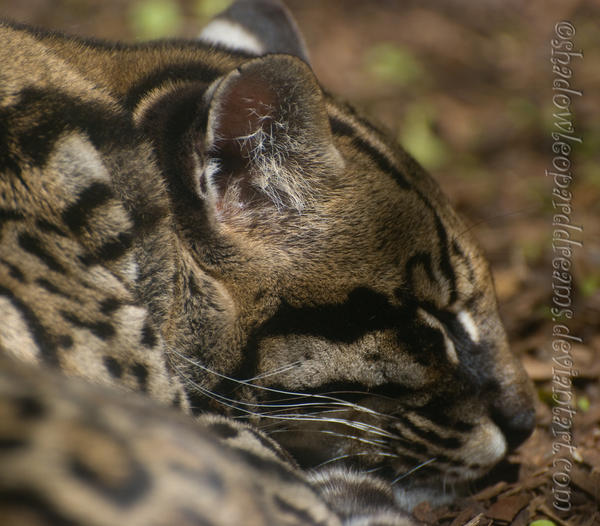 Watch
Personal note:
There is always improvement to be made with any photographer, artist or writer, the way we learn is through others critiquing our work in gentle supportive ways. If there is anything I can learn from never hesitate.

I will put this up for print without the watermark if anyone is interested.

Putting in deviant art journals is okay just please send me a comment or a link on it if you use it. Also if you have any questions regarding using this, please send me a note and we will talk about it.

Lovely shot of the cat sleeping, such a pretty and majestic animal!!
Reply

Thanks sweetie.

This started out looking so different. I cropped it and made it black and white instead, I think I made some good choices.

I love to watch all sorts of creatures sleep. My cat at home is the funniest. She sleeps with her eyes open and looks like she is possessed or something when she starts twitching.
Reply

Nice cuddly shot

Reply

wow i love to pet teh kittys ears i love ur cat pics
Reply

I love shots of cats of all kind and so I am glad that ellen introduced us so I will be able to admire them through your eyes. Thank you
Reply

You're welcome sweetie.
Thank you too. I love cats and my honey says I am more cat than human sometimes. lol.
Reply

Omg you got a shot of an ocelot! Where did you go to get this shot, I'm really curious! Thats my favorite animal but no zoos I've heard of have them since there are so few. I love that you put this up, not just since it's a cat or ocelot but it's a beautiful shot of it. Thank you for sharing!!

Reply

I am lucky enough to have them at my local zoo. This was shot through glass. I do have some more of the ocelot up in my gallery.

Reply

Oh that's awesome! You are so lucky to have them there. Are you from Texas or Florida? Not being a creeper haha just wondered how they would make the proper environment for the ocelots out of Texas or Florida. I'll be sure to check the shots out I'm excited for them!
Reply

Neither place, but I have friends from both places. Having had stalkers in the past I am reluctant to give out exactly where I am. I hope you understand. Sorry it took me so long to respond. I am still under the weather.
Reply

Hahaha well I understand that I've had them too >.< But your answer was enough lol. You must have some really amazing zoos that can house such beautiful animals. I'm very envious! I'm hoping this summer I can find a zoo that can offer the opportunities you've had as well with your photography.
I hope you're feeling better or at least will feel better. I hate getting sick and know how I relax a great deal when I do so I understand. Get well soon
Reply

Thanks for understanding. I am lucky that I can enjoy the animals at the zoo anytime I want. I look at it as therapy for my body and soul. It encourages me to walk and interact with my environment. How much more can you ask for? I am finally feeling better and almost caught up with all of my messages. It has taken a while but I am glad I am back.

How are you doing?
Reply

Yea no problem. You are lucky, I wish I could have that privelege but sadly I live in the middle of no where haha. I'll move someday to an area where I can view such amazing animals though. I'm glad you're feeling better. Thats the last thing anyone wants is to be sick.
I'm alright, a bit bored but you'll have that. Thanks for asking
Reply

wonderful shot, Nice to see you get back to what I like best in your work!!

Reply

You're welcome.

I will be putting some more of my animal shots up as soon as I catch up on the comments. I have missed them too.
Reply

you gone back to the cats.. great shot
Reply

Thanks sweetie.

I have had people asking for them so I thought I would throw up a few new ones. I am going to be doing some other manips really soon. I like that I can have a more diverse gallery now. That way I am not bored. lol. How are you doing?
Reply

I am doing great... Having a lot of time to work on my art.. new puppy is getting big and a hand full but lover her as the others...
Reply

Puppies are like that, I am glad you have another small life to share in yours. Did you know they make special seat belts for dogs now? Pretty cool.
Reply

she is a hand full.. I saw them and though about it but if they go anywhere they ride in the back of the jeep with a lot of padding and toys.. both Noah and Hannah have crossed the country several times now in the jeep so they are use to it but hte puppy I am not sure how she is going to do...
Reply

That is part of the fun not knowing. It is good your other furbabies are okay in cars, maybe they will help the youngest one when it is time.

Reply

I hope so.. she is such a hand full.. even going to the vets is a journey..
Reply