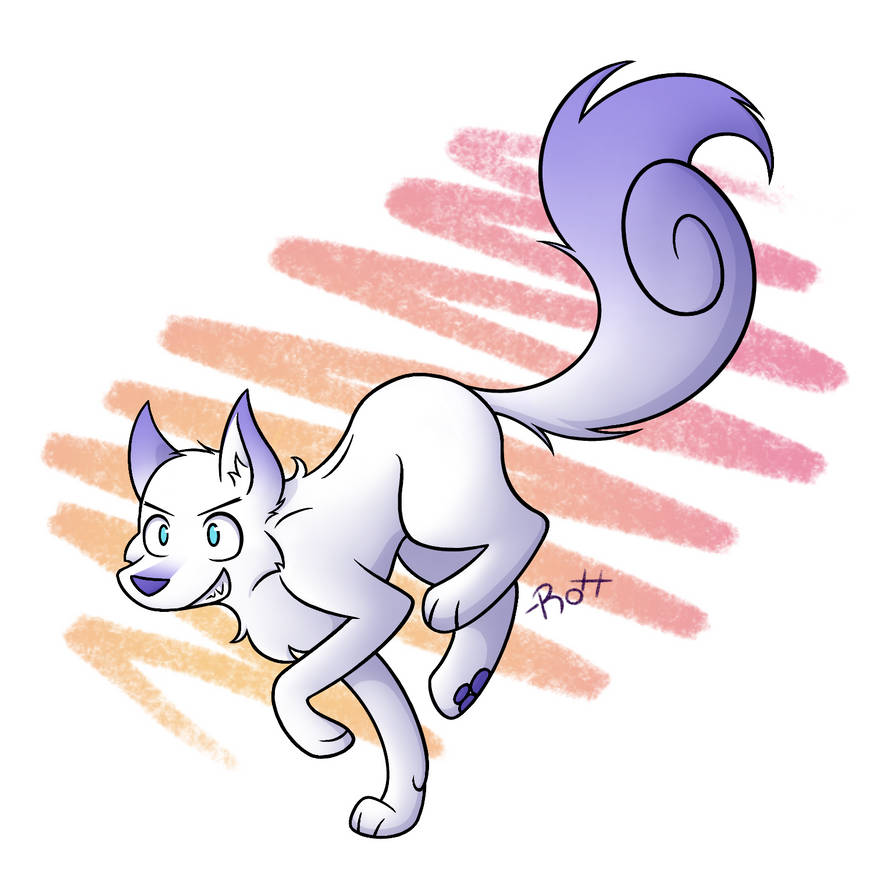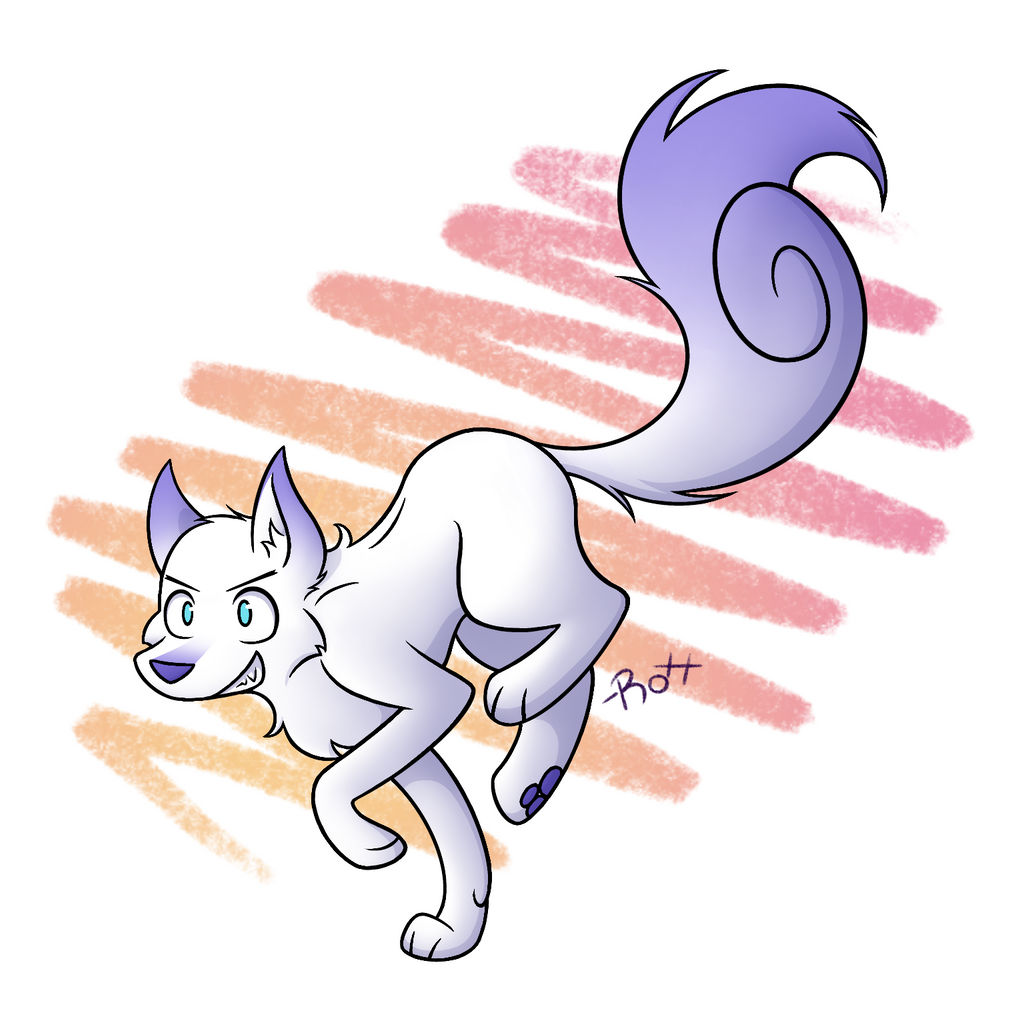 I'd like to start taking commissions soon, so as practice I did a piece of fanart for the wonderful
CrownePrince
!
I need to cut down the amount of time I spend per piece. Tracked time here was about 4 1/2 hours.
Done completely in Procreate with an iPad Pro.
Just for fun/to help give me ideas, how much do any of you think something like this would be worth as a commission?

Ahhh, this is great!

A piece of character art like this goes for $35-55.
Reply

Oh my gosh, thank you!

That really makes me feel better after the first comment, haha. I'd like to think this piece would be higher than a 2.
And if someone did want to pay me that much, I'd actually be making minimum wage for the time I spent on it! Perfect!

I'll do some more practice pieces and see where it goes from there!
Reply

"how much do you think this would be worth as a commission?"
In general, you wouldn't sell art of other users' characters. :3
....If you're asking in general terms (ie., if your art skills are of value), hm..
Kibble would knock your art down pretty fast ("Skill 2 at best"), she might say. XD
...But Kibble isn't most people---most would enjoy this and likely offer a few dollars for it.
Artists are a dime a dozen, really, and DA being an art site, you're surrounded with competition.
Hate to say it, but the amount of money you can get for a drawing depends on WHAT you're willing to draw (infer what you will).

Reply