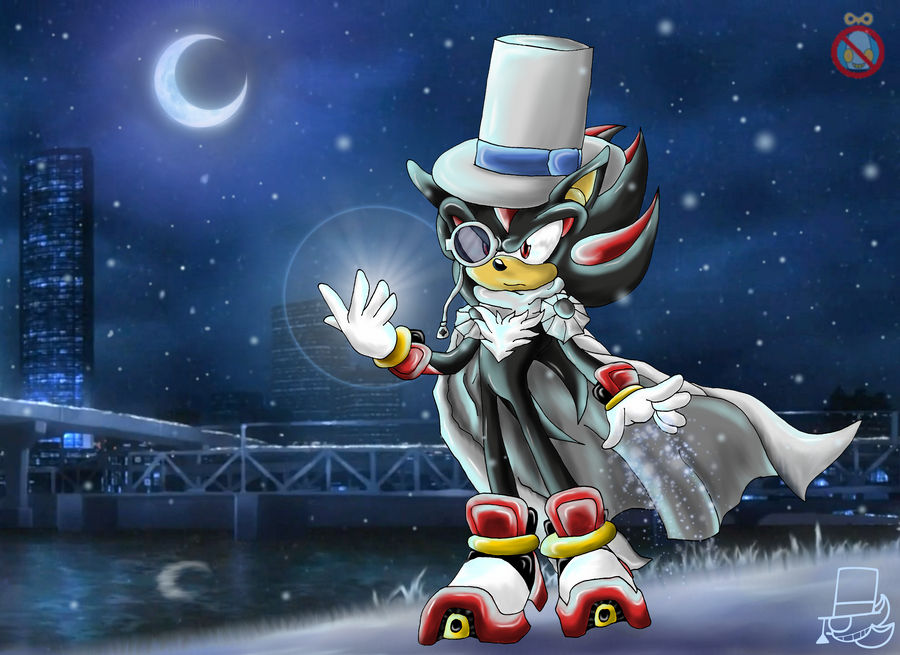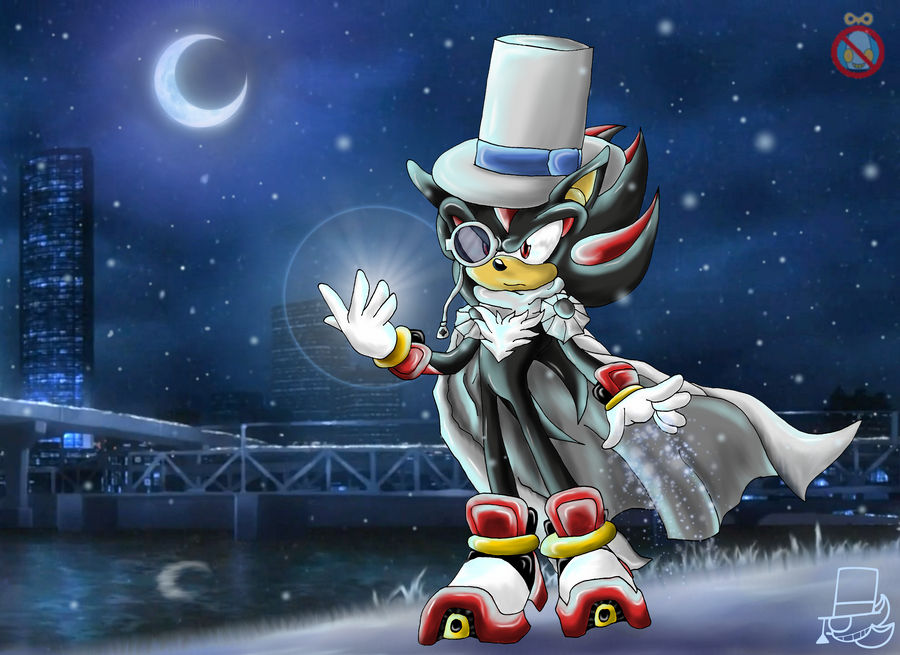 Watch
Shadow the hedgehog cosplaying as Kaito Kid from Detective Conan

AS A WALLPAPER!
Demon form:
I really love this two charas and this here is my new wallpaper now

I think this colo is the best one I made so far, it took me everything XD I also tried a new color style, so I hope it´s ok for you!
PLZ JOIN MY GROUP:
Shadow the hedgehog at SEGA
Kaitou Kid at Detective Conan
Logo at me!
Plz account:

Sketch:
fav.me/d4smpze
Lineart:
fav.me/d4sqc5b
art at

don´t use/publish/redraw without permission!!!
Plz also watch:

Paypal / points Commission Information OPEN

EDIT: 3/5/15 Commissions open again- 2 SLOTS this time!

If you wanna pay with points, plz use the commission widget on my front page, so I can transfer the points to my paypal account

commissions:

SLOT 1: :iconbiggest-brandy-fan: Brandy watching an approaching thunderstorm- not payed yet


SLOT 2: :iconzeroa5raven: best colo of http://de.tinypic.com/view.php?pic=n3x4k0&s=8#.VUnqwpMdjPs with back of http://4.bp.blogspot.com/-W3Gi838Z82c/VA6h_F3mYwI/AAAAAAAABCE/Q93LRNM1kkA/s1600/bb02.jpg -not payed yet
____________________________________________
arttrades:
:iconPauliCat-24: -waiting for her part
IF ALL SLOTS ARE FULL PLEASE WAIT UNTIL THERE IS SPACE AGAIN


____________________________________________________________
might take up to 3 days (or longer if it´s a big one) but on the small ones I should be finished within 1 or 2 da
Now this drawing is great it is very, very great you did a great job with it. The way Shadow looks is awesome, really fancy and cool But Shadow probably wouldn,t were this type of clothing, except for the cloak of big scarf, BUT ITS STILL AWESOME!!! the background is cool but it doesn't look competly like the art of shadowecloring is very good. and does it look like shadow's controlling icelike in Avatar but thats pretty coool to. the one eye glass is colored very well to. the lighing on him i cool and thts all I have to say, it's very great, you are one creative and artistic character

SuperRider14 out EPIC AWESOMENESS
The Artist thought this was FAIR
15 out of 15 deviants thought this was fair.
sabemos lo difícil que es dibujar a sonic mas a SHADOW que
todos pero se ve bastante y lo mas difícil son las poses
también ponerles trajes y los fondos y efectos . el artista se
esforso mucho y logro dar la impresión que todos buscamos
y todo los que estudiamos arte sabemos que el dibujo es un lenguaje artístico y cuesta lograr que de la impresión .y el ama
asarlo y lo disfruta . el artista puede lograrlo por dedicas ion
paciencia ,tiempo , esfuerzo , concentración, y ya que en el lenguaje del dibujo ,no cualquiera logra dar la impresión que el nos da
The Artist thought this was FAIR
31 out of 31 deviants thought this was fair.