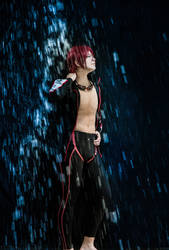 Rin Matsuoka - Smile in the water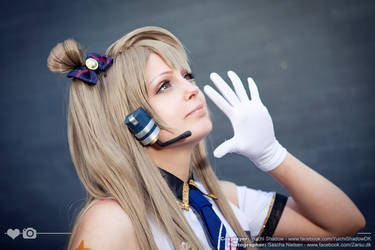 Kotori Police - Somebody there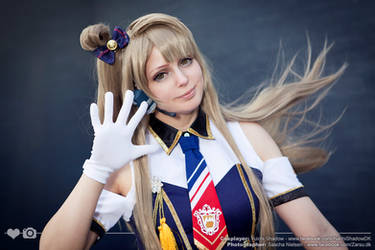 Kotori Police ver. - Hallo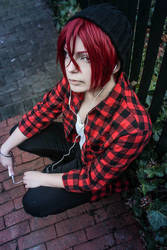 Rin Matsuoka - Hear some music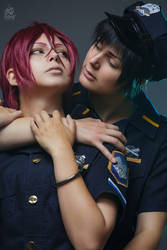 Rin and Sousuke - close up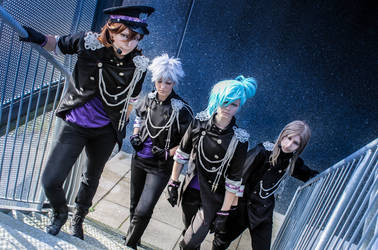 Quartet Night - Ready to Performes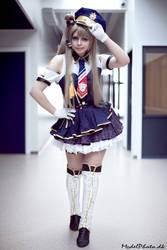 Kotori Police cosplay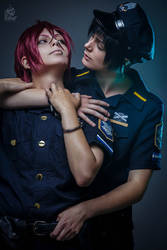 Rin and Sousuke Police ~~ Come here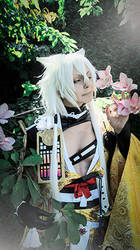 Kogitsunemaru - smells the flowers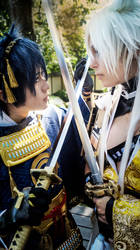 Kogitsunemaru and Jiji - fighting for you.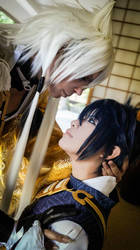 Touken Ranbu - Kogitsune and Jiji love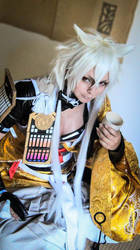 Kogitsunemaru - relaxing with drinks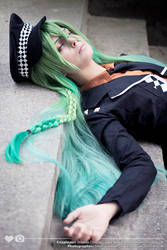 Amnesia Cosplay: Ukyo die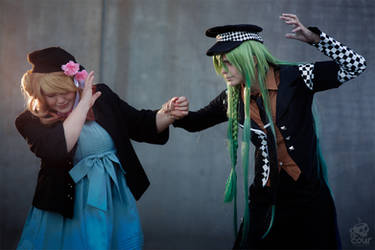 Anmesia cosplay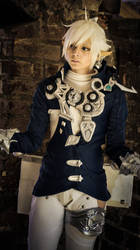 Alphinaud in the castle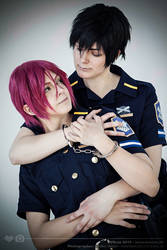 Rin and Sousuke Love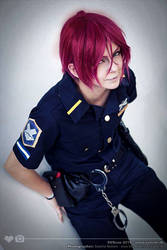 Rin Matsuoka - Police ver.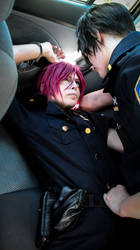 Rin and Sousuke - In the car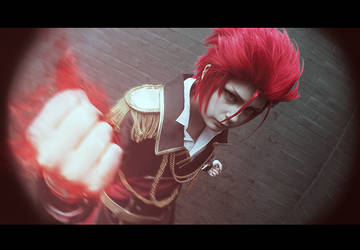 Mikoto fight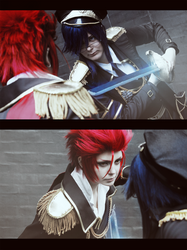 Mikoto and Reisi fight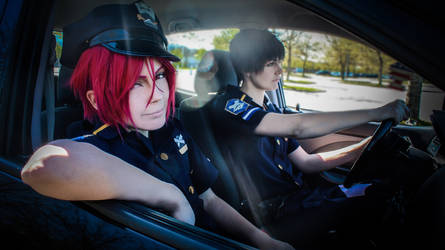 Police Rin and Sousuke.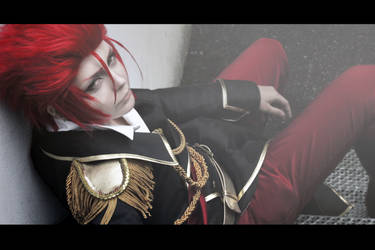 Mikoto souh relaxing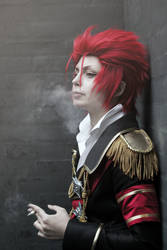 Mikoto Souh smoke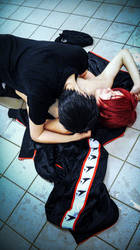 RinSousuke yaoi photo.