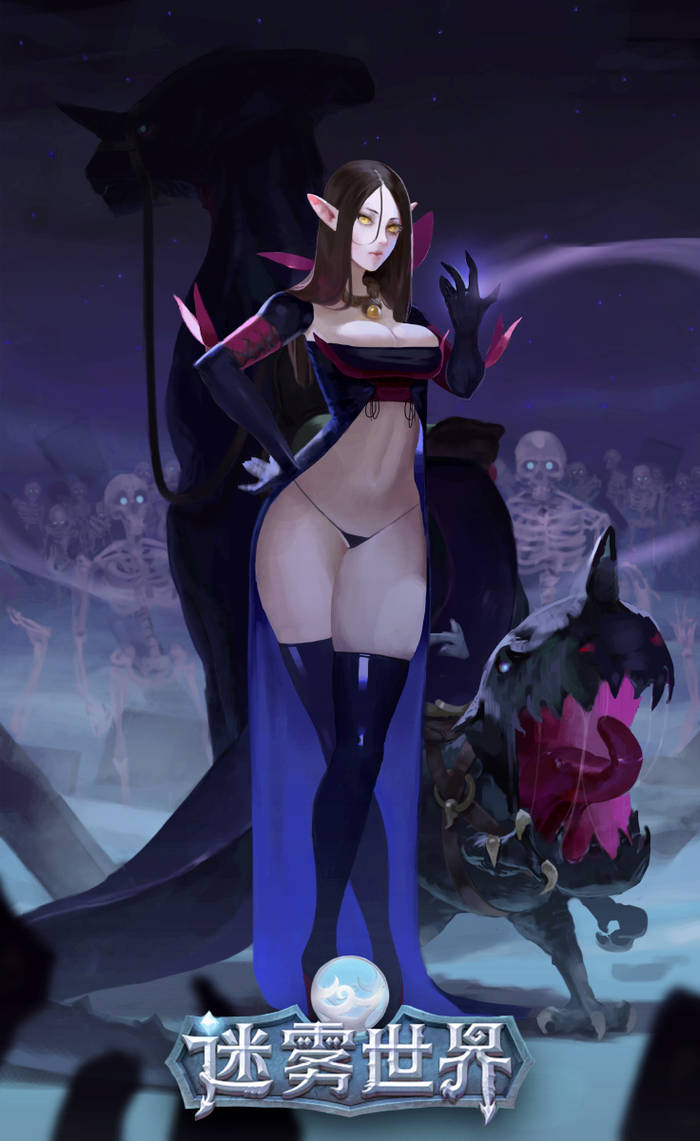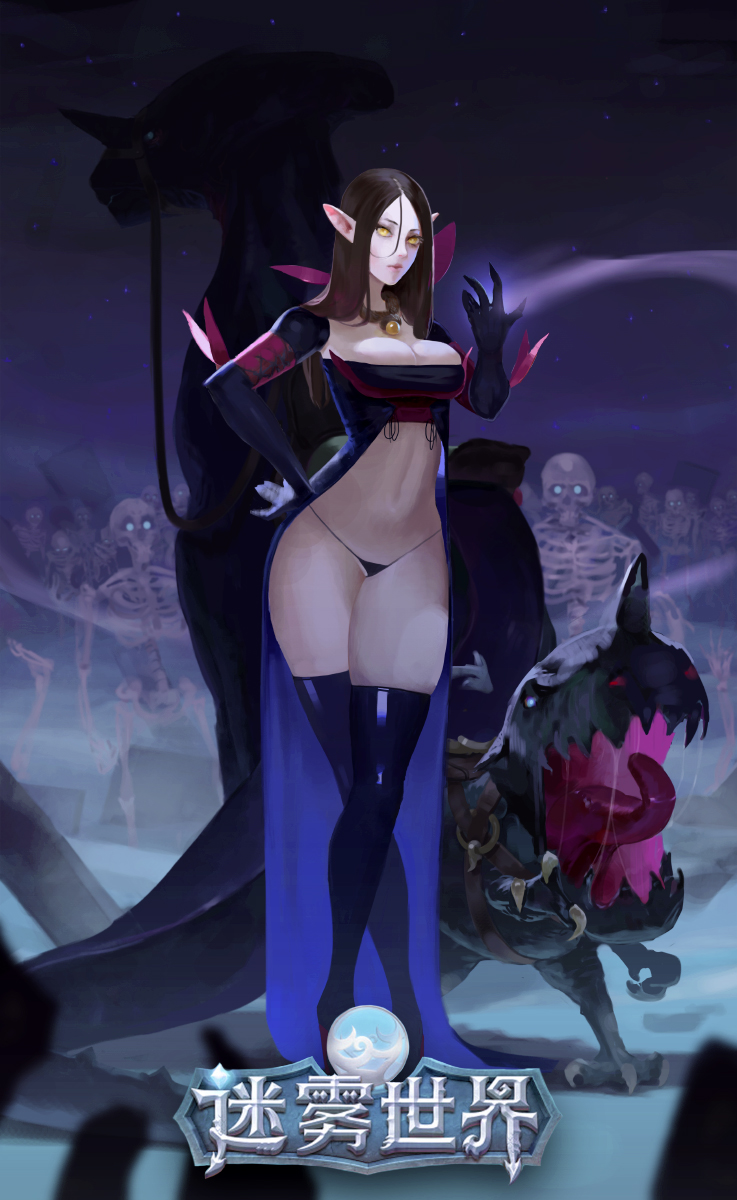 Watch

Reply

Reply

Maybe I would next time!

Reply

Please respect this artwork, Sari. This person took a lot of time to make it.
Reply

Thank you for taking on me and appreciate my work!

Reply

Reply

Thes looks like the zerg frum Starcraft made by Blizzerd intertanmint and or Leage of Leghends or fore short lol butt yah i like it goob job.

I wold give a more in depth discription butt sadly i dont have much to say of thes peas of art sorry.

SW
-R-

All bad righting is of my folt my mane langueg is spanish.
Reply

Reply

Reply