Hello everyone!


proudly features the best submissions of September!
We will feature the best pictures of every month, so make sure you submit your best works to increase your chance to be featured

Not yet a member? Have a look at our Blog and feel free to join!
A little side note this time: I am sorry, there have been two or three month without a feature. I have been very ill, but I am back and running!

And now enjoy our monthly feature!

----
Flowers, Plants & Macro
Landscapes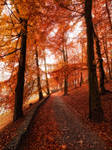 Waterscapes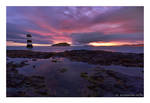 Sky
Animals
Invertebrates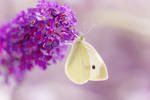 Keep up your good works!
And to everyone else: Hope to see you around soon


Shadowelve for SkyAndNatureClub