68 Favourites
18 Comments
316 Views
Made with Ultrafractal 5.4

I want to dedicate this to my friend Anna

for her birthday and my thanks for all her sweet messages and her support for my art

Happy Birthday Anna.

Sorry this is a day late, I was having Internet issues yesterday so I couldn't get it uploaded until today. I hope you had a wonderful day yesterday.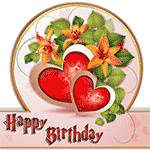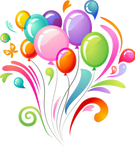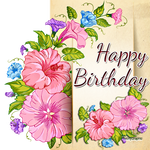 I would like to thank anyone who faves my work ahead of time. Your comments and favorites are very important to me, and I cherish them all

. I will try to respond to comments, but I can no longer keep up with individual thanks.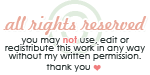 My images are NOT stock images! Do not alter, redistribute, reproduce, upload on another server and/or website, display on another website, or otherwise use any of these images without receiving MY PERMISSION, first.
All works in this gallery are Copyright © 2007-2019 to Shadoweddancer aka C. Miller. Unauthorized uploads to wallpaper websites or other peer-to-peer sharing websites will be assessed a processing fee and licensing fees to both the uploader and to the hosting site. Repeated, gross violations will be subject to litigation.

Image details
Image size
5300x5300px 32.01 MB