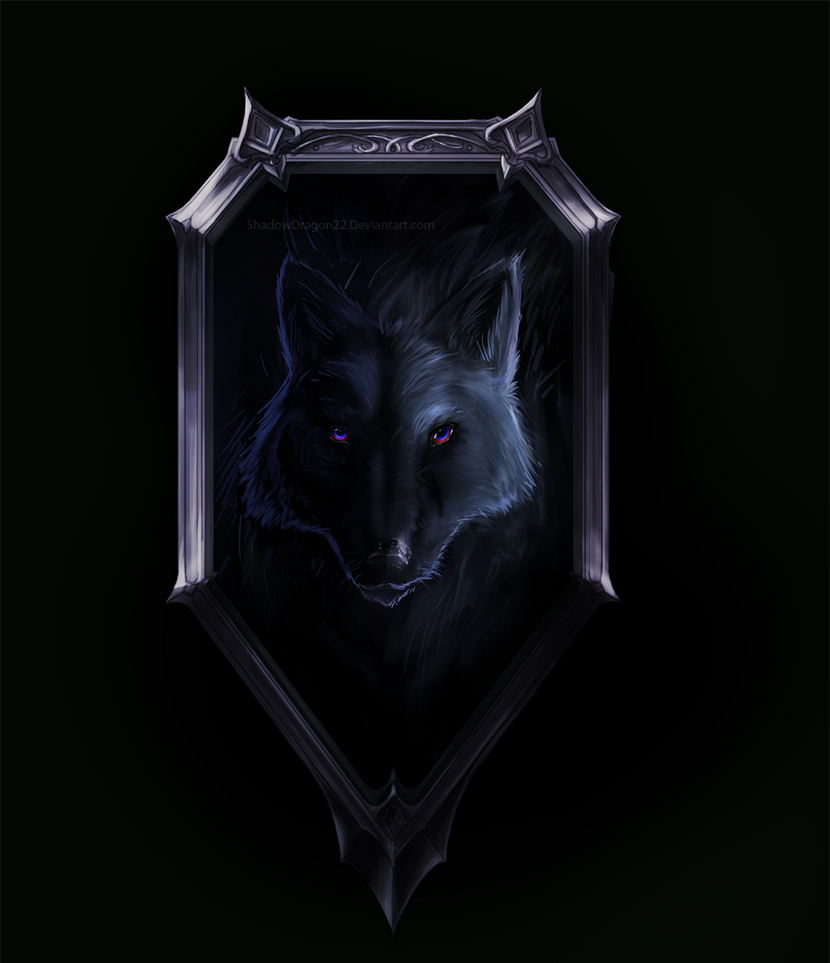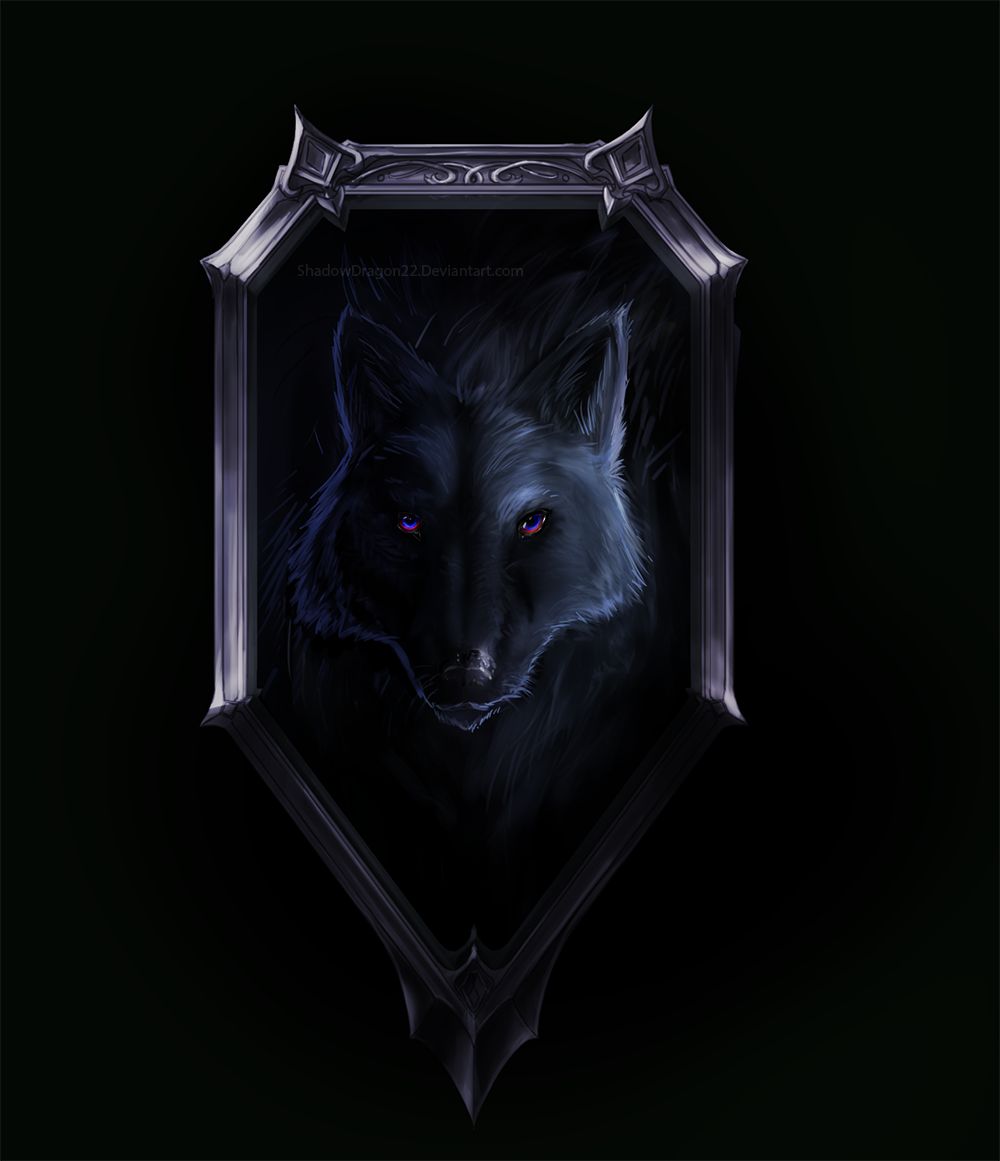 Watch
Here's another commission for
AzureHowlShilach
for the Shadow Warrior Clan
Wolves are something i have almost no experience in drawing and find quite challenging so I'm pretty happy with how this one turned out, it took me a while to get it to look right, lots of tweaking!
I know I've been so inactive on here lately, I hope everyone is doing well. I have a few more commissions I'll be posting up shortly as well.
Constructive criticism is always helpful


Very Nice Work and i like the frame very well done

Reply

very nice


Reply
This is amazing. I love the style. Keep up the awesome art.
Reply

<3 Again love how this turned out!
Reply

Woah this is awesome! He looks so dangerous and I absolutely love that fur and the frame. It just seems a little dark. Though I am using my phone and everything looks darker on this screen, maybe it's just that. Also, to me that little bit of red in the eyes seems a little bit out of place but on the other hand it might give the pic an interesting aspect. I'm not really sure if I'd prefer to have it the or not (if I even was asked 😅).
Reply

Thank you so much!

It can be tricky when dealing with dark images because it may look fine on when screen then too dark an another! haha
The reason why there is both blue and red in the eyes is because the Shadow Wolves in her story have eyes like that, so it was a request from the client.
Reply

It looks like a good wolf! Nice effort.

Reply