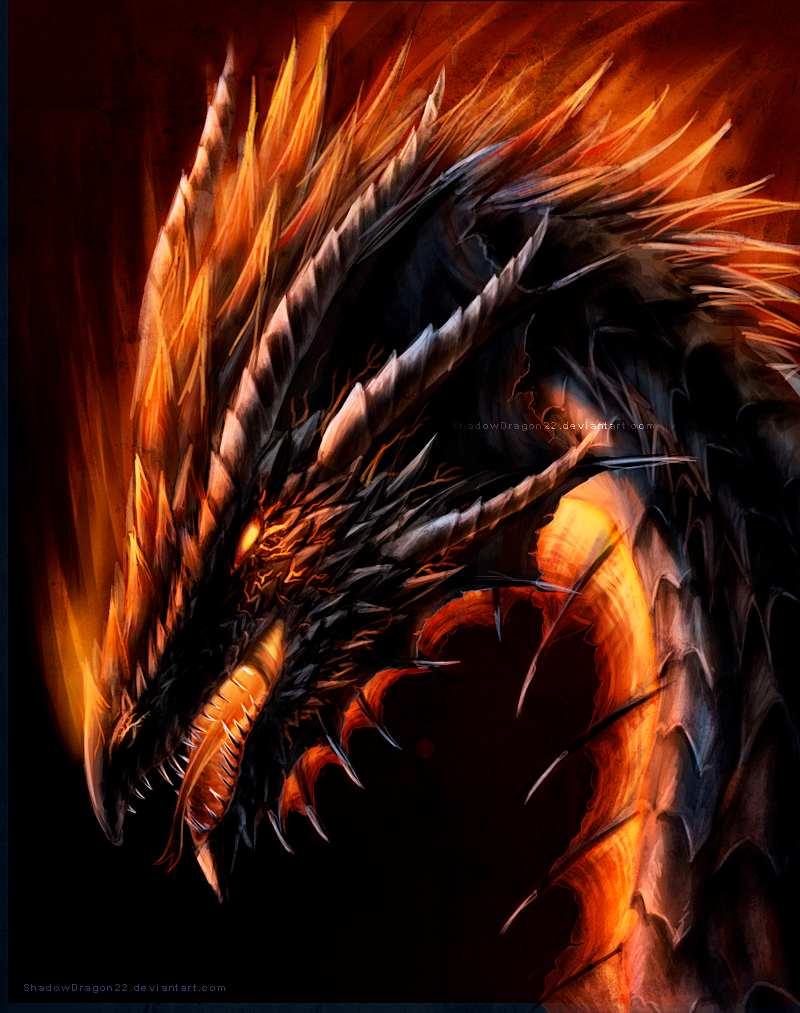 Watch
This is my art trade with

, it's her character Infernalis Svartan.

This character was pretty fun to do, epic spikyness and fireyness 8D

There was a blackout in the middle of working on this, luckily I save frequently and all i had to redo was the horns. Remember to save frequently people! XD


This was all done digitally in Photoshop CS5 with a Wacom Intuos 4 tablet.