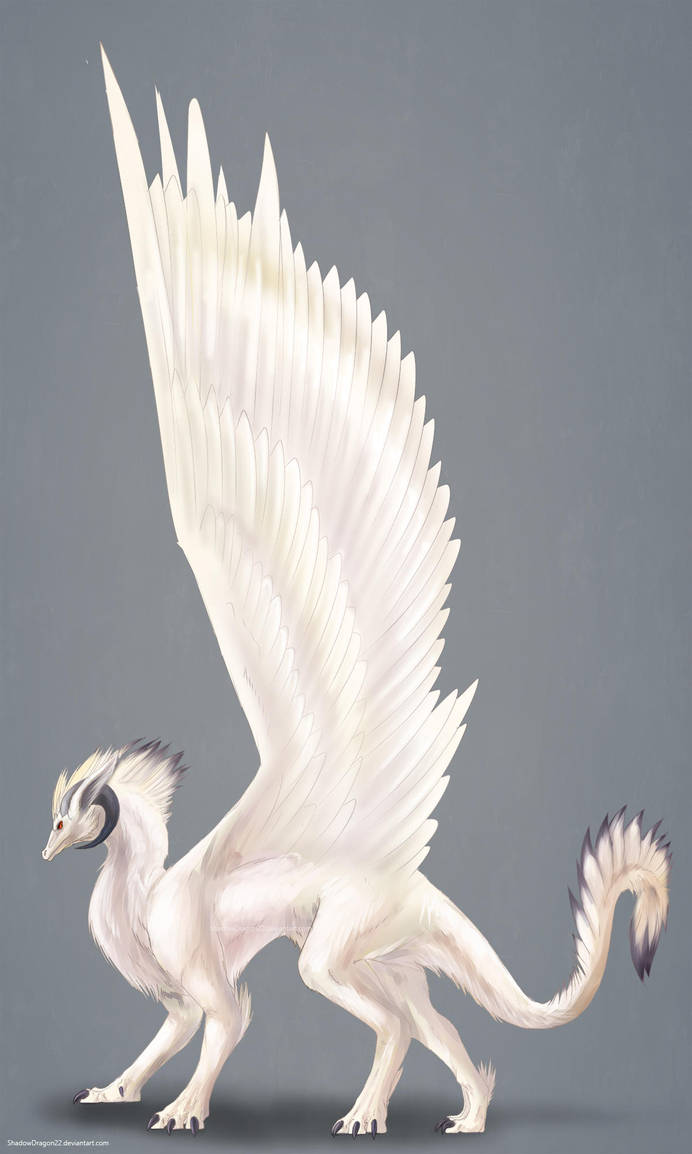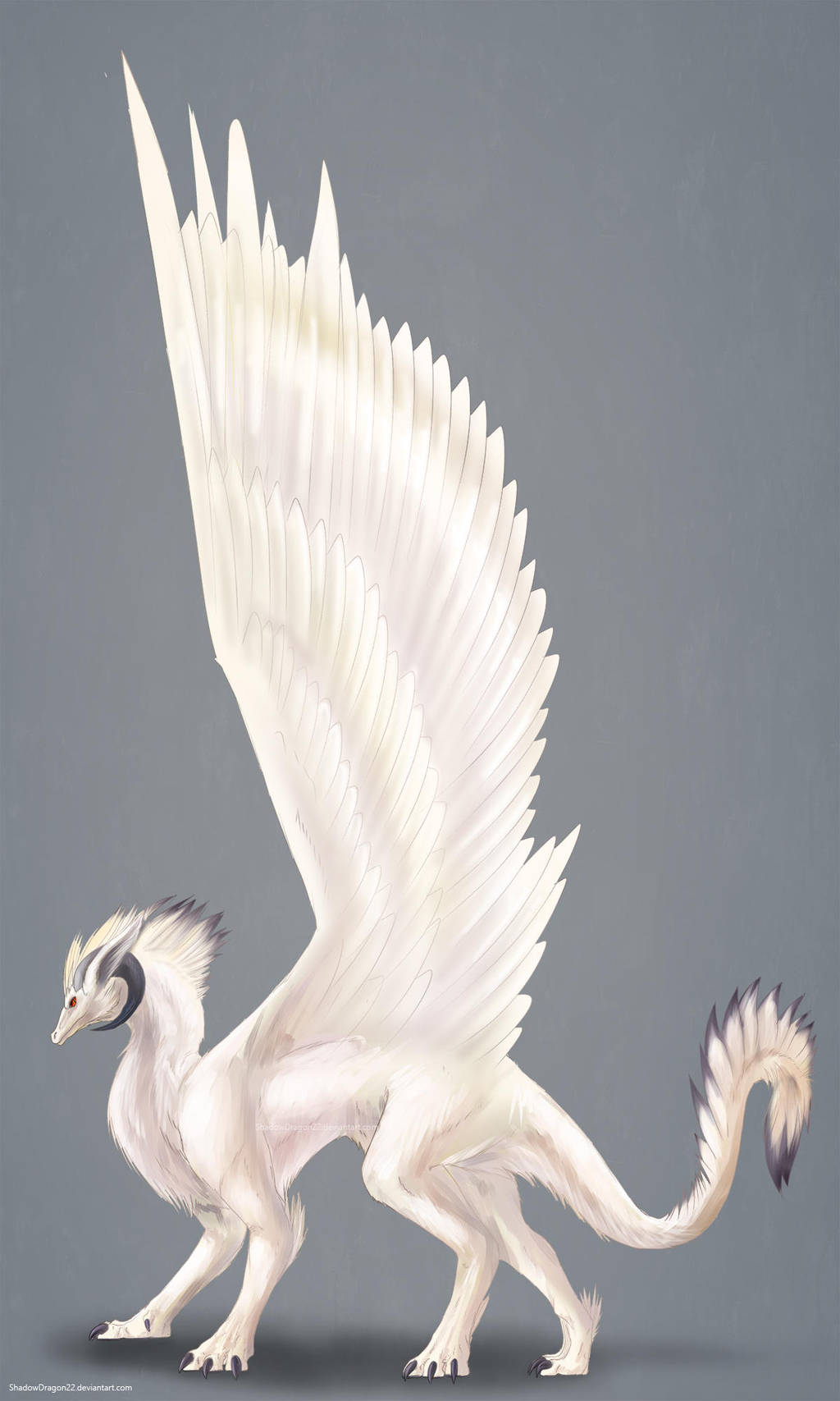 Watch
Another fluffy dragon!
Commission for
PhilipDraco
getting a little bit more comfortable with shading white. Getting white to look nice is tricky!
It's a good feeling when I look at the first fluffy dragon i did a few months back and see improvement

Critiques welcomed and appreciated


Reply

I have never seen anything so graceful and yet so bloodthirsty at the same time
Reply

I'm glad I managed to successfully blend the two together, was meant to be a dragon with both light and dark elements combined

Reply

Reply

Reply

Beautiful

Reply

Magnificent wings. You did good job detailing them.
Fluffy and graceful this dragon will be the face of beautiful fantasy nature.
And red eyes means the dragon is albino.
Reply

Wow, this is gorgeous! I love especially that head (aries horns are the best) and tail. :3
Reply

That is a very cool dragon. 😍
Reply