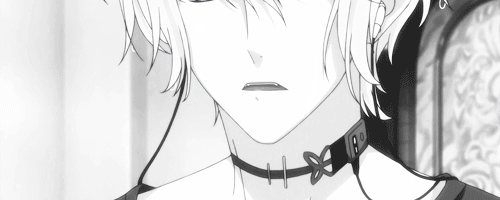 ---
♠ | Chris | 14 | they/them | Isomniac | Pan | ♠
---
Heyoo
The name's Chris ♠
You can also call me Zerø, Anxious Potato, Coffe Addict, or however you want to, I don't really mind lmao
I'm 14 years old, from Athens, Greece and I love to draw and write stories. I'm socially akward/anxious and a night owl, most likely an isomniac.
Also, I am an LGBT+ member and supported, if you've got a problem with that, just leave ♡
And on that note I should probably mention that I am a Panromantic Asexual Potato :')
---
---
s o c i a l _ m e d i a _
.
.
.
.
.
.
---
---