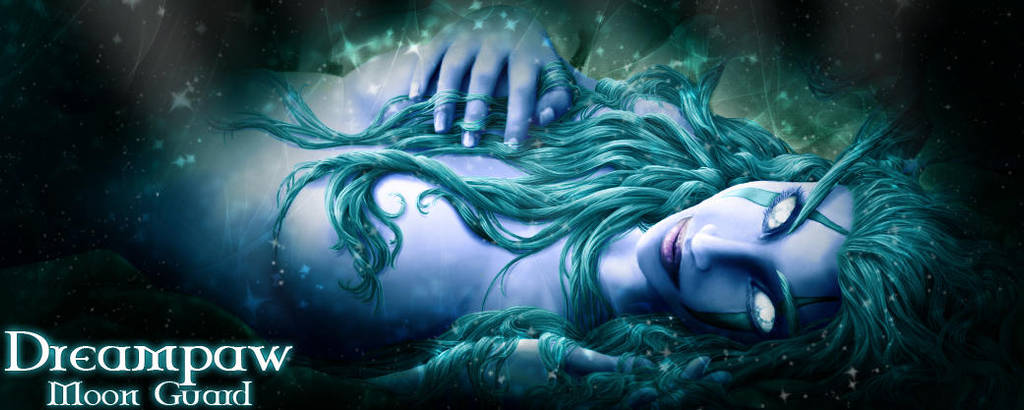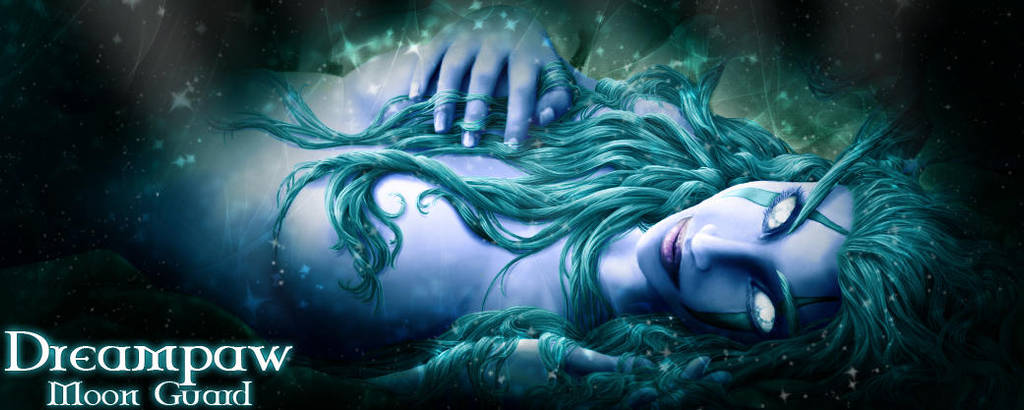 Watch
My druid once again but this time, she's one with nature!
Upgraded from my previous recolor which can be seen here.
shadow-wolfen.deviantart.com/a…
Another recolor from the artist known as
Lawrichai
In photohop, I simply used the eyedropper tool to get the color of my own druid's hair and skin tones and colored accordingly. It was a pain in the rear coloring all the darn hair I tell you!
The original can be seen here.
lawrichai.deviantart.com/art/W…