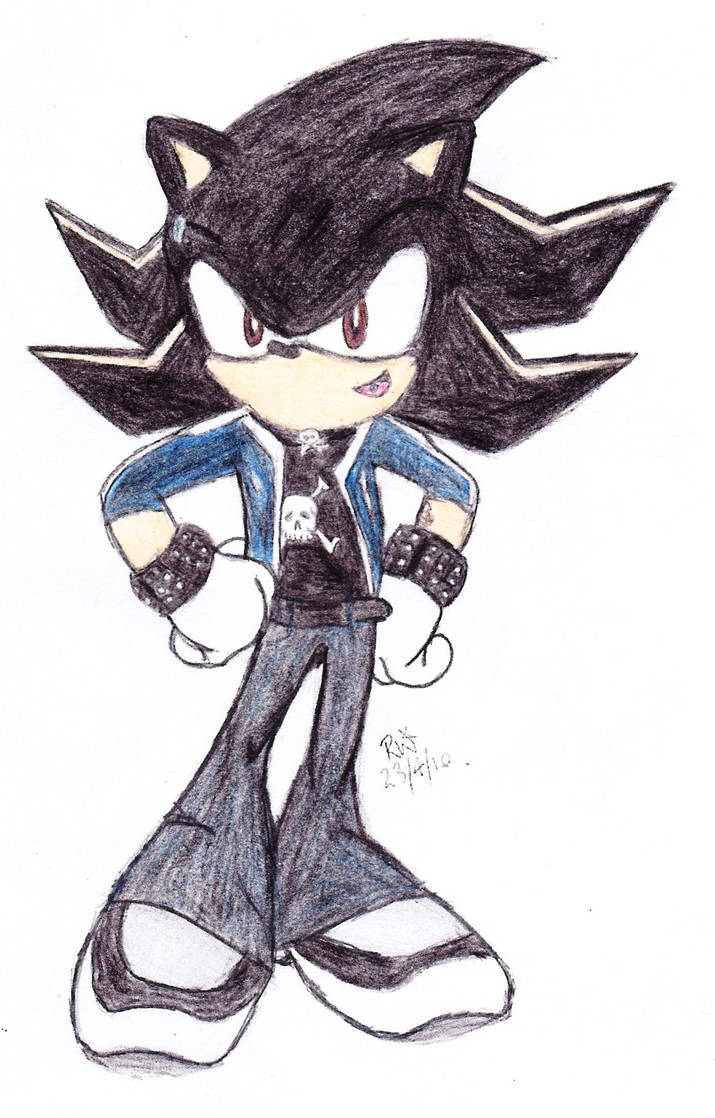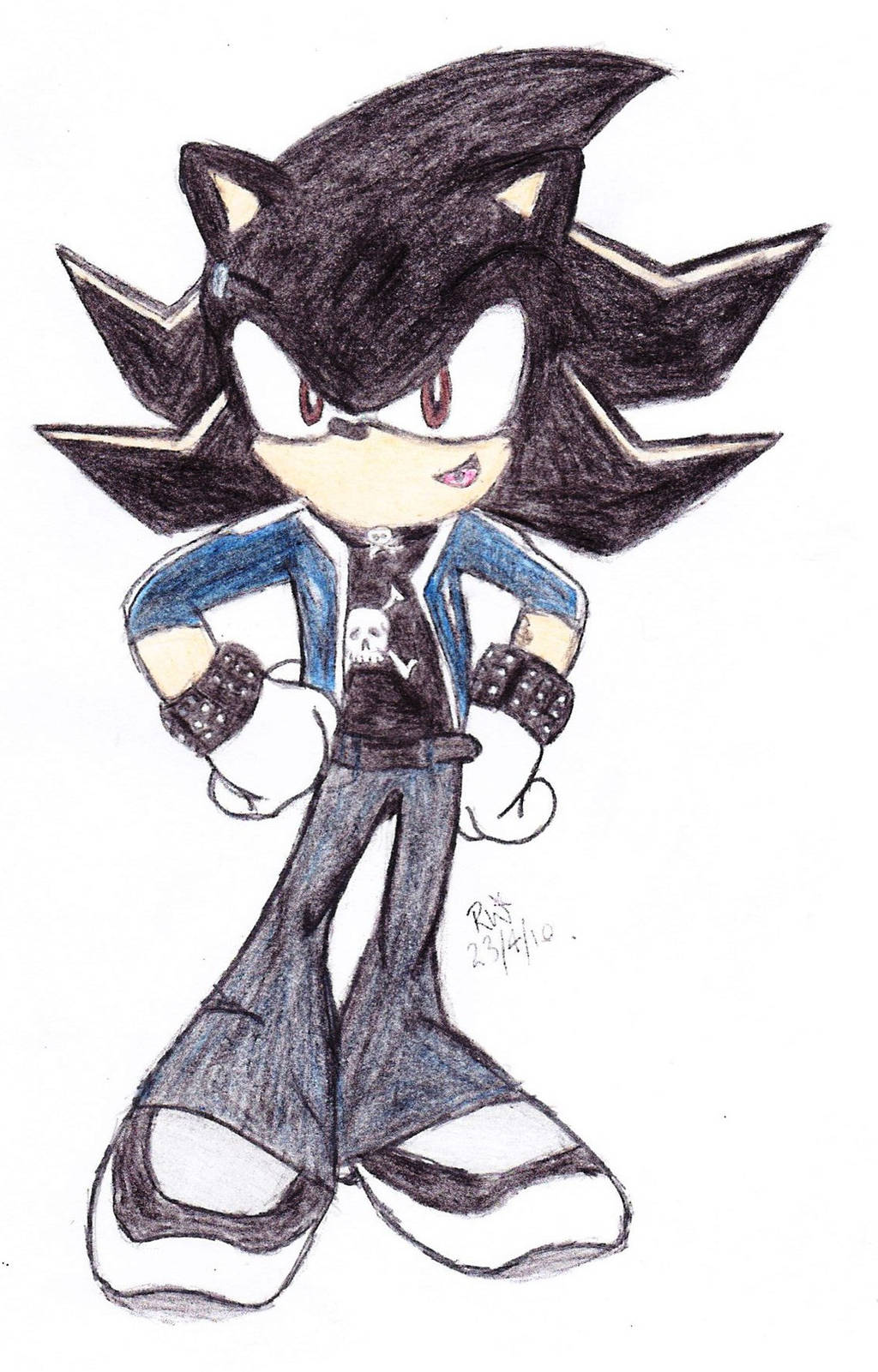 Watch
ok im probably going to get
alot
of funny looks

but the idea of Bill as a hedgehog has been dwelling in my mind ever since i saw this picture
[link]

this is the result in my perspective.

I used Shadow as reference for the main shape of him

i drew it in about an hour but then had to make it more 'Bill-like'

so i used this picture for clothes & stuff
[link]
mainly because the two pics are in kinda the same pose lol
im not very creative X3
Shadow the hedgehog is property of SEGA not me i just used him as help

comments are appreciated

The Others
Tom Kaulitz the Hedgehog

[link]
Georg Listing the Chameleon

[link]
Gustav Schafer the Fox

[link]


Ok... ummmm... Glad you like it?
I don't really draw these any more, it got a little boring after I did the group picture.
& um... please watch what you type

I personally dislike swearing, being called a 'Nigger' (I am white) & certain slang words.
In saying that please don't be offended if I hide the comment. c:

Reply

Reply

cool

Reply

Reply

He's looking good!

Reply

lol awesome!11!1!!!!!!!!!1
Reply