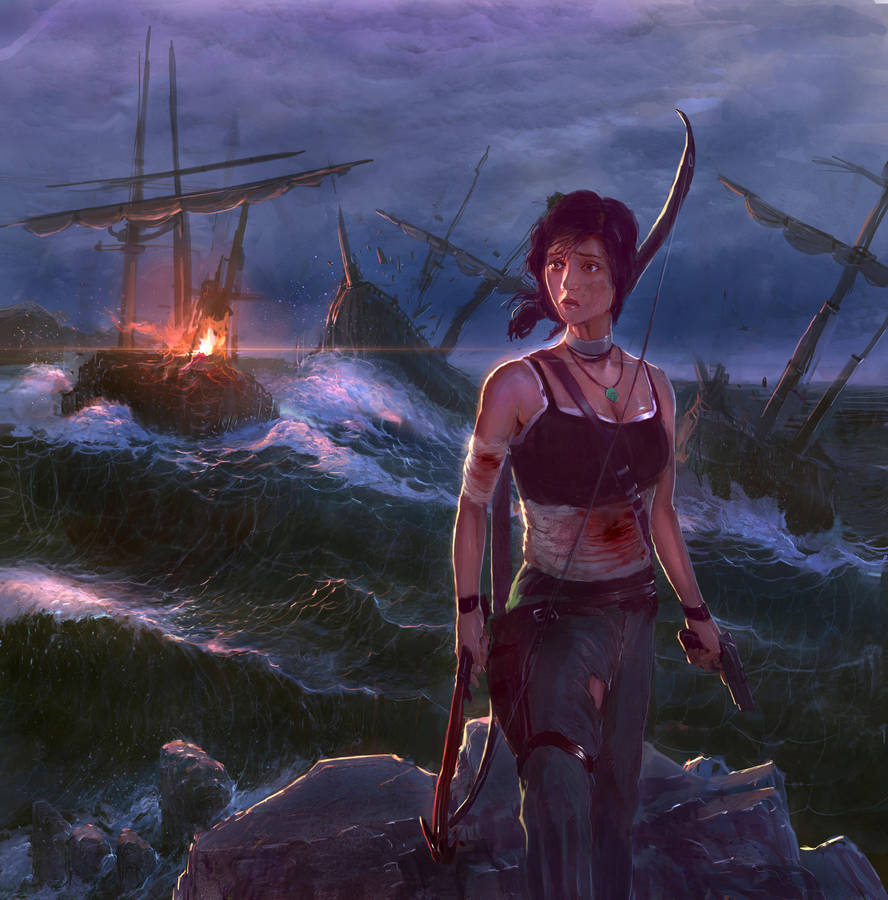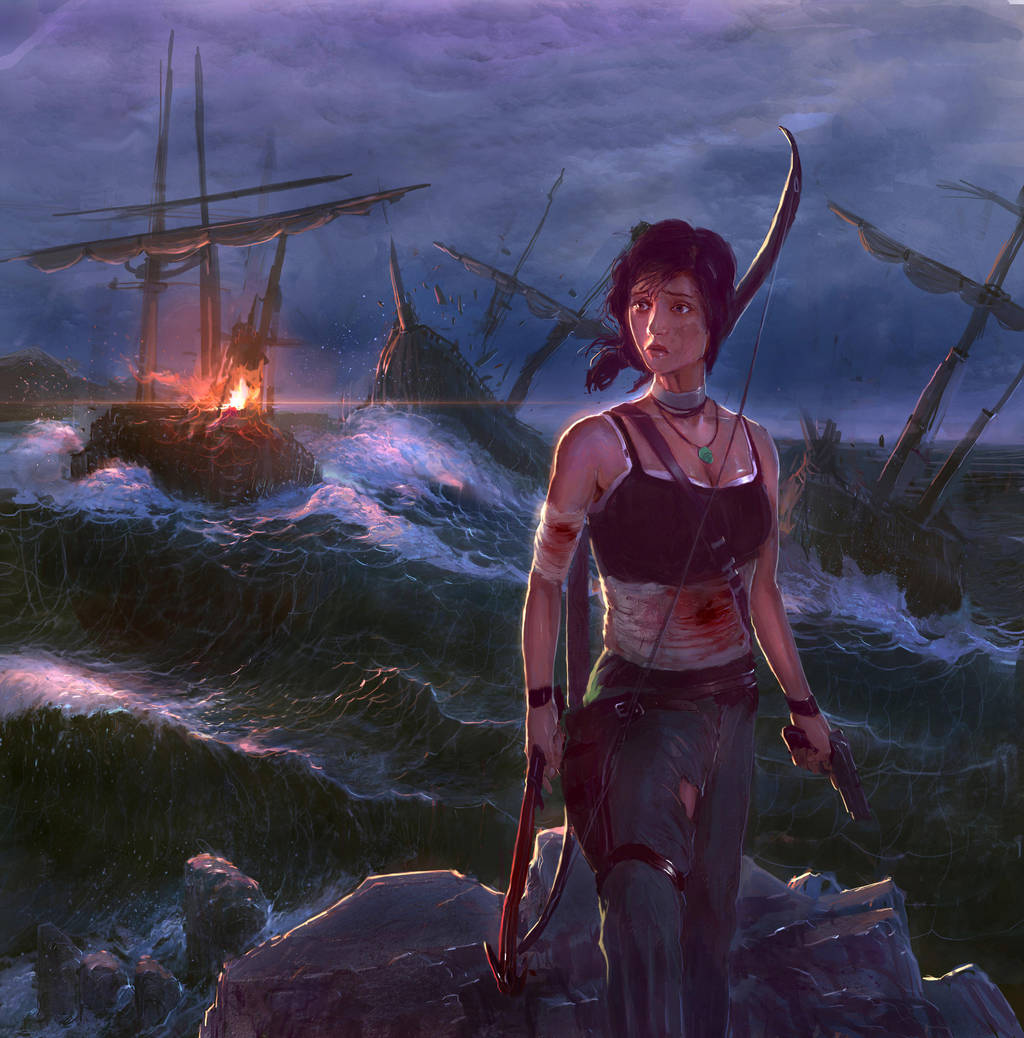 Watch
Never really have been a fan of tomb raider ... but the last game
that i really liked (Tomb Raider game) was "Tomb Raider - legends ...
beat it in one sitting ... and i remember memories of first tomb
raider, playing it on PC, now i know it was kind of boring, but
back then i didn't care ... i was little kid who was exploring
mystical tombs ... i didn't even care about Lara's huge breasts ...
i've just played ...
--
So that was my experience with the gamegames
About the image ...
--
Wanted to make background as detailed as the foreground, but at the
same time wanted to concentrate the viewers eye on the main
character. ... tryed to convey feeling that she is on a distant
island, and that the adventure is just begining ...

WOW its very great...you drawed it in SAI?
Reply
Reply

paint tool SAI... its like microsoft paint with a photoshop touch. if you dont use it, i reccomend it to you (sorry for my stupid english im not retarded i dont talk sooo much english xDD)
Reply
Okey, if i won't forget i will check it out, thanks
Oh, and don't worry about your english, it's also my second language and i constantly making stupid mistakes, so i can relate.
-

PS Oh and, this is photoshop, thanks again
Reply

OMG REALLY? I SPEAK RUSSIAN!
YA lyublyu Rossiyu ! eto mesto kholodnoy pogody , i ya lyublyu kholodnuyu pogodu! YA lyublyu yego! , chto zdorovo!
Reply

Oh hell yes
This is spectacular
Reply

love the light on the waves!
Reply