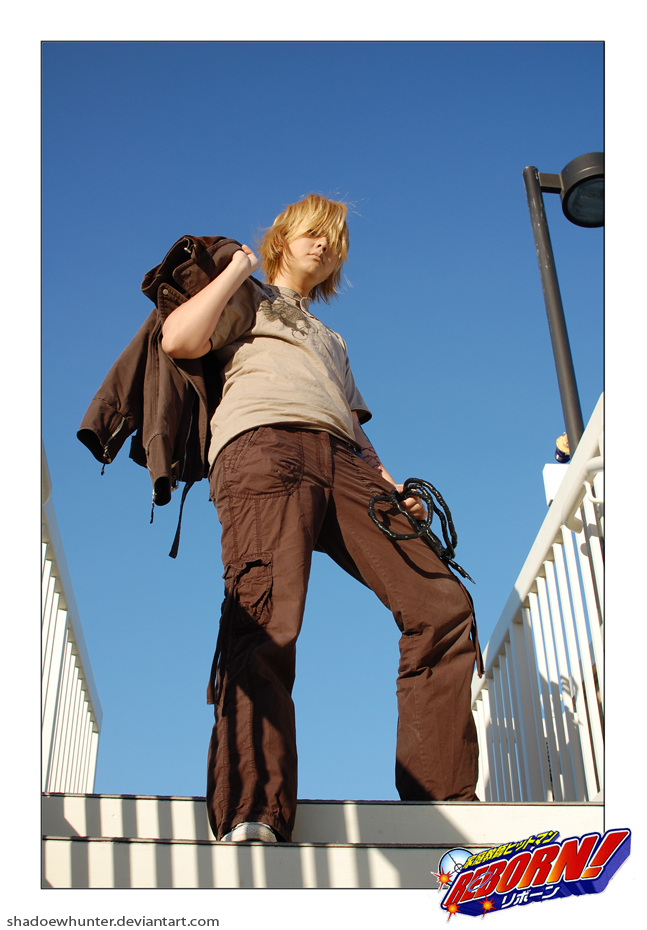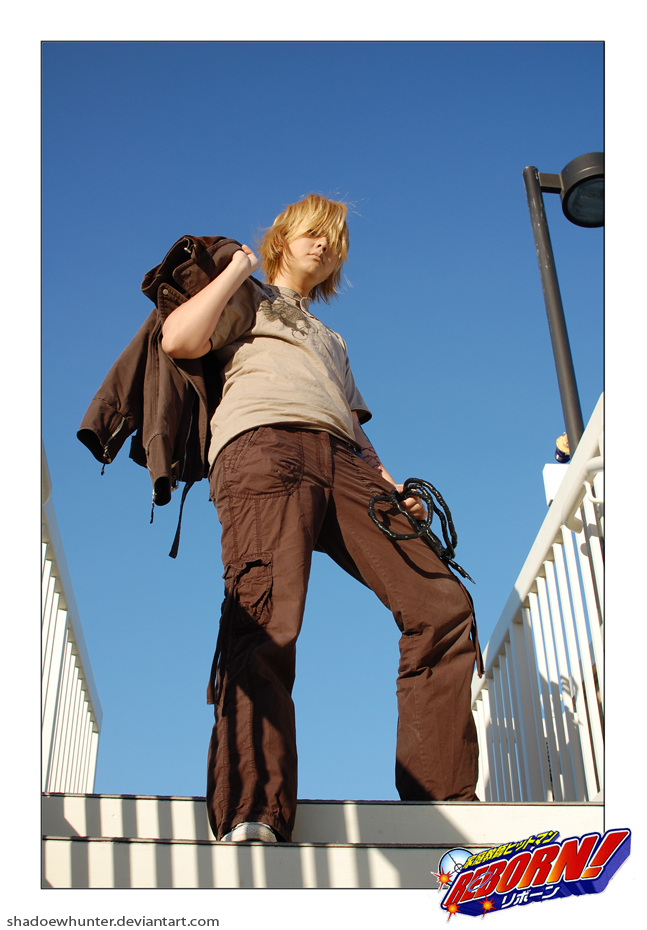 Watch
"Now do you understand? The Mafia Boss will risk his life for his family."
"Bucking Horse" Dino, the 10th boss of the Cavallone family. Dino is an oft overlooked character in Hitman Reborn. He's cool, he's suave, he's a bit of dorkish fail when you catch him without entourage of men in black suits, but nevertheless he never ceases to impress us (and Tsuna) with his ability to be the cool Mafia Boss older brother you wouldn't mind having. (As long as Romario is around to clean up his klutzy antics, of course!)
The collabs live! J and I enjoyed ourselves today with doing a Reborn shoot for Dino! We didn't get to hit as many spots as we wanted to, but still we had a beautiful sky and natural lighting to work with!
Model:
Photographer: