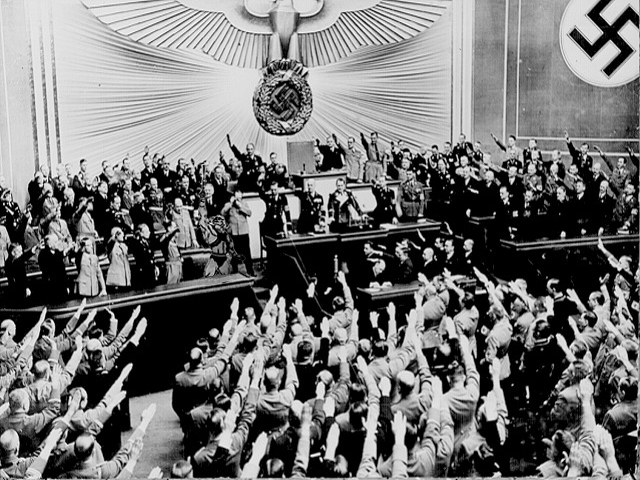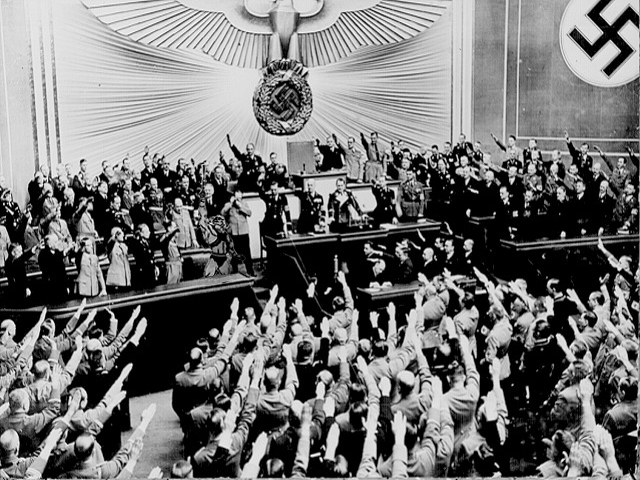 Watch

Reply
A HA!
Finally, proof! This document will bring war-crime charges down on that bastard!
This is going on my desk top, post haste.
Now....It's time She-ra paid for her barbarity against humanity!
Reply

funny, but hard to read. He-Man is so tiny. This would make a great subversive poster to decorate the city with.
Reply

It was difficult to find both a good picture of a lot of nazi's doing the heil, and of he-man himself. And I agree, decorating the city with this would be quite humerous! Perhaps a remake so that He-Man is in color, while the rest is B&W
Reply

oh everyone knows that silly

its like knowing Batman plays Poe on the teletubbies
Reply

I sense another photoshop coming on

Reply

He-man...I never would've suspected him...

Reply

Think about it! White, blond hair, blue eyes (i believe), iron cross on his chest and shield, fighting a "rightious battle"? Poor oppresed Skeletor

Reply