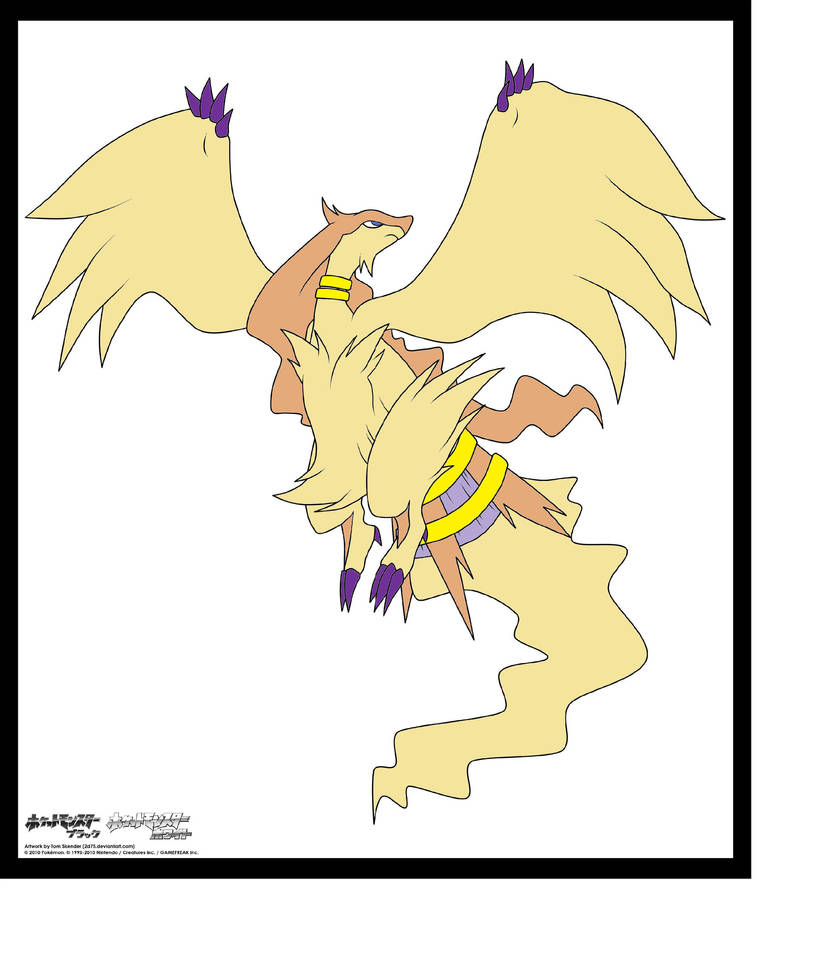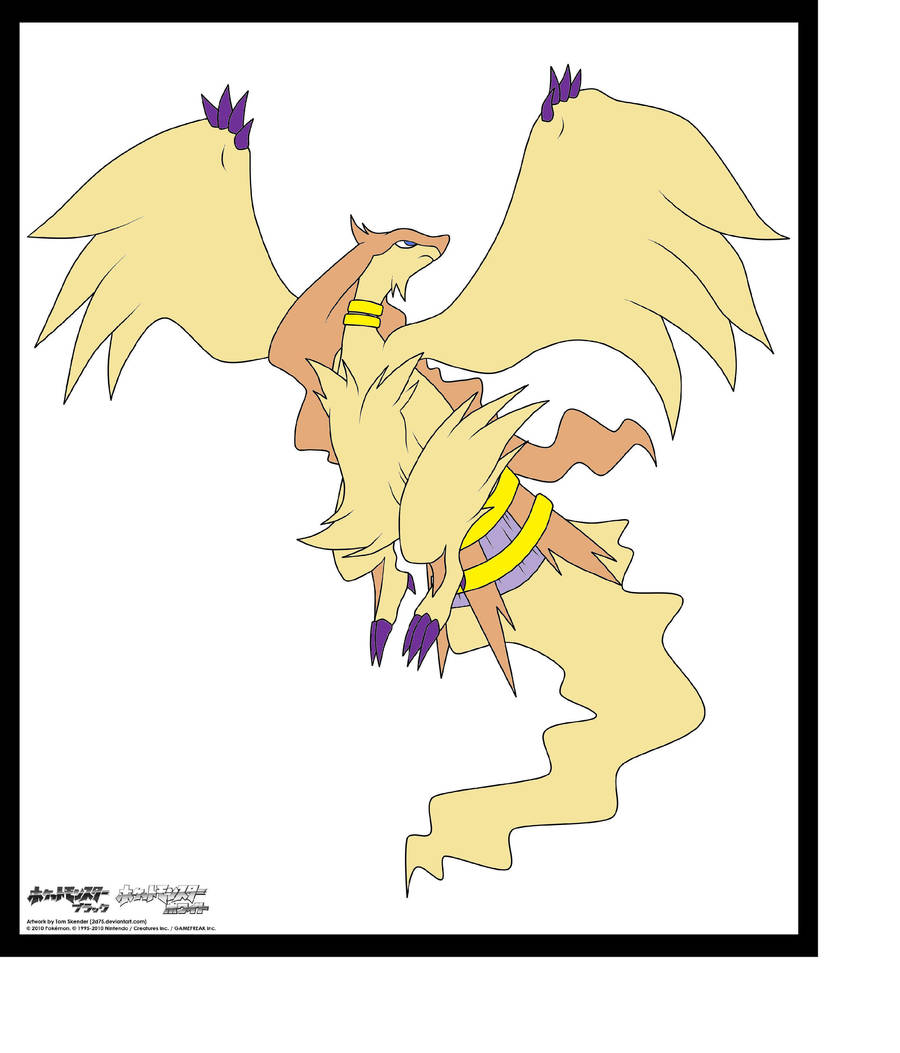 Watch
This is a line art of Reshiram the Legendary Pokemon from Legend Black.
The line art belongs to:

This is the original:
[link]
Be sure to ask the artist to use the line art, and apply to the rules he adds on it as well

.
Lineart(c)


Reply

Reply

Thank you

. Im glad you like it, although it was hard to find one like it as well. Right now Im trying to find a Zeckrom version for a friend. Ill find it soon but Ill need some time.
Jenkai Reshiram: *Smiles at you kindly*

Reply

Hey, can you do one of Arykh as Zekrom?
Reply