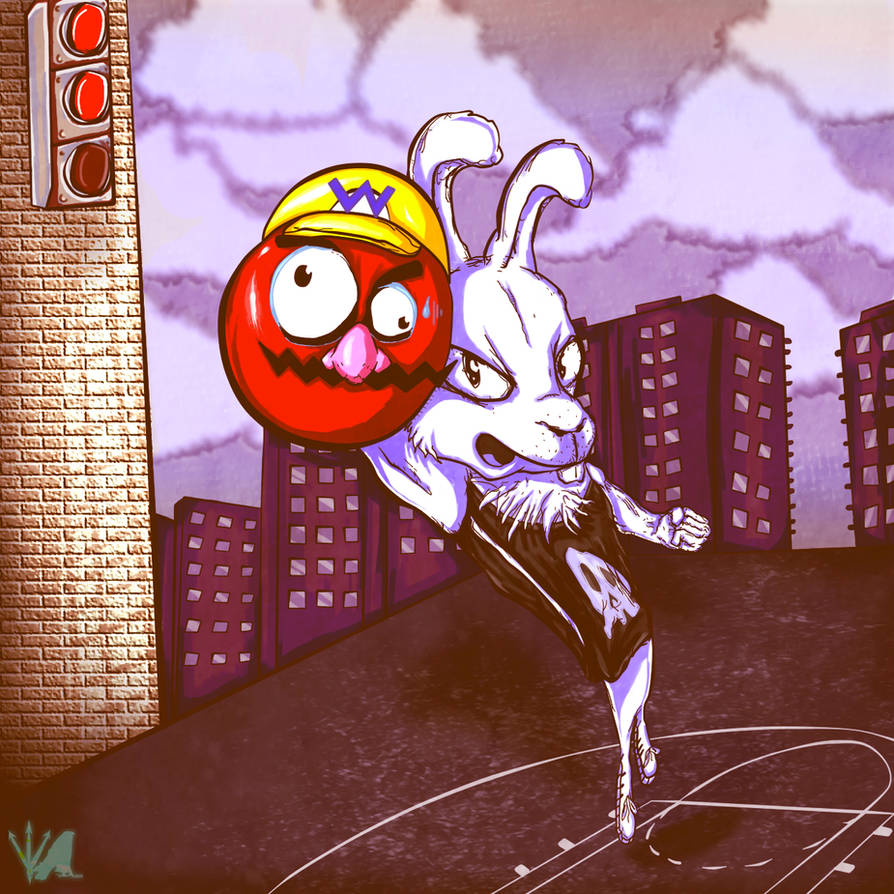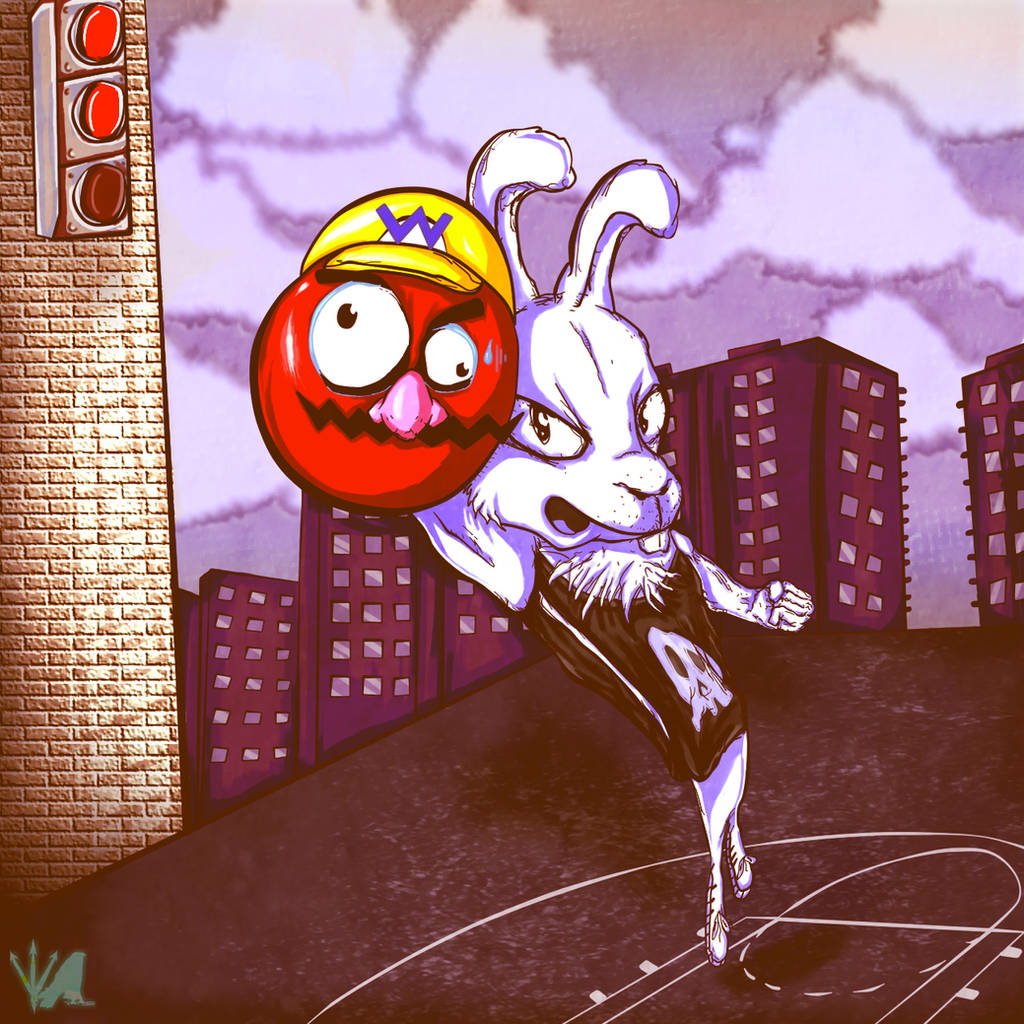 ...welcome to the slam Dunk?

If you ever played Wario Land 2, this will all seem clear.

"Anyone for some B-Ball?" - Dunk

Gah, just two days ago I tried to beat his Wario Land 3 analog Slam... without the ability to throw.
...I wouldn't recommend it.
Reply

Reply

I think I wasted 10 minutes on that idiot and only got one goal past the turtle. Fortunately, that showed me that the chest it would take me to was one with a key I couldn't access yet. If I had finished that damned thing only to find I couldn't actually complete the level, I would probably currently be having vocal cord surgery.
Reply

Fantastic work! Brings back memories!


Reply

Thank you, nice to see some other people who recognize this guy too.
Reply

Reply

you know you wanna JAM! -mutilated-

rip person 2015000000
Reply

come on and SLAM and welcome to the JAM!-shot-
Reply