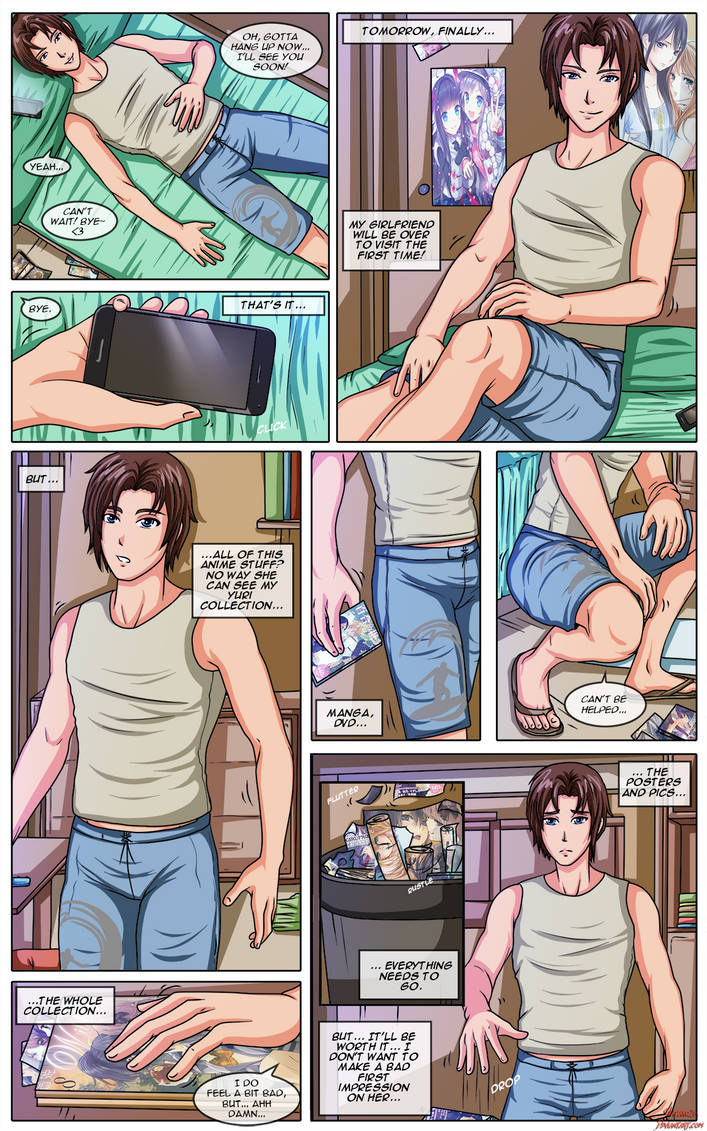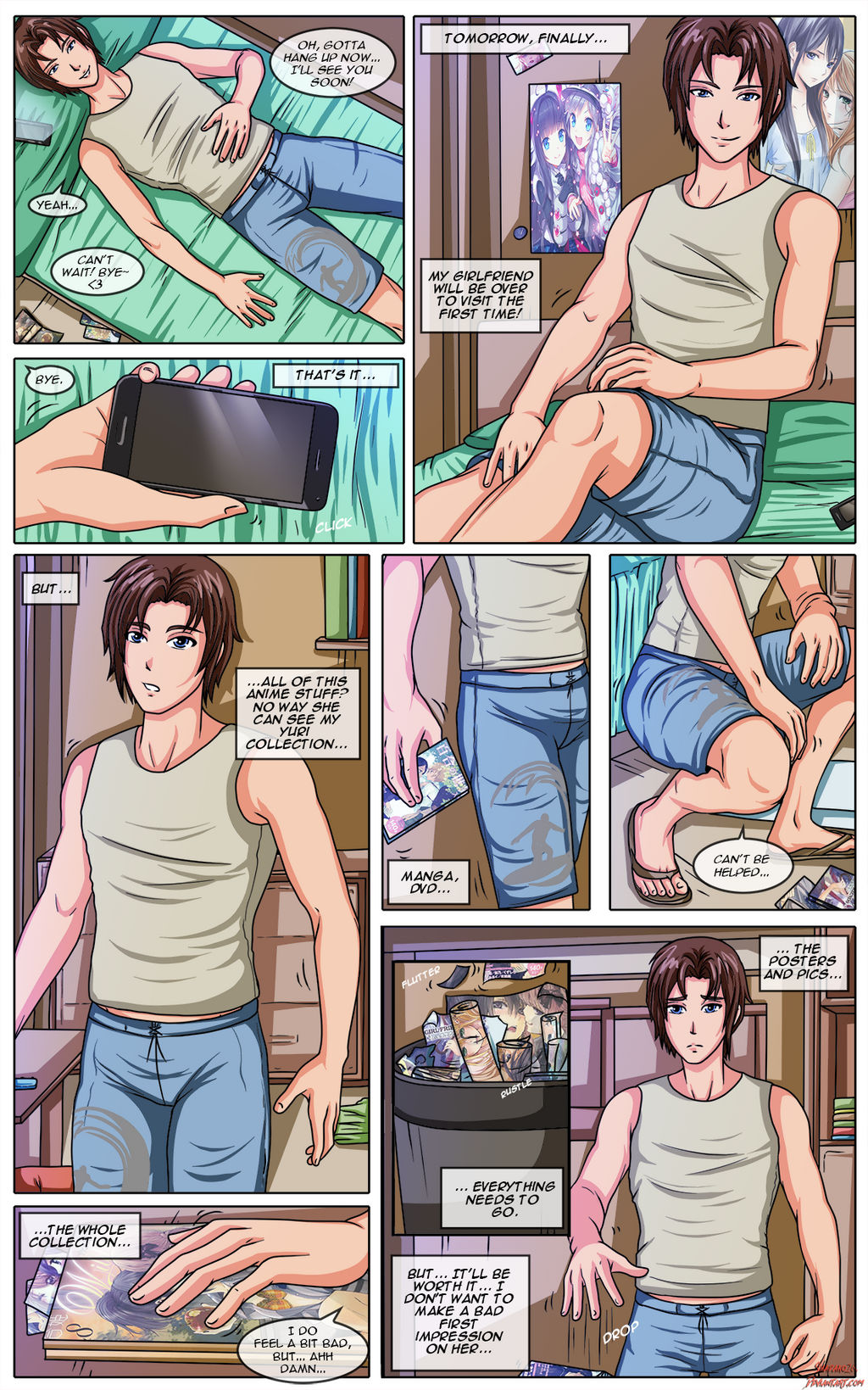 Watch
First finished page of a 7 page comic commission about a somewhat shy yuri fanboy and his first love!

Done for
!


If you like my works please consider a small donation to my patreon page!

Hope you guys like it!

Other stuff I recently did: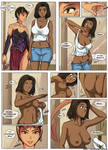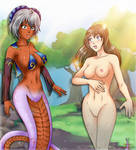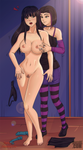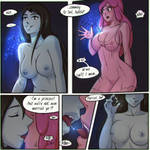 Idea by:
You like what you see? Become my Patron!

www.patreon.com/Shadako
Or come to chat and hang out here:
discord.gg/5jGJecx