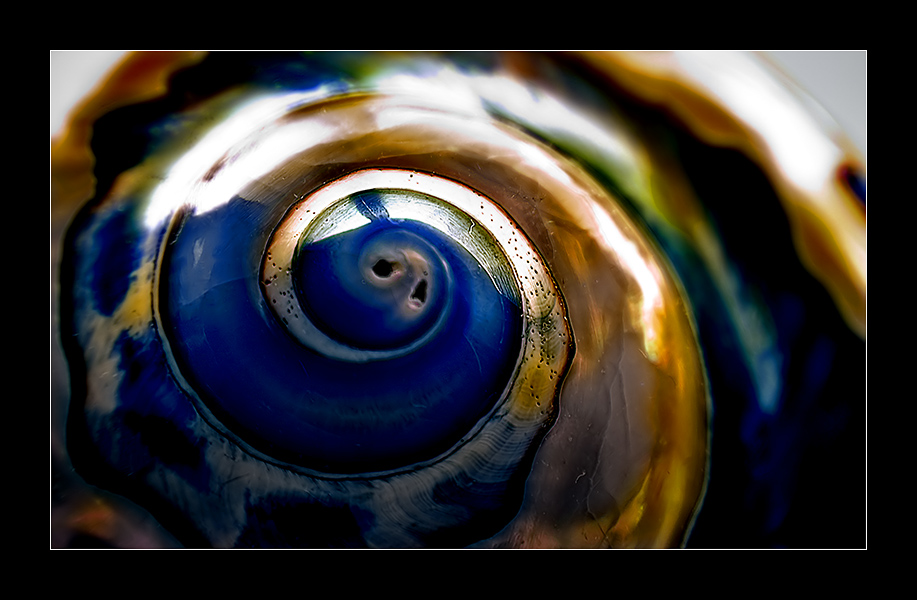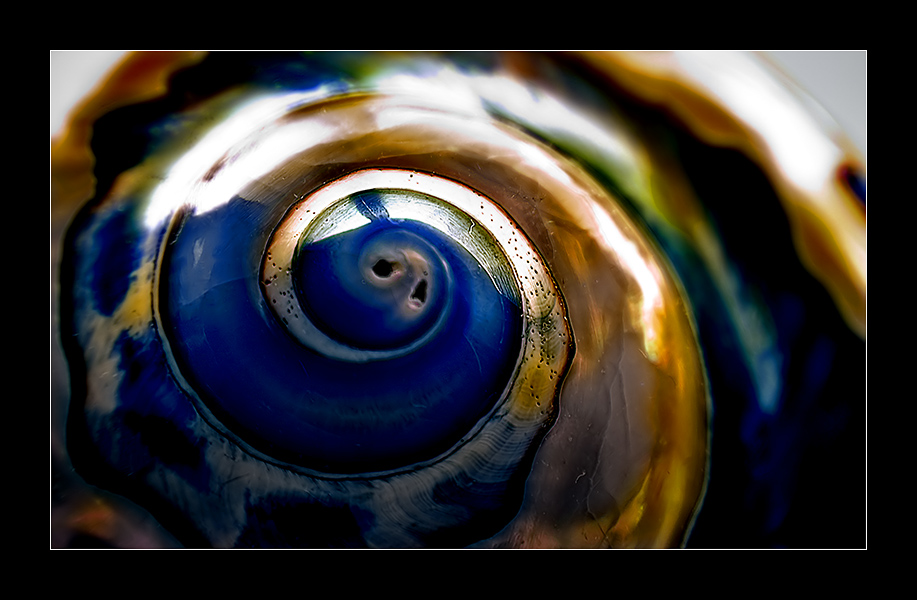 Watch

hey there

thank you very much and btw ... is it a habit of yours to grope at strangers?

(yeah i'm not quite as sophisticated when it comes to smiley usage - guess i'm just an old school kind of guy. oh my god, i'm conservative after all?! *eek*

)
Reply

wonderful and interesting colours.
Reply

love the texture and colors here!

Reply

thank you! you know, i really thought so too but there must be something people don't like about it... i felt like the crop and lighting would be interesting enough (after all, i upload just a few of the pictures i take here - yep, read your recent journal entry... but me being pretty occupied currently...) or maybe it's just the motive? what do you think?
Reply