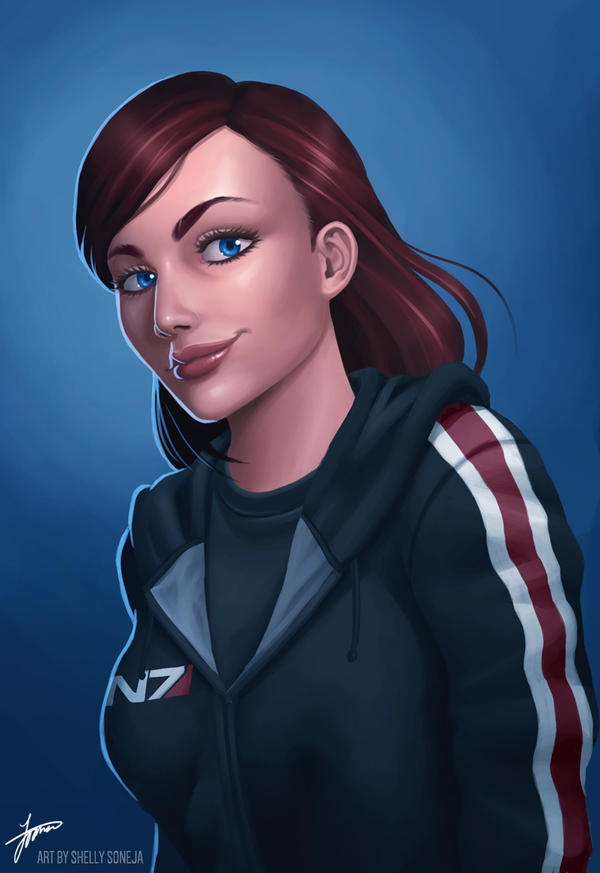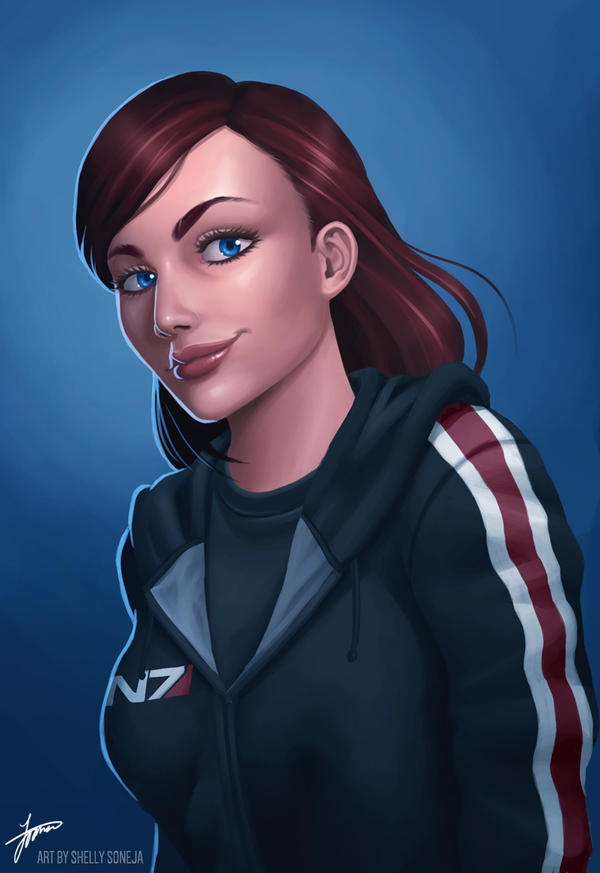 Watch
Commissioned work of a client's Commander Shepard from Mass Effect.
I'm still open for commissions! Please contact me at michelle.soneja@gmail.com if you want illustrations done. You can note me here too but I might miss it so it's better to email me

She looks absolutley adorable. ;]
Reply

Reply

Damn, this is one of the best Femsheps I've seen in a long long time. Wish I had enough spare money, I'd ask you to do something for me

Reply

Very good, that's Shep! but I do miss the freckles

Reply
So pretty

Reply

fantastic lighting done on the skin, good job done on this

Reply

Superb work.

Reply