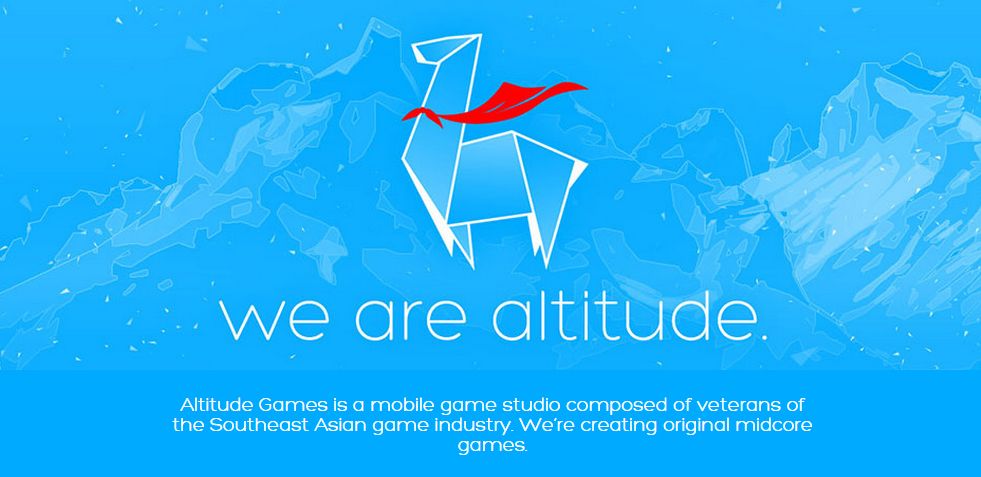 Cat's out of the bag! I've been working with the totally awesome people at Altitude Games for more than a month now

Check out my and Dena's interview here:
www.altitude-games.com/meet-ga…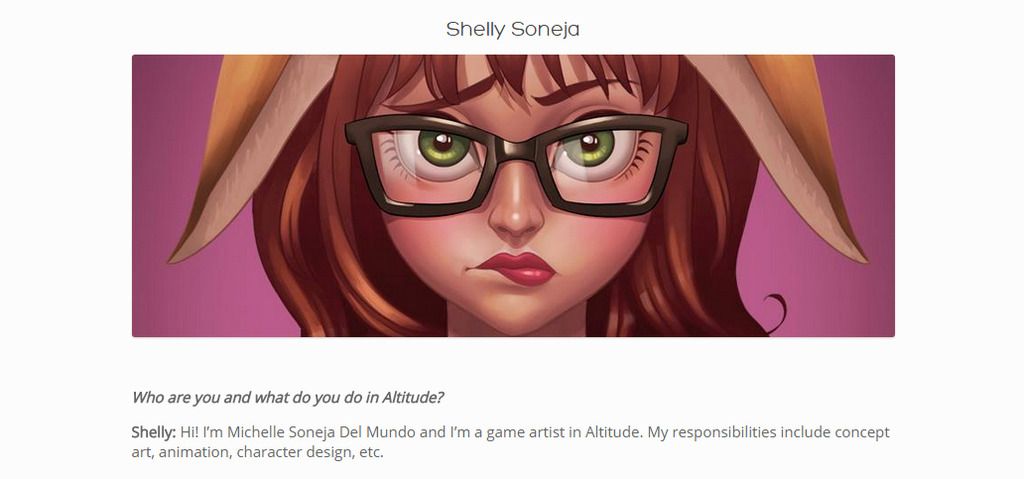 We're looking for more people to join us! Check out our jobs page here:
www.altitude-games.com/about-u…
You get the chance to work on some really fun games and hey, you even get to work with the amazing


Good luck!
I'd also like to mention, for those who are wondering, that Robot with a Smile is still alive! I can still take on freelance work just as long as it doesn't interfere with my day job and as long as it isn't game dev related

So if you want illustrations, digital coloring, etc. done feel free to contact me!