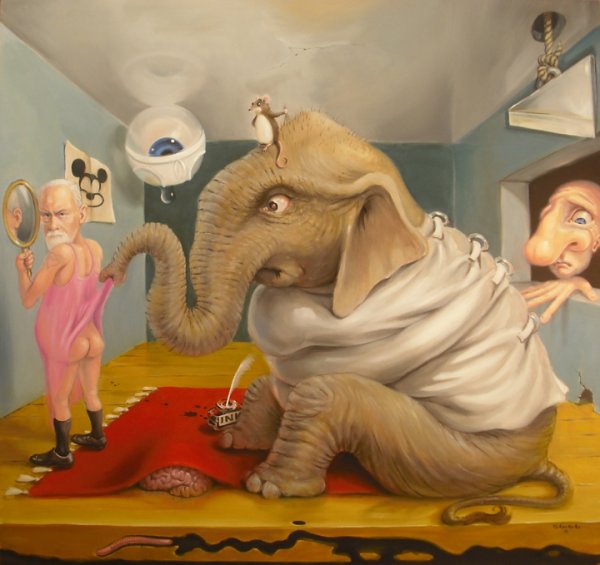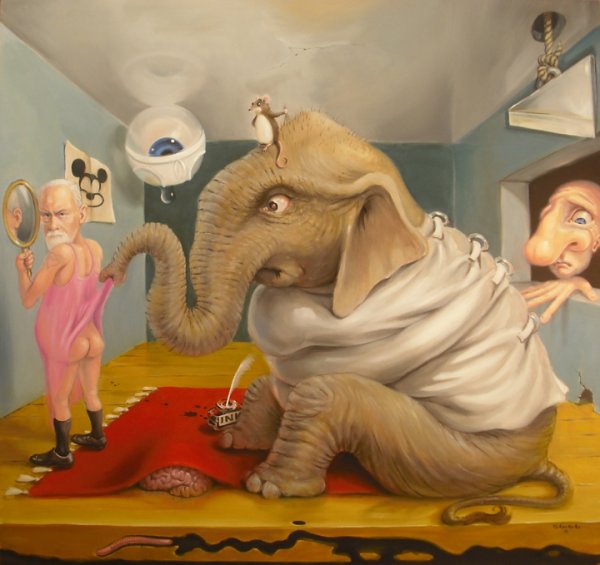 Watch
The Elephant in Freud's Bedroom

"Hey! You don't have to do that! Sometimes a proboscis is just a trunk."
Reply

dat ass XD jk awesome beautiful art btw <3
Reply

Really amazing! Thank you for such kind of "logic"

))
Reply

As I've studied some about Freud, I find this both funny, and as a very interesting interpretation of his theory. One must take a critical viewpoint on his work, even though highly influential, some things are not falsifiable as well as absurd in comparison to modern theories. I love it!
Reply

Reply