Badges
















My Bio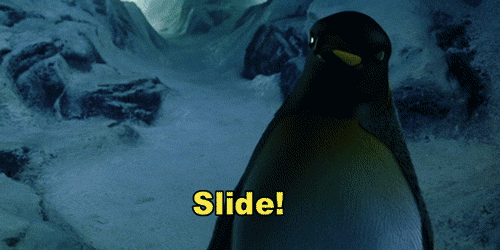 I can't really draw, but sometimes I like someone too much, or the idea is too good...


Don't watch me just because I gave you a llama or a fav!
Don't thank me... or at least don't expect me to reply.
Don't expect watchbacks and favbacks, though I'll always llama back.