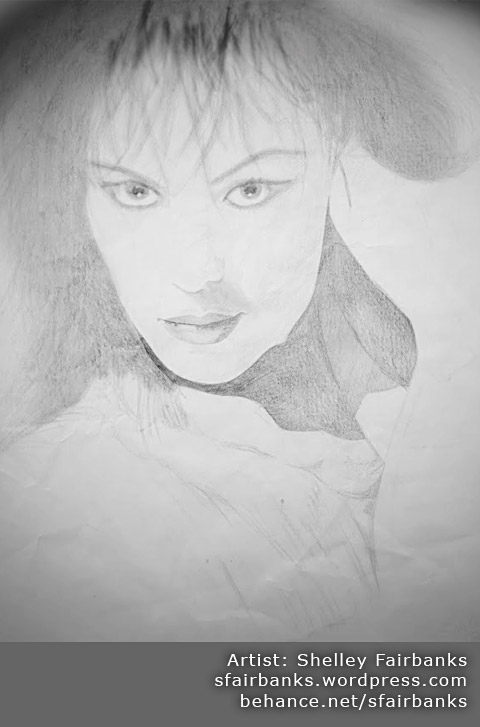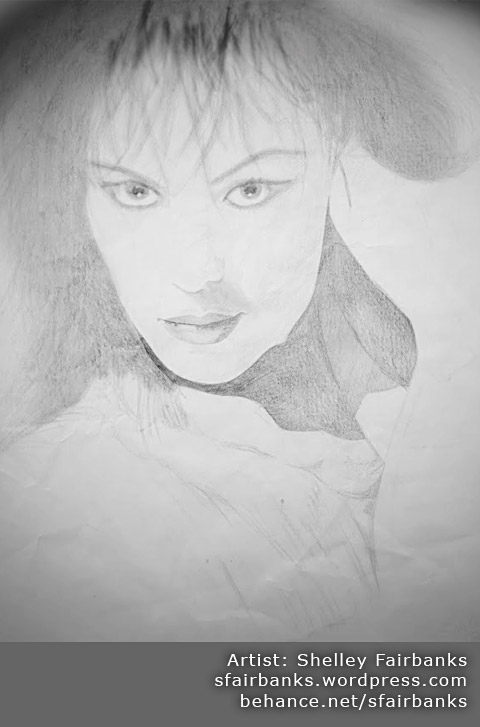 Watch
Drawing of Joan Jett by S. Fairbanks. Media: Pencil

Based off a scan that was low quality and had a yellowish color cast. The drawing itself is in somewhat poor condition because it's around 15 years old and has been through a move or two.
The owner of this deviation has disabled comments.