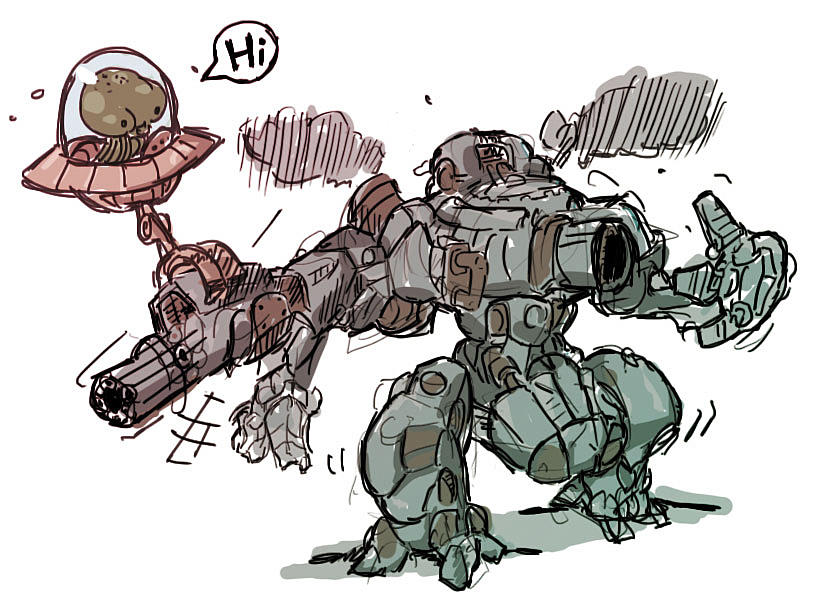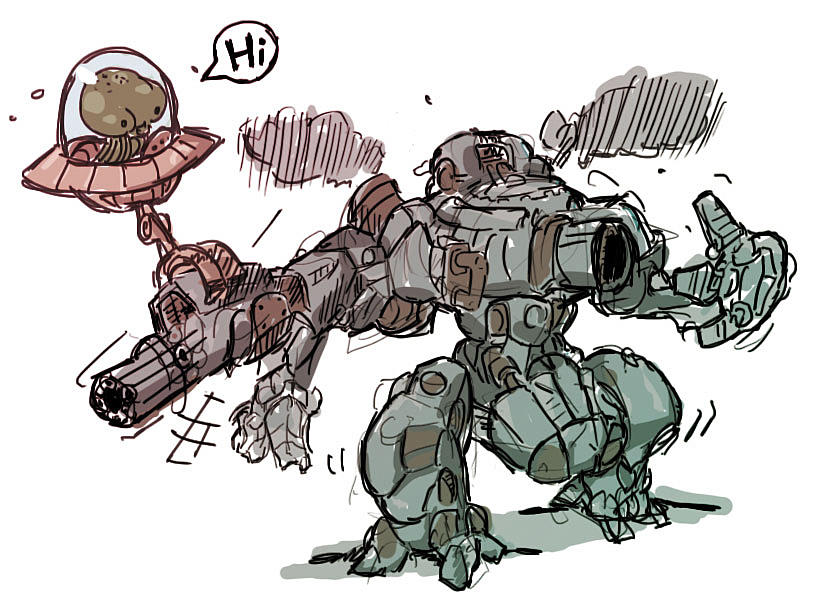 Watch
Just for fun.
Metal Slug for the win !

I can't wait for the next Metal Slug games.

lol. amaziiiiinnnggg (XD funny that mars people saying "Hi")
Reply

Thanks. Mars people are really funny !

Reply

They are my favorite enemies too !
You've got some cool stuff in your gallery, I really like the plasticine models !

P.S: FTW means "For The Win"
Reply