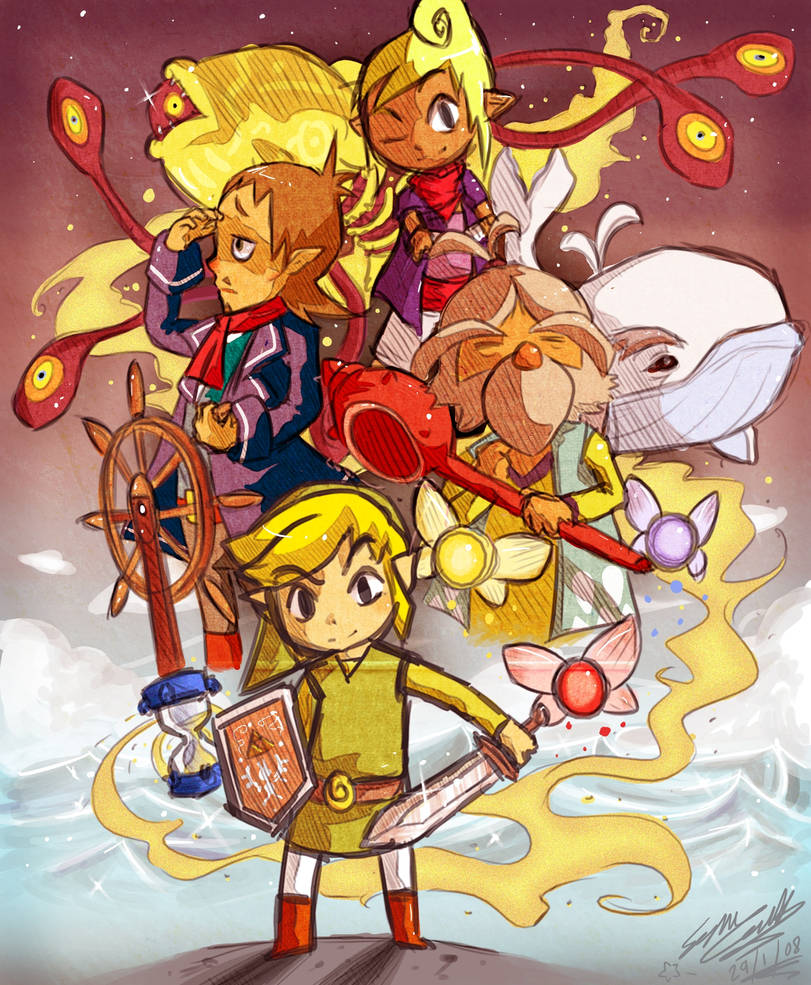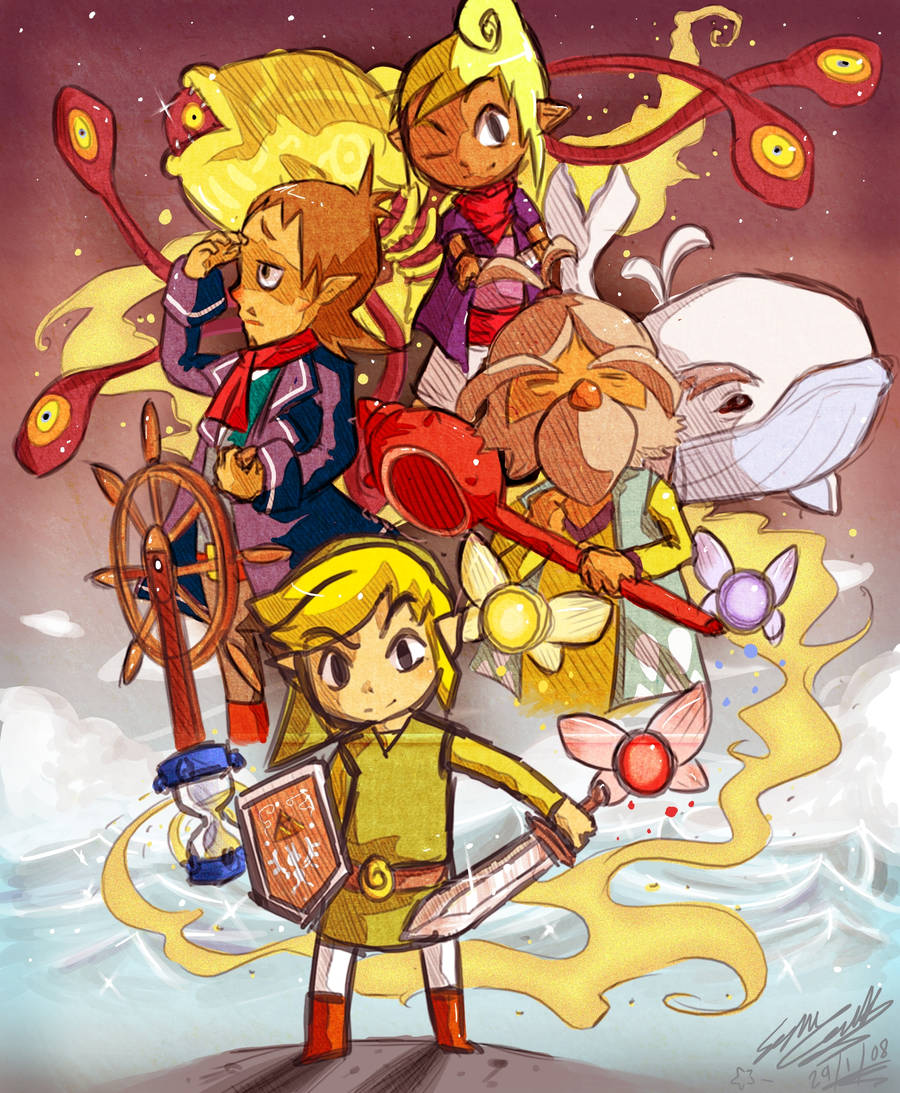 Watch
Dont say I didn't warn you -_-;;. MEGA SPOILERSSSS!!!1!
Yeah. I was doodling again... It looks like some kind of rubbish star wars movie poster, but with zelda O_o.;;.
Thanks CGTextures.com for the free textures. And
[link]
Linebeck: "The sun. IT BURNNNSSS!!"
....The sand of hours looks like smoke T_T..
[link]
??
The owner of this deviation has disabled comments.