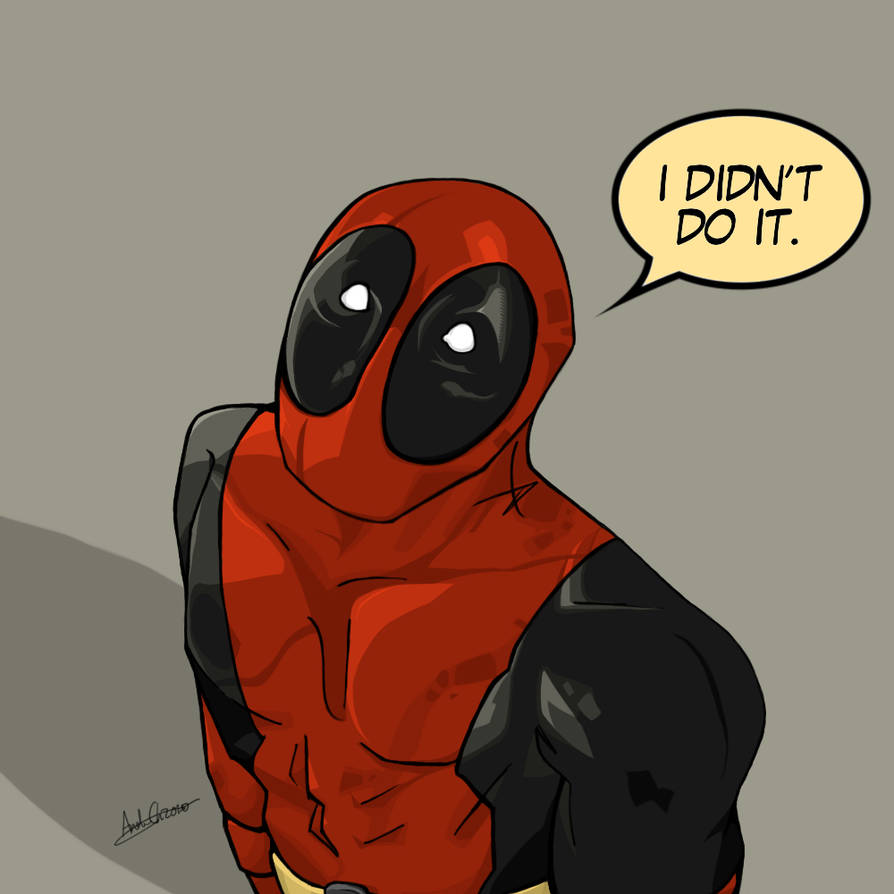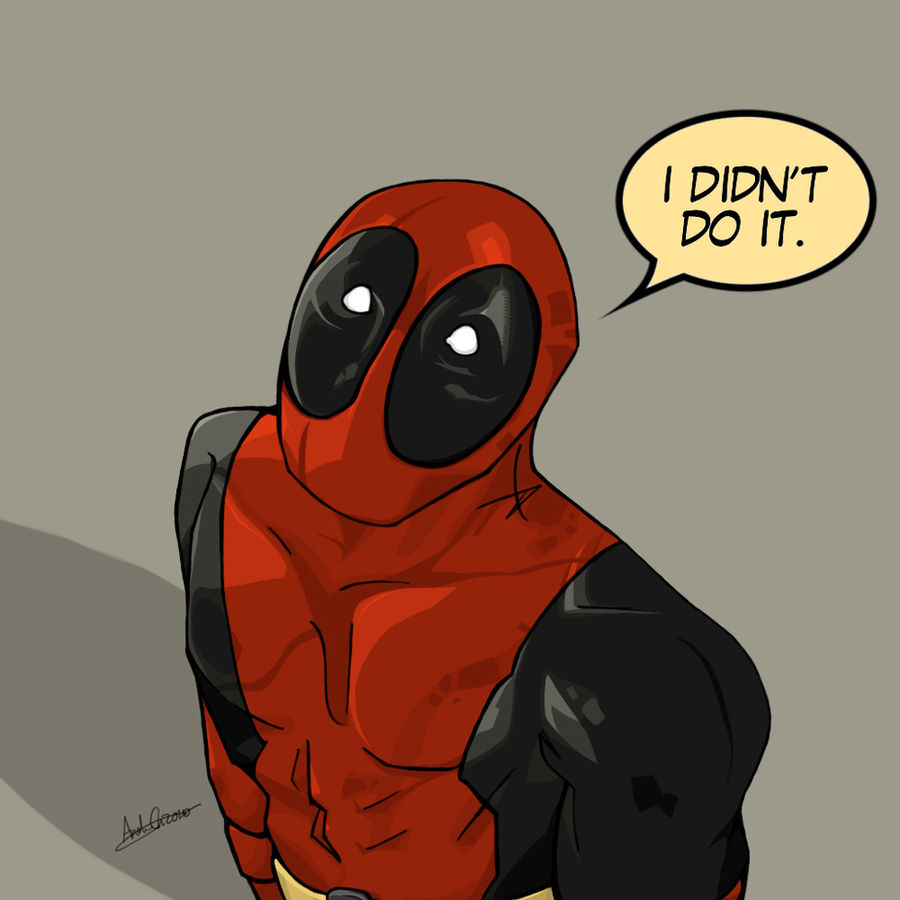 Watch
DEADPOOL IS AWESOME!! the resolution is crappy.

edit::yeah, forgot about the speech bubble. fixed the color

don't try to print it out on normal printer paper. it'll look like a nightmare come true. jeesus.

yeah, there are a ton of pointless blotches on his clothes. that, or aliens now spurt different shades of red and grey for blood.

EDIT: IS NOW 2011
this is so weird.
This has got to be one of the worst pics of deadpool ever on the net, but for some reason stuff about it keeps showing up in my inbox at the weirdest times.