Hi friends,Hope u all doing good...my prayers and love always to u guys

i cant able to make feature often due to my health and this days im suffering so much pain,its really irritating sometimes bcos i cant even able to sit 5 to 10 min and can't able to concentrate on my artworks..its really sad that i cant make it..i feel helpless sometimes.
I see so many amazing works here i faved some and commented some..but i cant able comment all..truly sorry

.
Some of my beautiful works here .....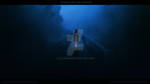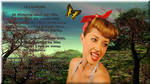 <da:thumb id="453020828"/>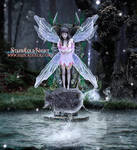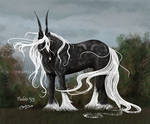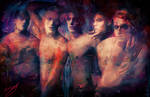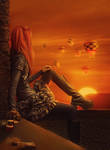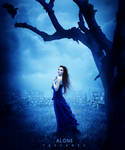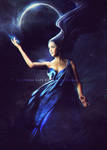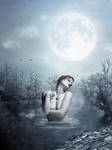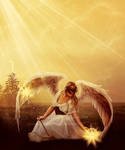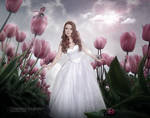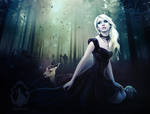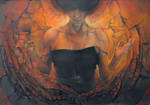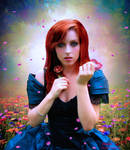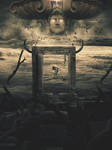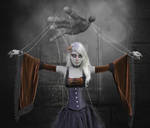 <da:thumb id="452883762"/>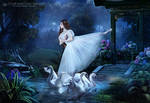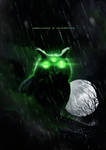 <da:thumb id="452788490"/>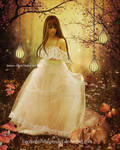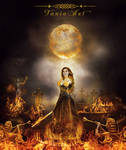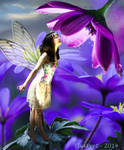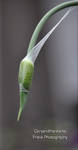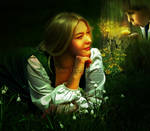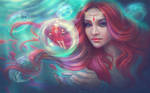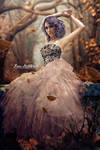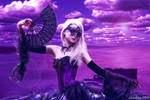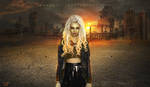 <da:thumb id="452501131"/>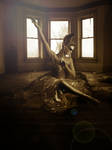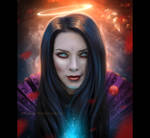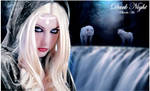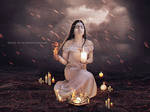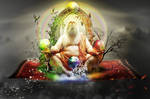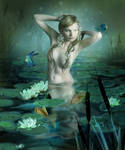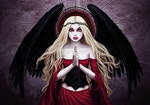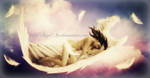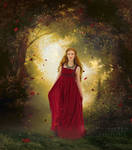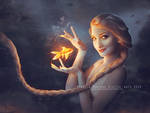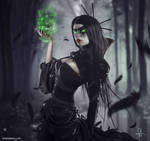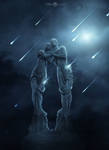 <da:thumb id="452798788"/>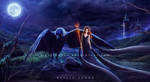 <da:thumb id="452296561"/>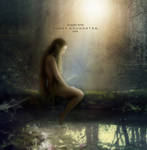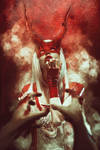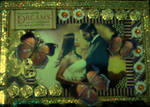 <da:thumb id="452136574"/>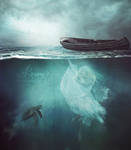 <da:thumb id="452185859"/>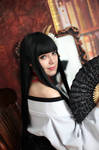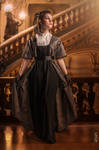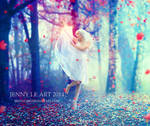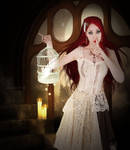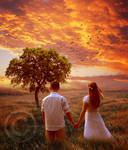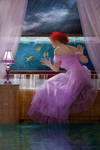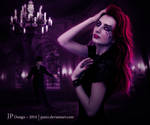 <da:thumb id="452042041"/><da:thumb id="452398062"/>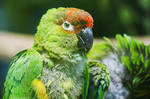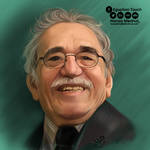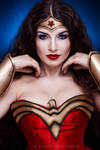 <da:thumb id="452649703"/>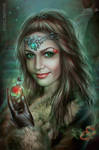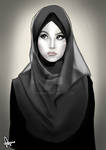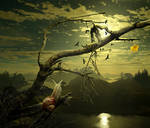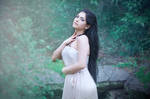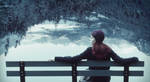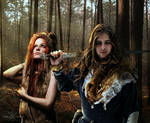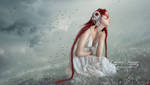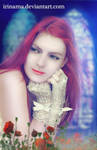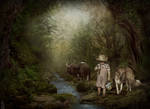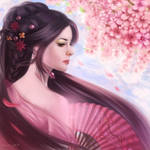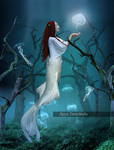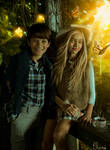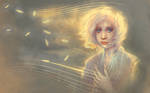 <da:thumb id="452608938"/>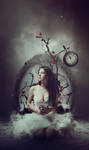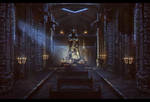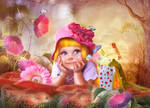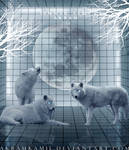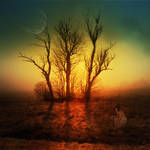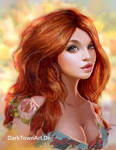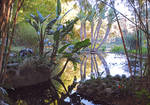 <da:thumb id="428276614"/><da:thumb id="430421963"/>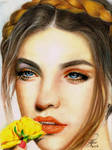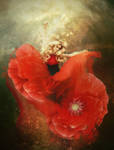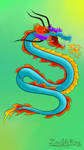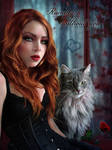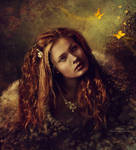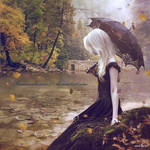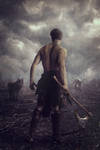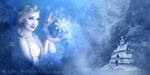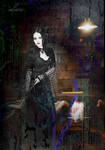 <da:thumb id="450863581"/>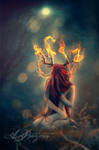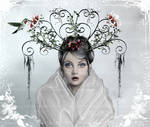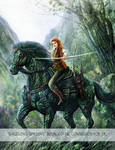 <da:thumb id="451581895"/><da:thumb id="451579752"/>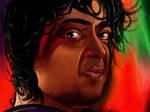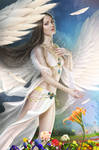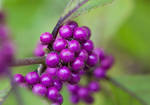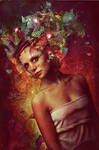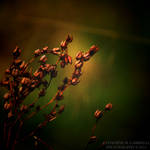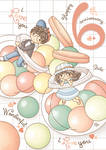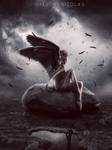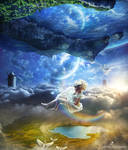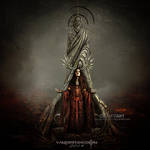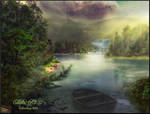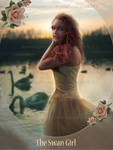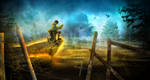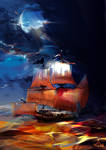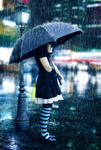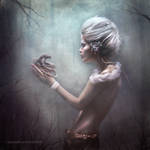 <da:thumb id="450197370"/><da:thumb id="450194632"/>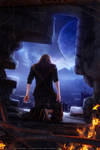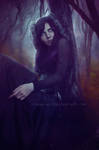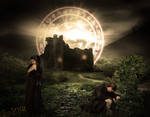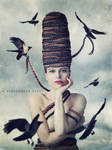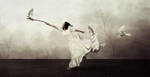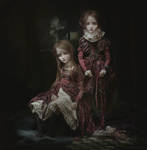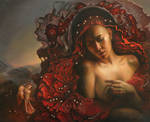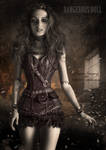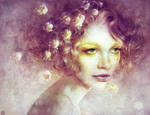 <da:thumb id="451544035"/><da:thumb id="451549381"/>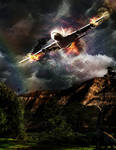 <da:thumb id="448835657"/>
<da:thumb id="438712213"/>