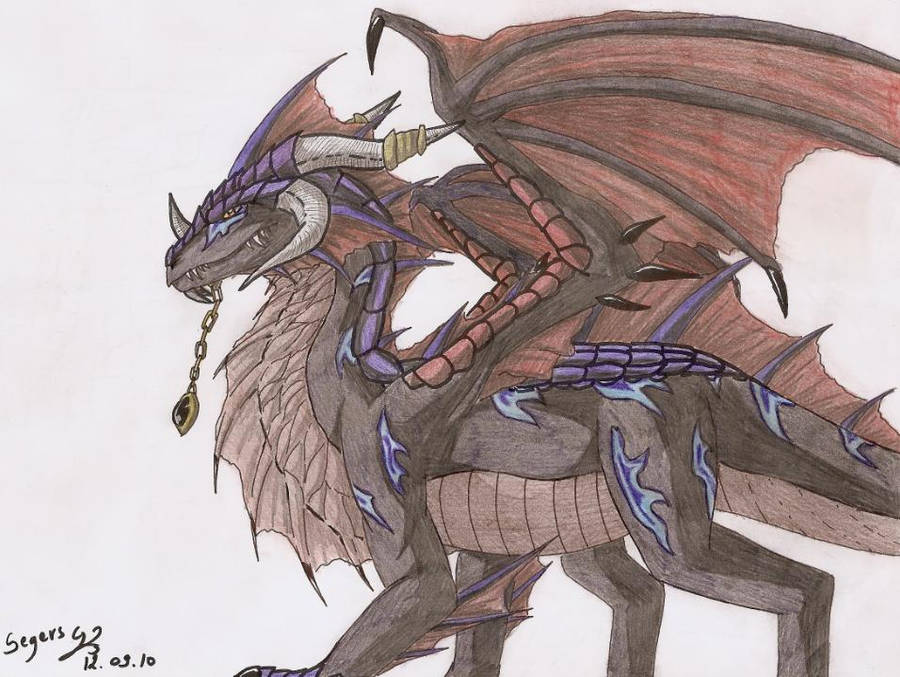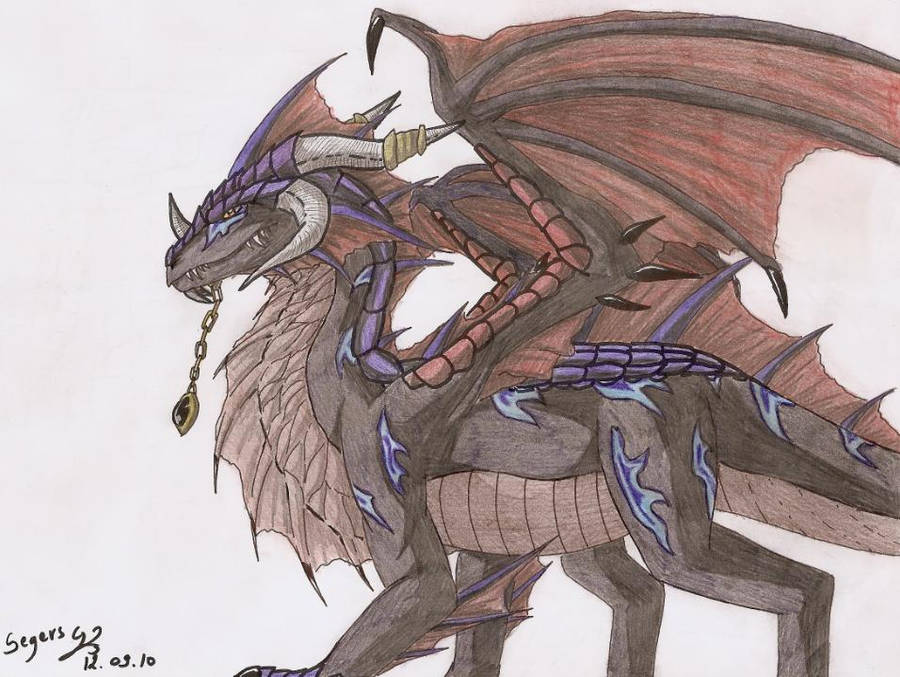 Watch
Que dire, que dire ! Mon grand retour ha tiens ca faisait un bail que j'avais plus posté de dessin ici moi ! J'ose même pas regarder de quand date mon dernier dessin ...

Bref je reviens en force avec un ... dragon oui inspiré du jeu World of warcraft comme vous l'aurez deviné !

----------------

What can I say, what about! My comeback was ca ha wish I had a lease over posted drawing by me! I dare not even look when was my last drawing ...

In short I come back in force with a ... dragon so inspired by the game World of Warcraft as you guessed it!