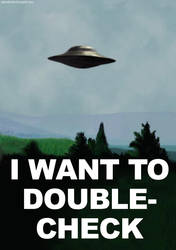 I want to double-check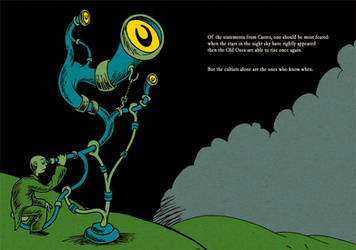 The Call of Cthulhu - Pages 38 - 39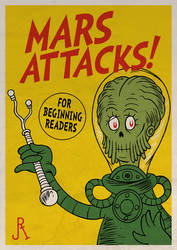 Mars Attacks! (for beginning readers)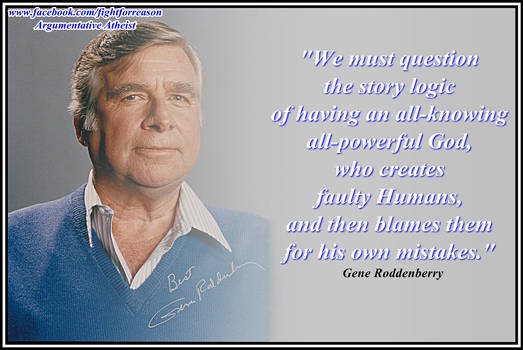 God Makes No Sense.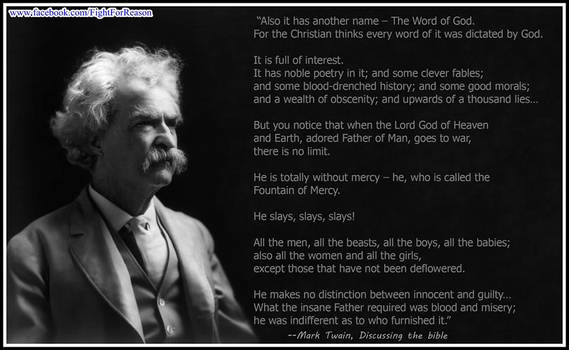 The ever indisputable Mark Twain
Who Will Watch the Sun Die?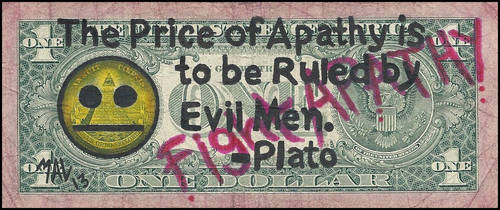 Mature content
Apathy Rules
Traditional Marriage Motivator
God's Annotations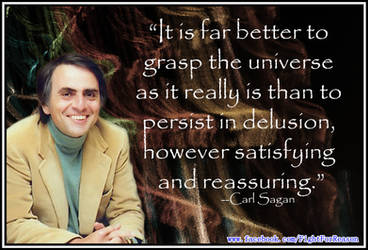 Carl Sagan at his Finest.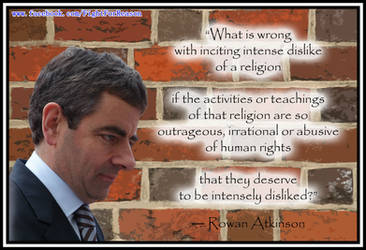 Rowan Atkinson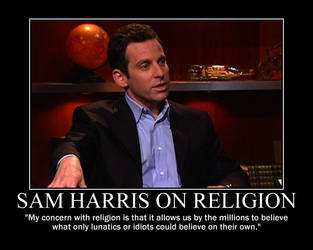 Sam Harris on Religion
Jim Jefferies impersonates God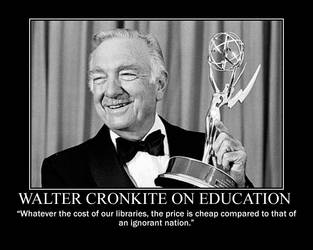 Walter Cronkite on Education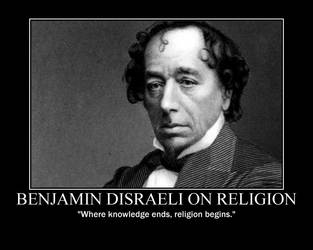 Benjamin Disraeli on Religion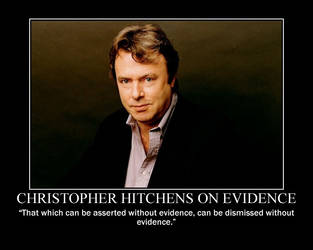 Christopher Hitchens on evidence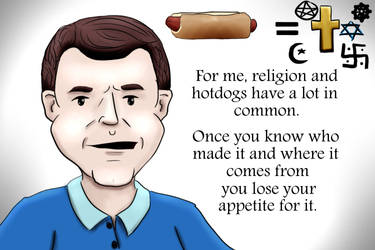 Hotdog
Greta Christina on Angry Atheists
Thomas Jefferson on the study of Religion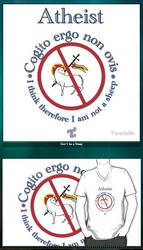 Don\'t Be a Sheep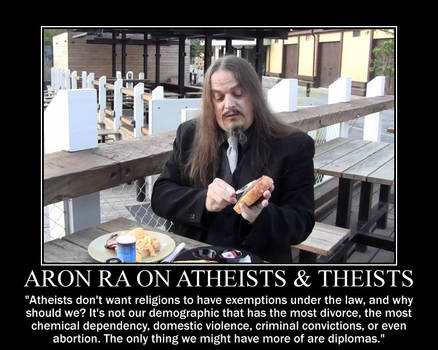 Aron Ra on Atheists and Theists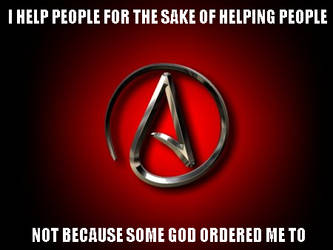 Why do atheists help people?