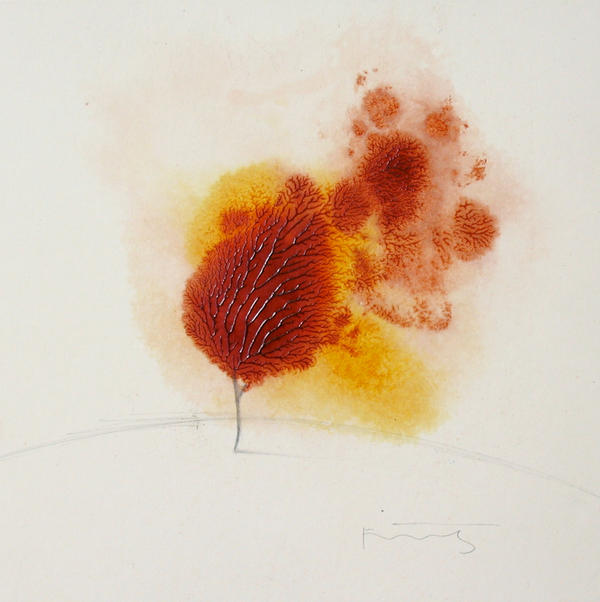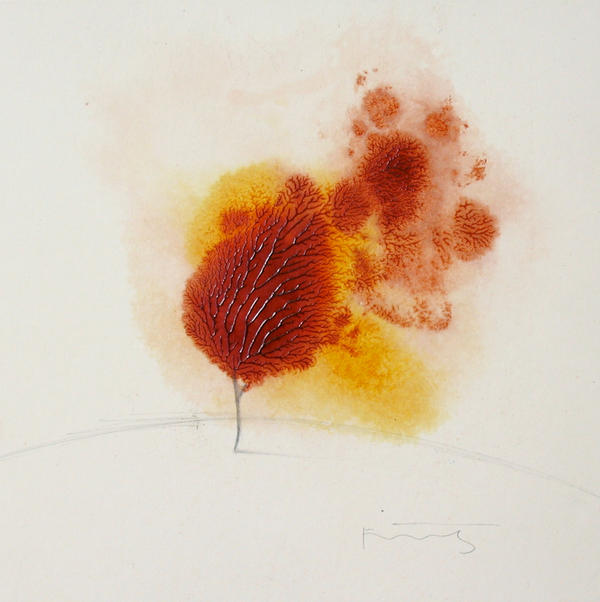 Watch
Modified monoprint. Acrylic & pencil on mat board. Approximately 8x8 inches.

S. Fitts, 2009
My work is NOT to be copied, borrowed, distributed, manipulated or used in any way without my expressed written consent. If you have questions please note me.
I would do this again and make it exactly the same, because it's beautiful

Unfortunately I have to write a hundred words to make this critique so just let me say that criticising an artist such as yourself would require for you to suddenly lose your mind and your talent and any limb or orifice that you could use to hold a pencil, paintbrush or whatever. Keep up the good work and be your own critic my friend. As someone once famously said, "Opinions are like arseholes. Everyone has one but few are worth close scrutiny". More power to your elbow!.
The Artist thought this was FAIR
12 out of 12 deviants thought this was fair.