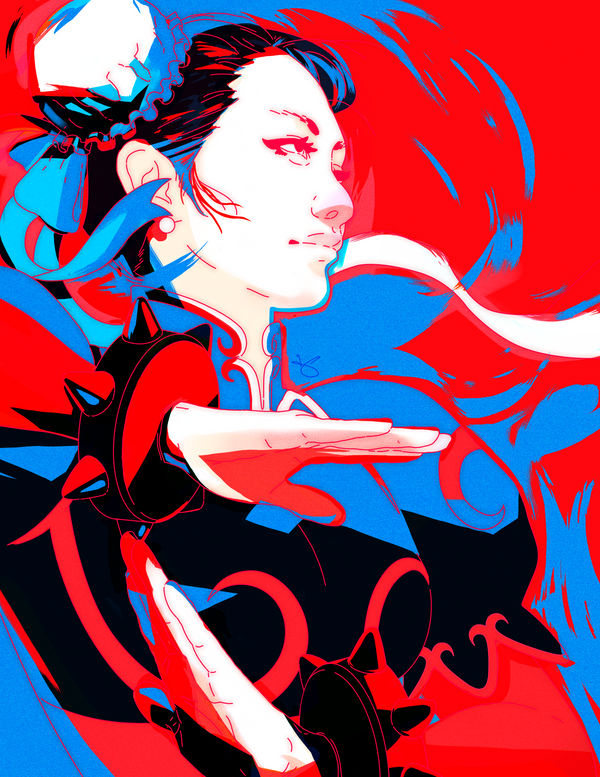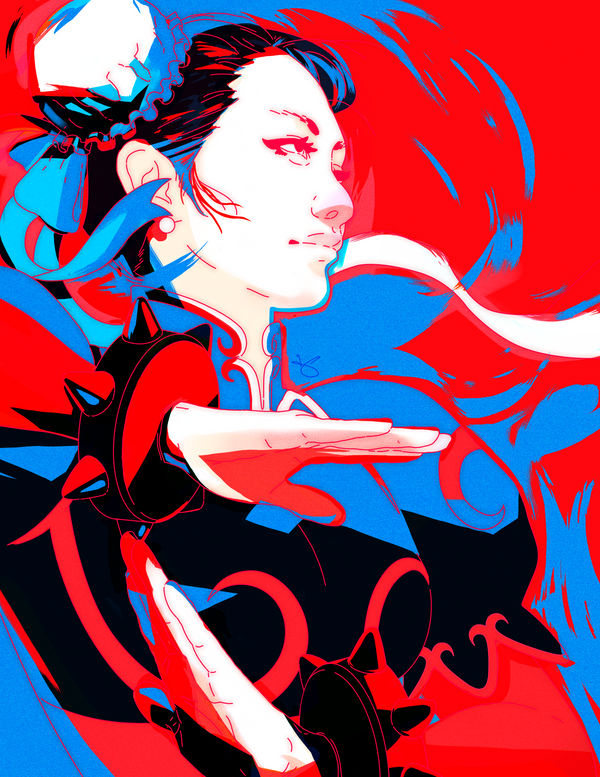 Watch
This is my submission that was accepted into Udon's "Capcom Fighting Tribute" which you can preorder right now!
www.amazon.com/Capcom-Fighting…
Anyone who follows me knows how much I love Street Fighter so I knew I had to submit something from that Universe. I was really inspired by the reveal trailer of SFV and how it almost seemed as if Chun-Li was a water bender! Probably one of the best reveal trailers I have seen so I wanted to add elements inspired by it! I was extremely worried though because I felt everyone would do an SF character and lower my chances of getting in! Luckily the guys
UdonCrew
and Capcom liked it!
Capcom Fighting Tribute will release sometime this fall, but for those of you going to SDCC, 300 limited edition hardcover copies will be available to purchase!
_______________
- Capcom Fighting Tribute will premiere with a limited-run convention edition hardcover at San Diego Comic-Con,
July 9-12
!
www.udonentertainment.com/blog…
- The standard edition of Capcom Fighting Tribute will be released September 2015. Links to pre-order the book at a variety of online retailers can be found here:
www.udonentertainment.com/blog…