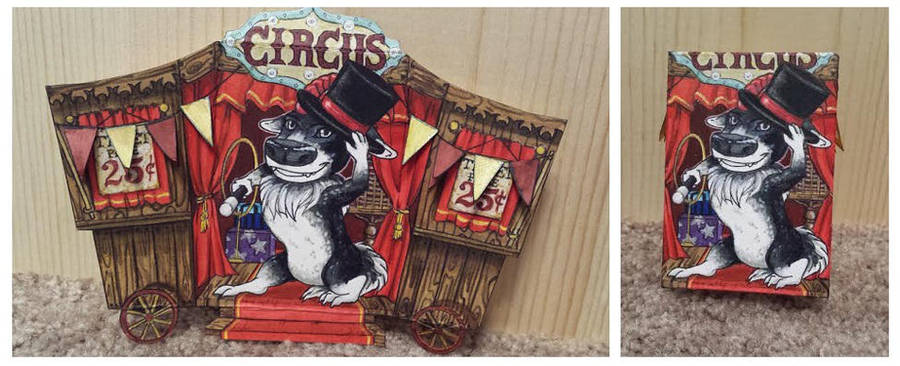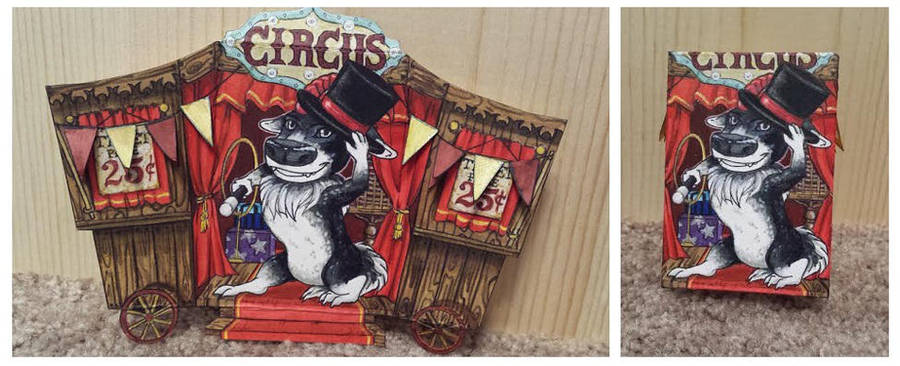 Watch

Omg,wow.I just can say only WOW.That's ACEO?Omg,WOWOWOWOWOWOW!I love it!I want ACEO from you,tooooo!:3
Reply

Reply

Wow. You draw him so well. I love that background and krnous anatomy on this picture.

Can i have trade with you?
Reply

Reply

I understand.
Idk why, but everybody told me: krnouses are too hard. I can't draw them
But you draw this little bastard perfectly

sorry for my english, but i suck at writting.
Reply

I think it might just be their anatomy.
I found myself wondering: How much do I stick to their anatomy sheet?? Because it says that a krnous is scaly like a snake/lizard but has fur around its neck (sometimes) and tail only but I never see people draw them with scales? Like the way a krnous is drawn here is very different from how I drew it and it's drawn REALLY well too. I just dont know how much artistic liberties one can take when drawing an original species lol.
Reply

When i draw krnouses i draw them without scales, because i suck at drawing scales, but other guys think theyare fluffy dogs. Lots of people draw them realy bad- small noses, fur and paws
If somebody draw krnouses i want 2 things- big nose and no fur. Krnous without big nose is not krnous

sorry for my english.
Reply

Reply