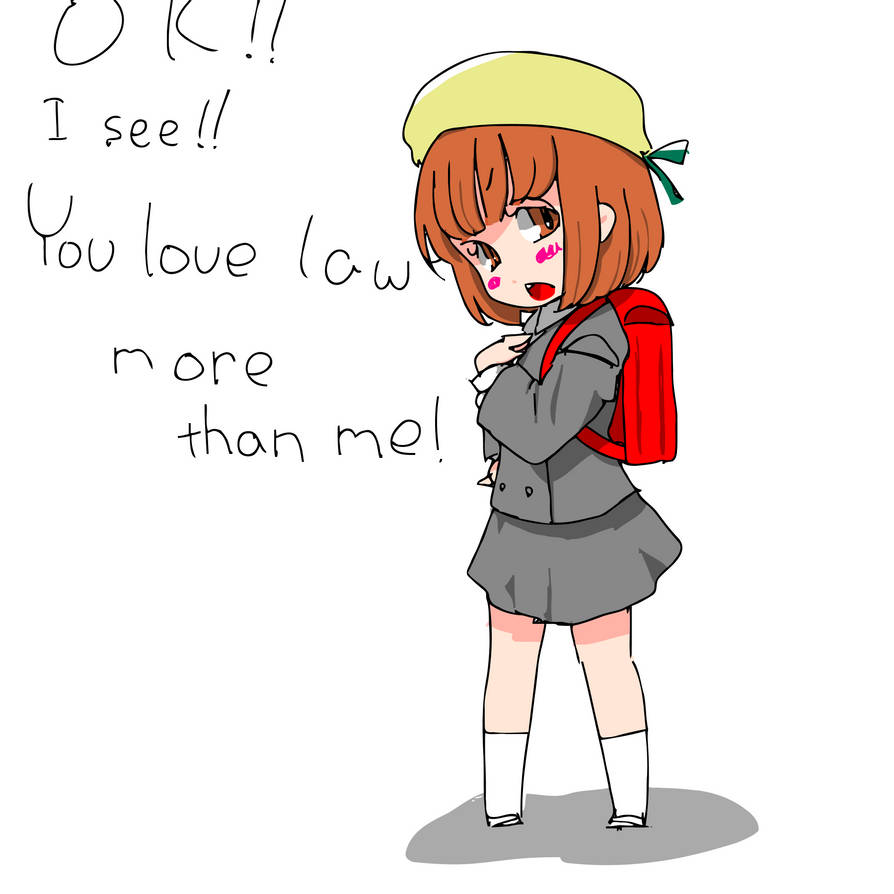 Watch

"No, Kitten ... my heart is for you, and you are the happiness in my day.
But you need to understand everyone must obey the law ... even if I cannot show my true love for you.
I need to be close to you very much, but we can only play at special times."

Faved
Reply

The law is not perfect.
I'm not perfect, too >_<
Reply

Most laws are meant to protect people ... traditionally good people.

A few laws are meant as political tools with a purpose to enrich those in power and for gains beyond common sense and understanding.

Which laws are just and correct is not for the average person to comprehend.

Perfection is beyond the Universe ... for no living being can know something as mysterious and unity, pure thought, and freedom from personal gain.
Reply