When everything comes alive
a sweet song surround my heart
and beyond the sadness and insecurity,
I start to fly on the wings of grace
calling the name of Joy.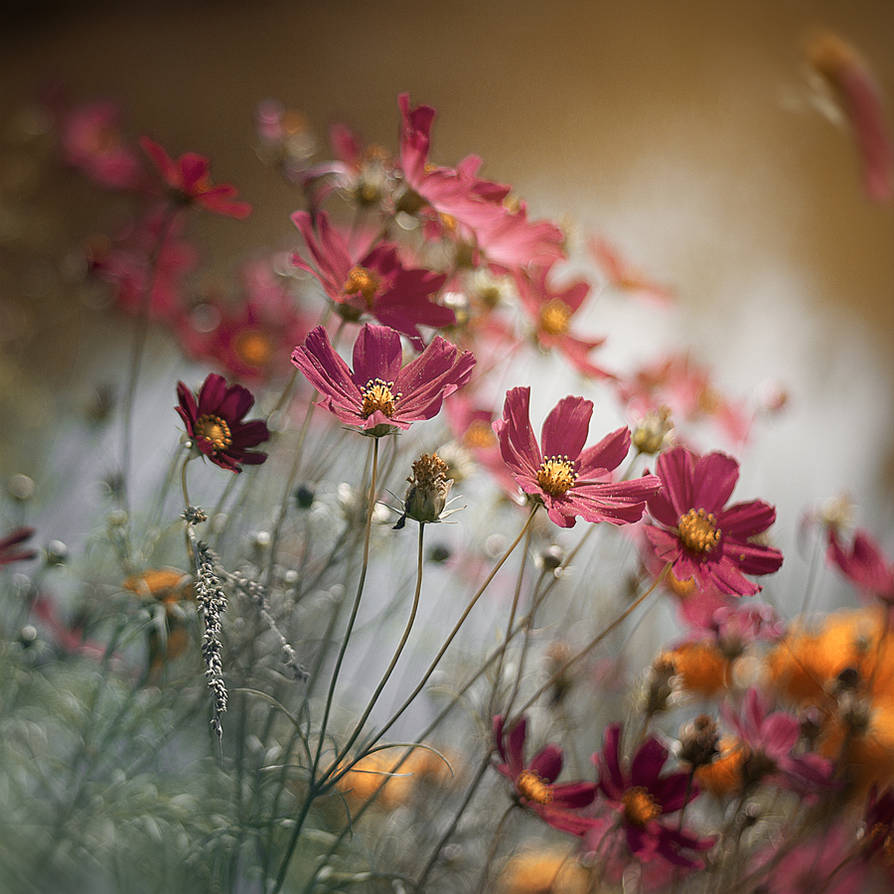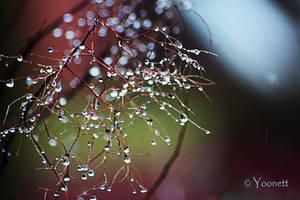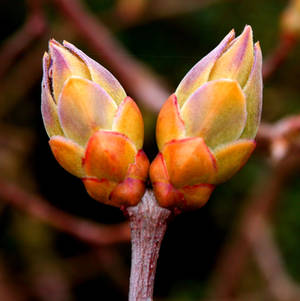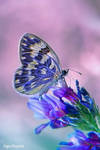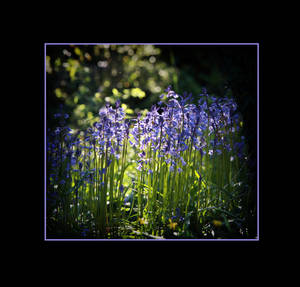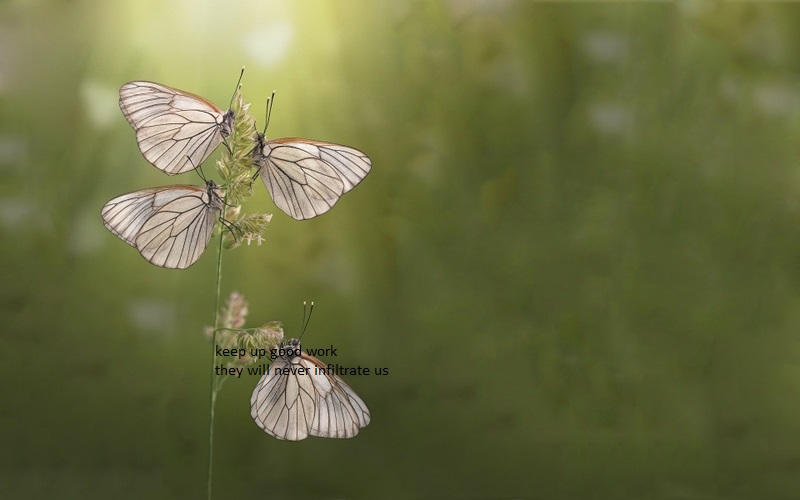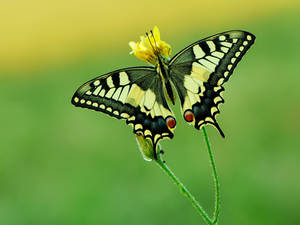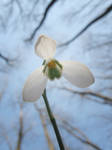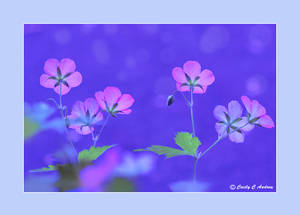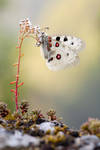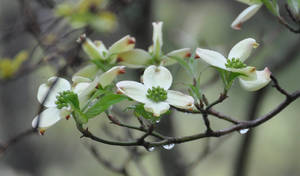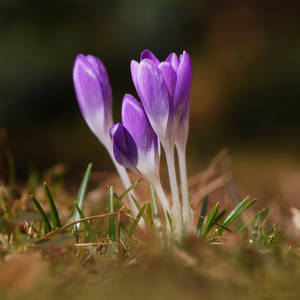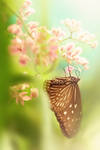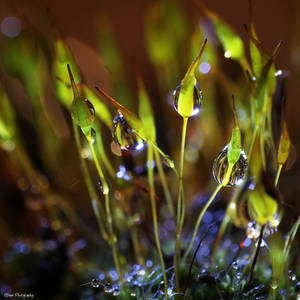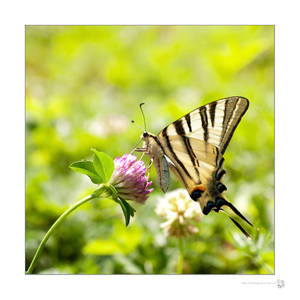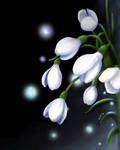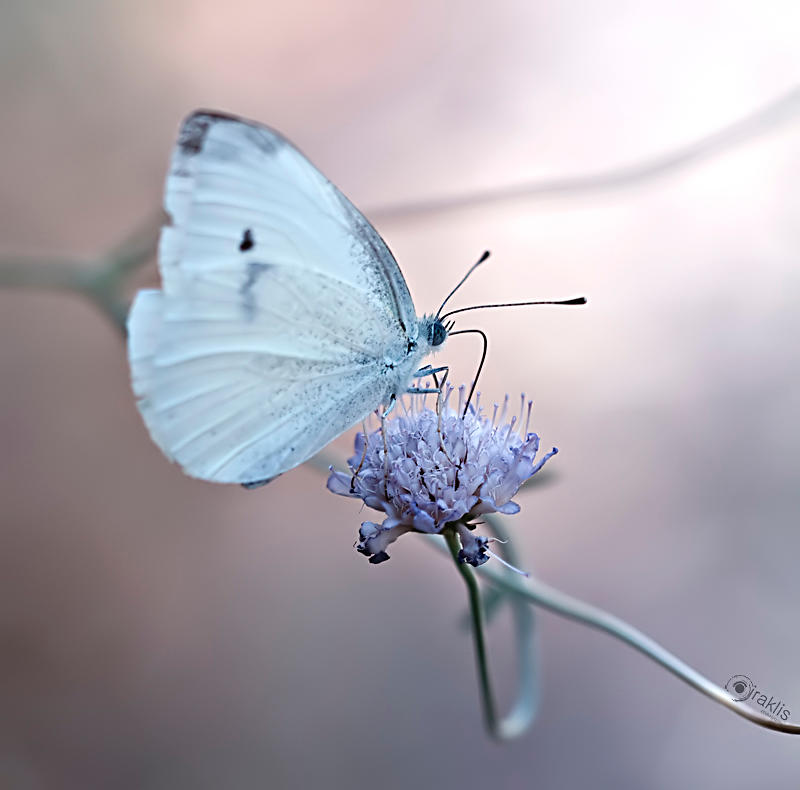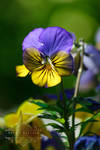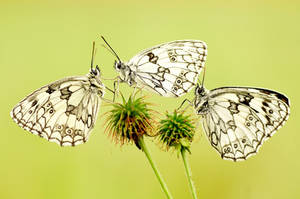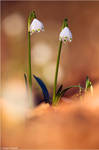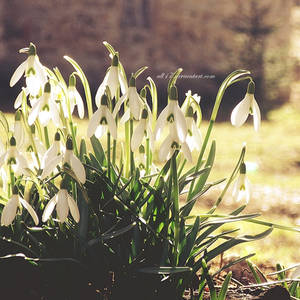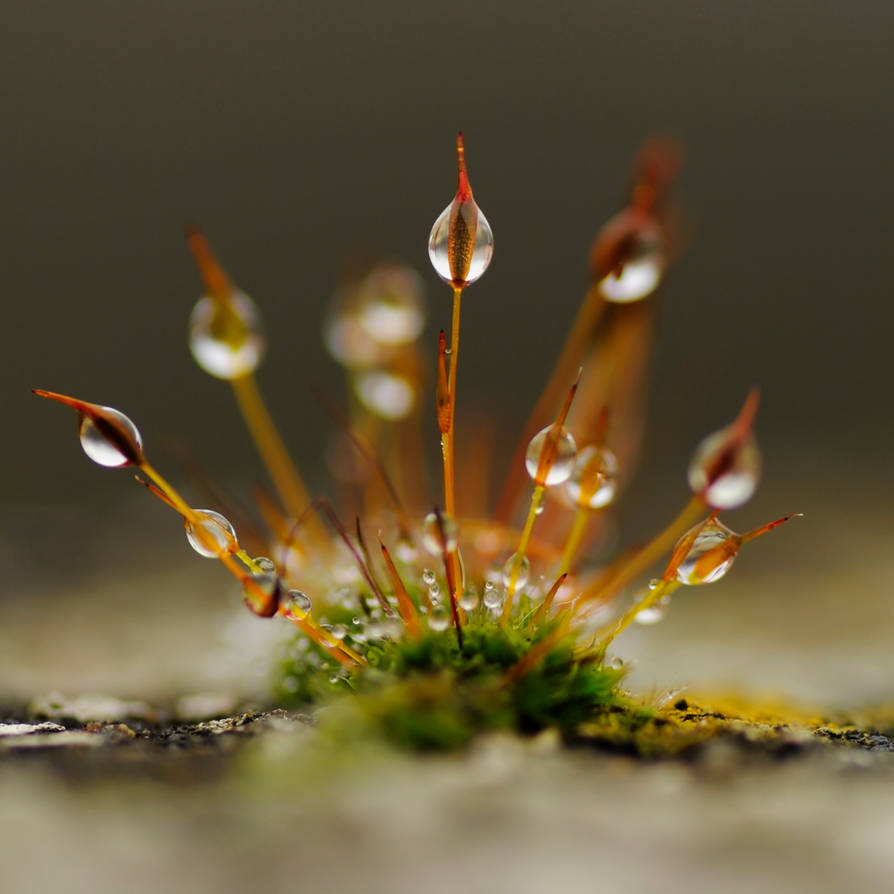 Hoping that generosity of the Universe
will caress my soul and gentle will touch my hand,
I let my emotions to spread in a special dance
and like a beautiful dream of the beginning,
the colors bloom in the mystery of an unreal light.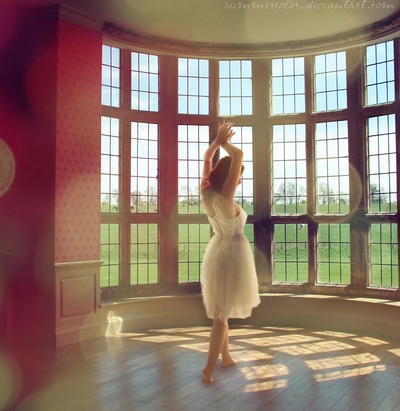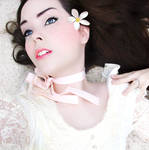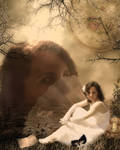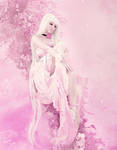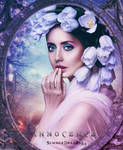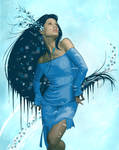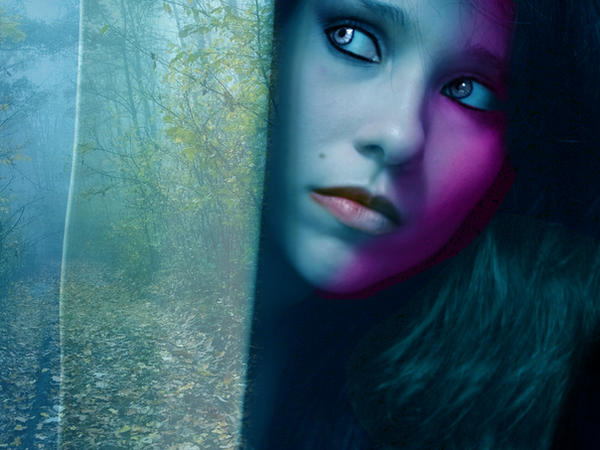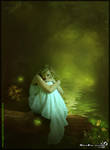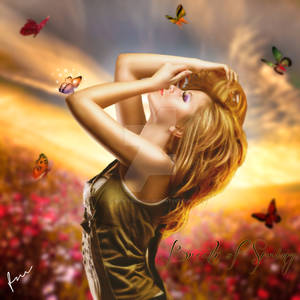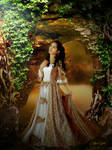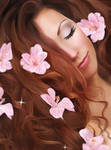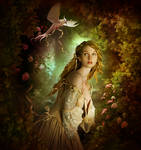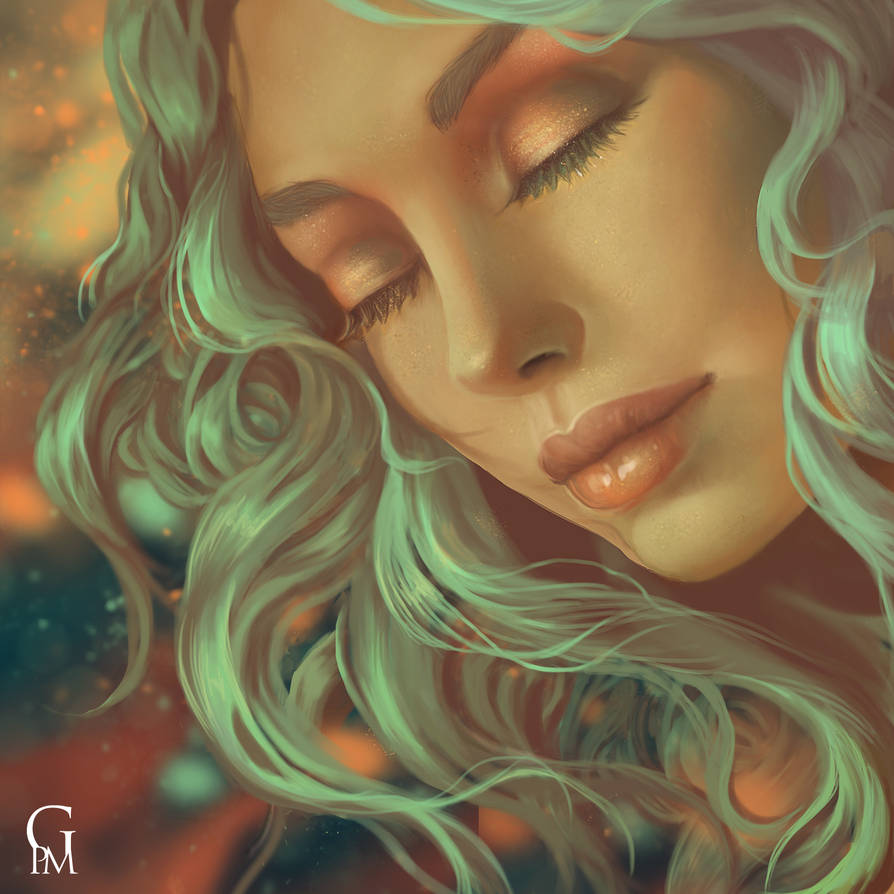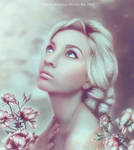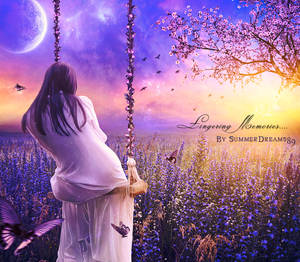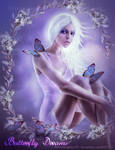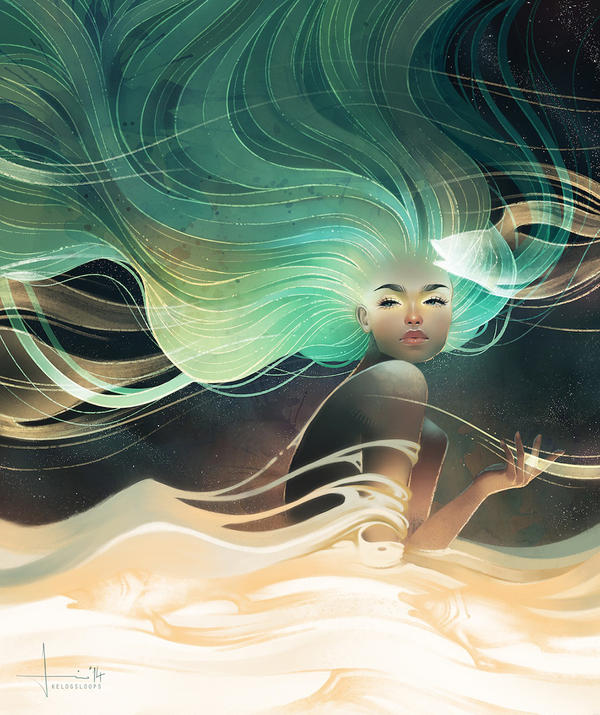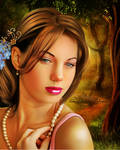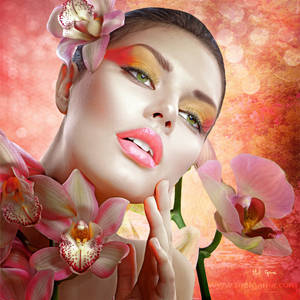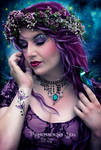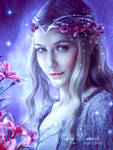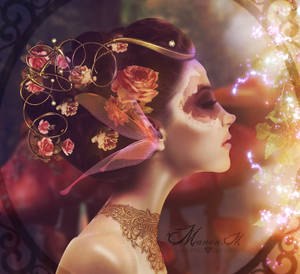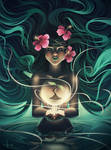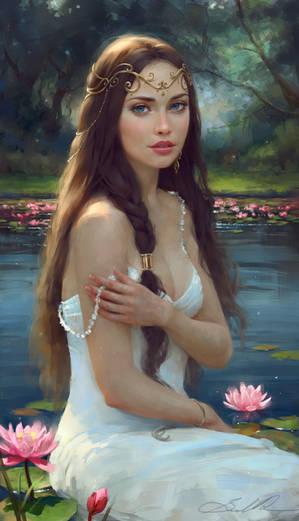 I'm still flying and without fear,
I feel my wings translucent like a dragonfly
and in my ears, a pale voice whisper:
"Never call my name again because I'm always with you,
as long as you are able to fly over your pain
and find the miracle of Spring."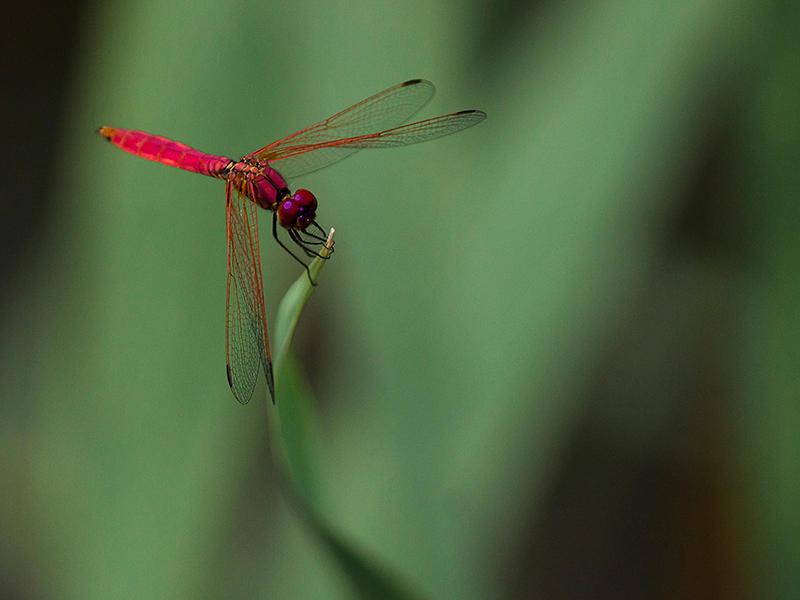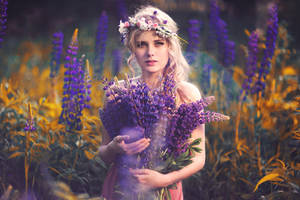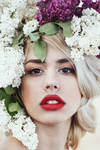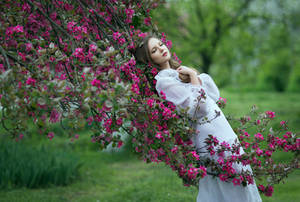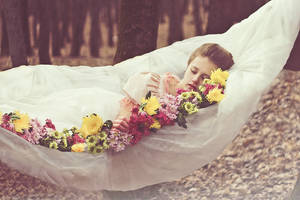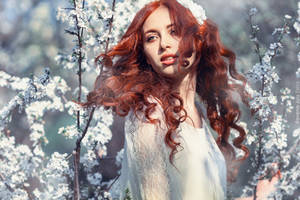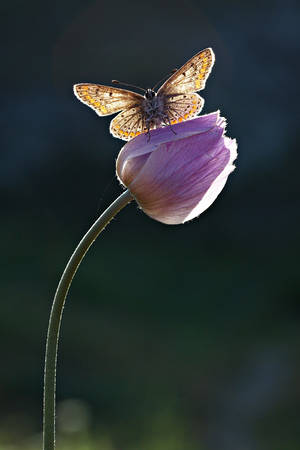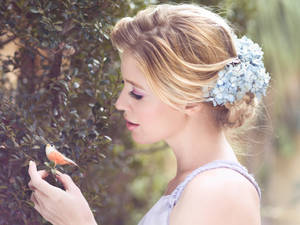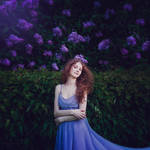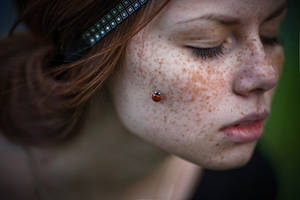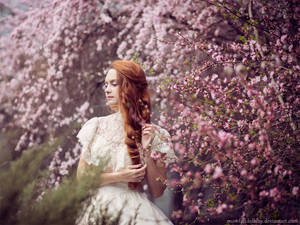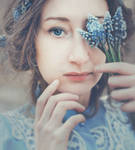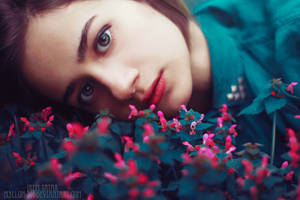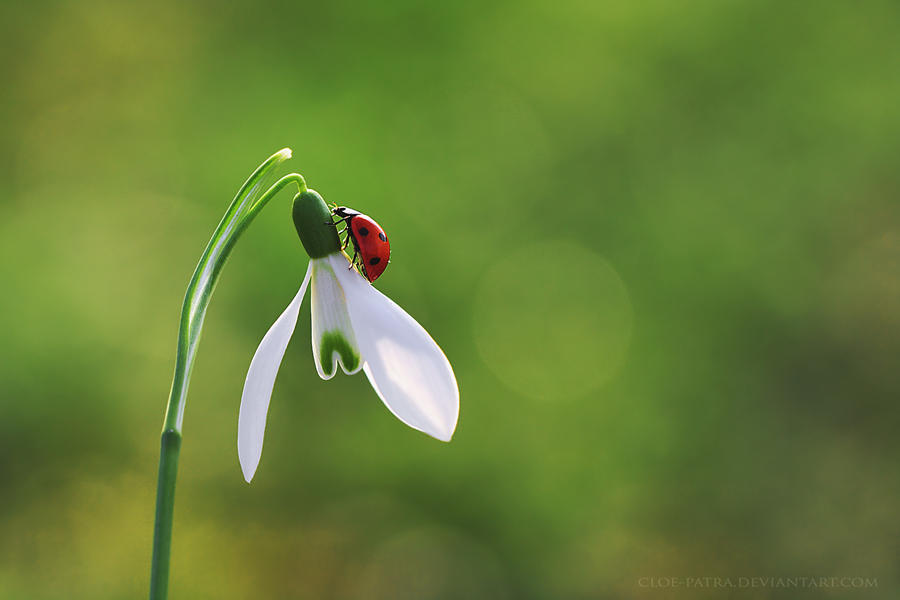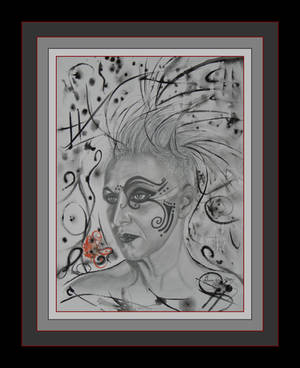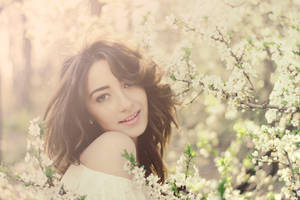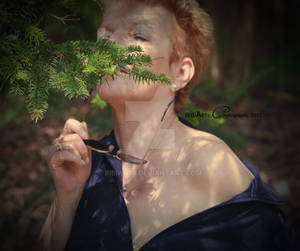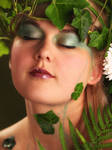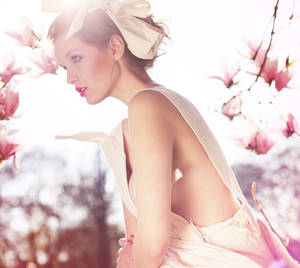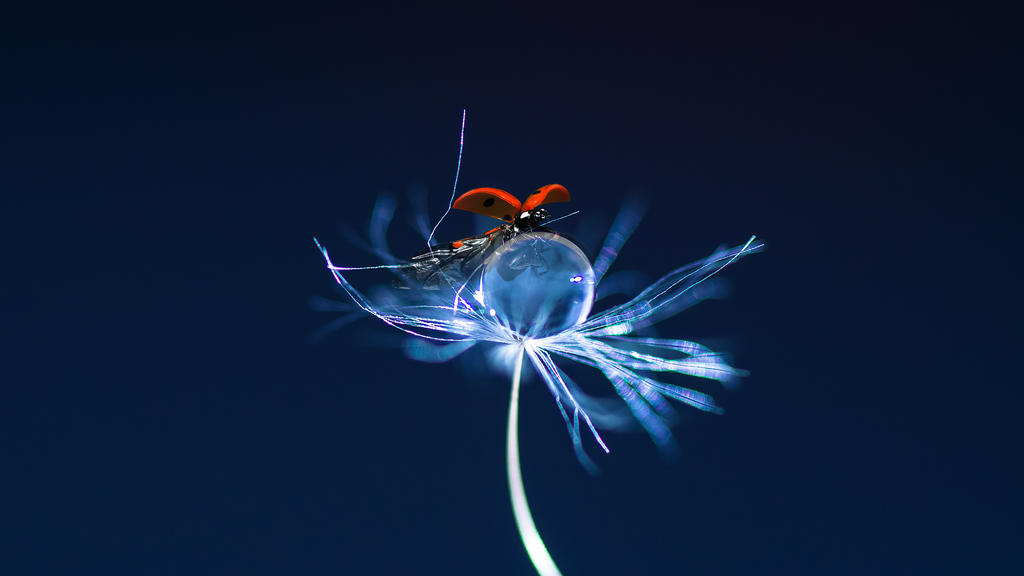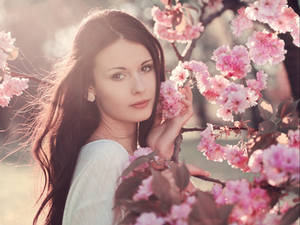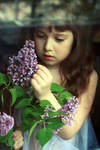 My dear friends, I wish you all a very beautiful beginning of Spring with many flowers and joy.


I'm sorry for my
low activity here but, real life reclaim my presence a bit more, but even so, you all are in my heart.



Thank you very much for your love and for all good thoughts you send me all the time and I send you all my good thoughts.



Stock · CSS