Today I celebrate my special friend Tea

!



Tea is a wonderful Lady and friend and anyone who have the chance to meet her, can easily decipher the beauty of her soul, only looking to her special art.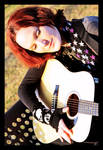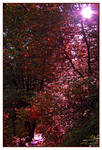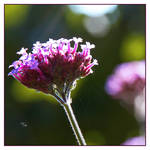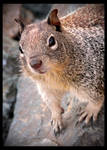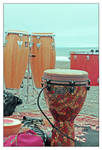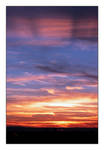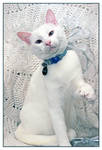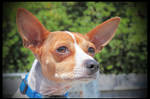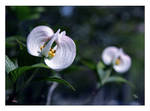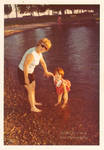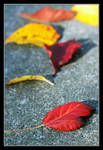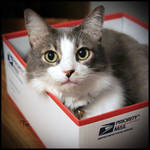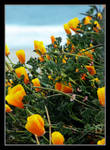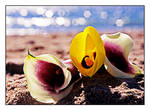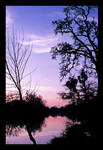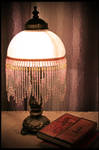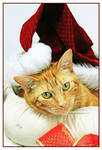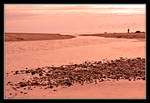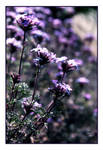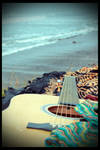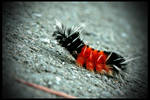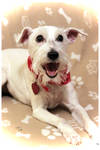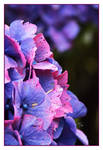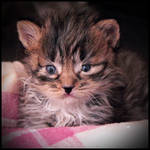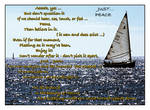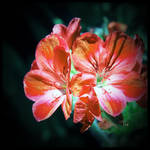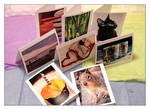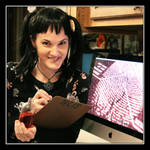 My dear Tea, I send you all my good thoughts and I want you to know how dear are to me and I wish you a life in warm and beautiful colors, just like a sunny day of Autumn.

Happy Birthday!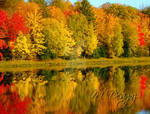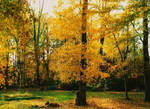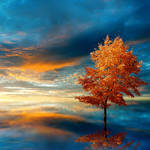 :thumb331901677: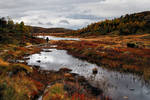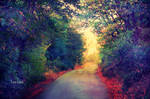 :thumb333551227: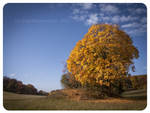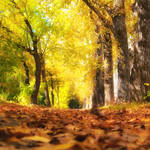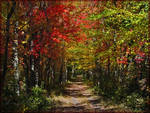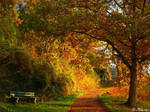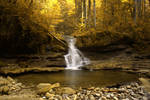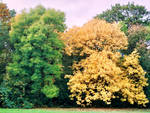 :thumb156435923: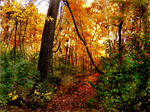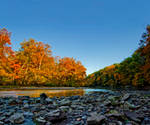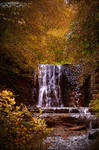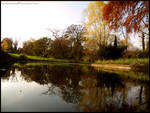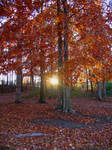 :thumb160022040: :thumb141960870: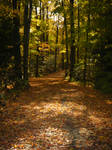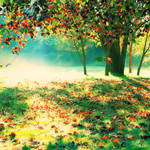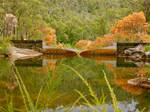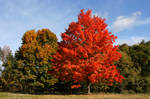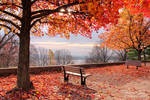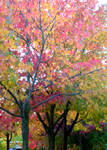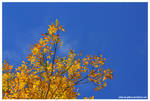 :thumb331980955: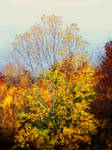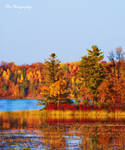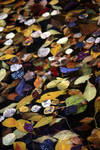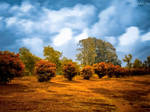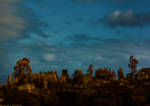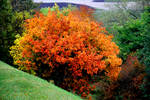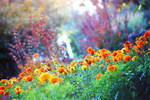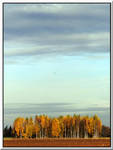 :thumb329480272: :thumb328981482: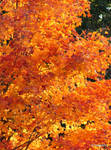 :thumb333443242: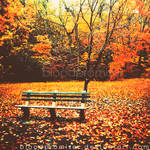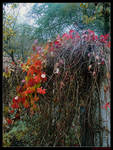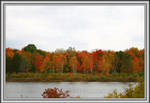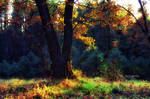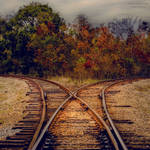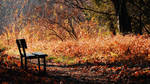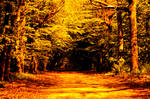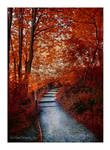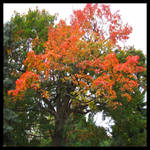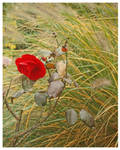 With much love,
Selina