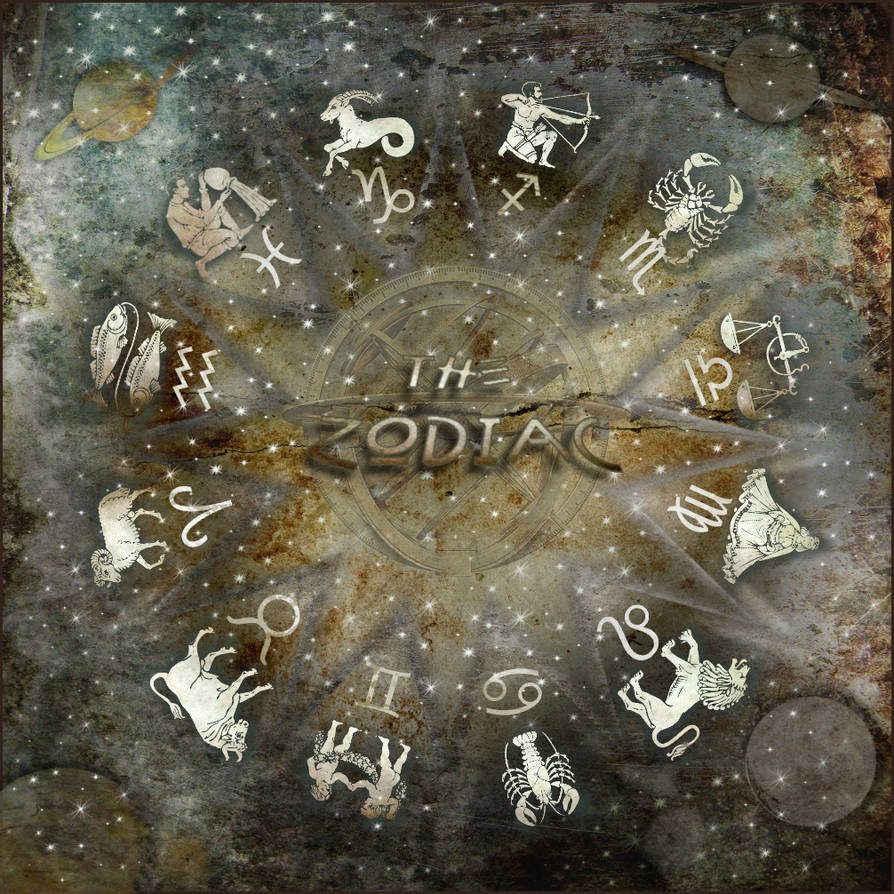 October bring close to us the beautiful Libra Constellation.

So, let's see!

The life of a Libra natives is subjected to love, beauty, harmony and fairness. Because they are kind and they have high qualities of mind and a calm nature, they never remain alone. Virtually a Libra have no enemies and will positively influence those around them. People born under the sign of Libra ( 23 September - 22 October ) have developed a sense of duty and are reliable in business.

Ideogram of Libra zodiac sign,
suggest the plates of a scales, the bottom line symbolizing the physical side, and the top the metaphysical side, which never touch each other.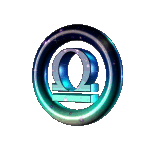 Libra is a masculine sign of air, predominantly intellectual, mental, ruled by Venus, the planet that enhances artistic talents, sense of beauty, sensuality, sociability, taste, physical attraction, but also jealousy, superficiality, indifference, immorality.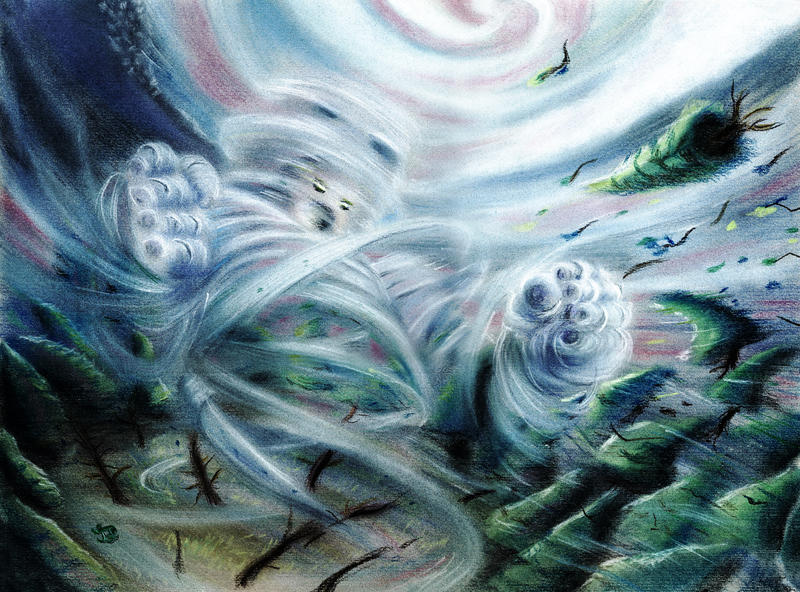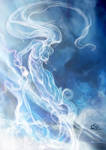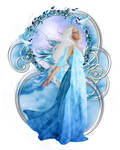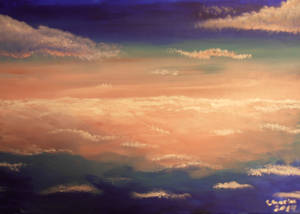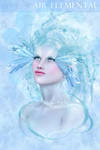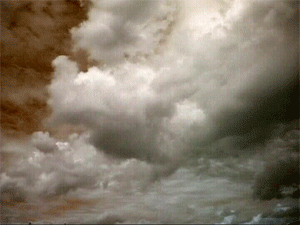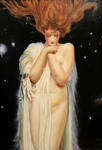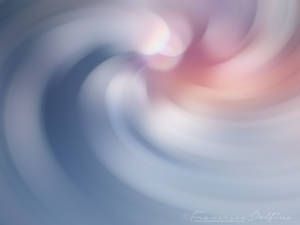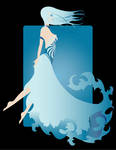 People born under the Libra Constellation are courteous, friendly, sociable and has a natural talent in moderate some conflict situations. They not support high tones, fights, everything involving mental tension and will always seek to settle such discrepant circumstances, tactfully and temper. Libra natives are very patient and if things don't go as they wish, they knows to wait until everything will be favorable and they always think that "

time

solve any problem

"

. A true Libra is likeable, attractive and interesting, women are very beautiful and men are the most charming of all the zodiac. In general, they have a developed sense of balance and possess a character that makes them the judges of their own destiny and this capability provides guidance very good starting point in life. Natives of Libra are sensitive and romantic, needs affection and admiration. They are easily flattered, because wants very much to be appreciated and approved and they don't reject praise, even those exaggerated. In their negative sides, more or less obvious, people born under this sign can be selfish, conceited, boastful, stubborn, impulsive, unruly, lazy, vain, passionate, subjective, impractical and / or too prone to sensuality for their signs. They can also be very hesitant and superficial in their judgments and behavior.
The motto of Libra is "I open my heart, share enjoyable experiences with each other and consider his needs without becoming addicted on him."
Very easily adaptable and sociable, Libra love to shine in their entourages, they are intelligent, elegant, graceful, honest, traits that characterizes a greater extent than any other is that of being open to everyone, art of concealment is completely unknown. Often have a look of innocence and gentleness that marks them in the eyes of others for life. They are calm, discreet and do not deal with any kind of extravagance.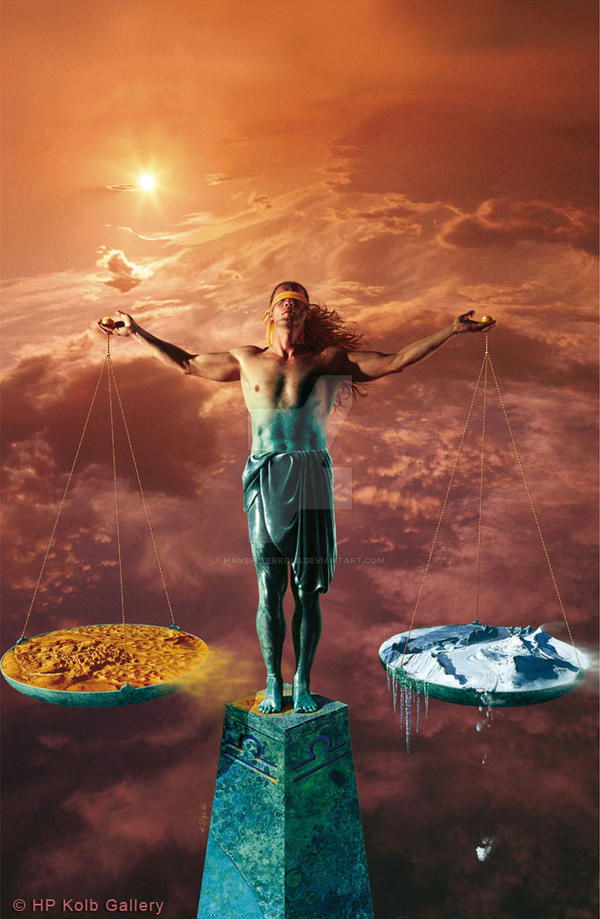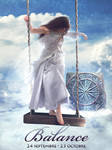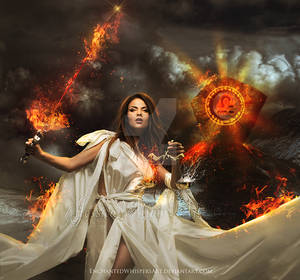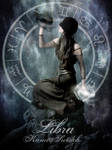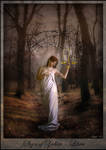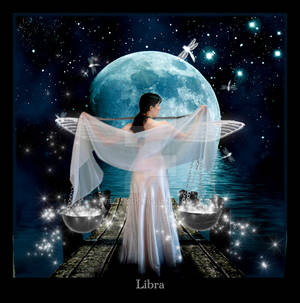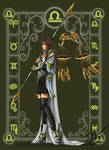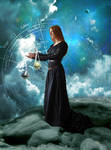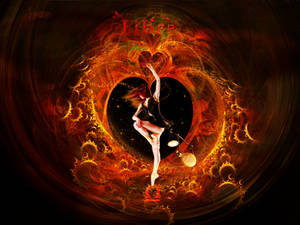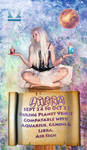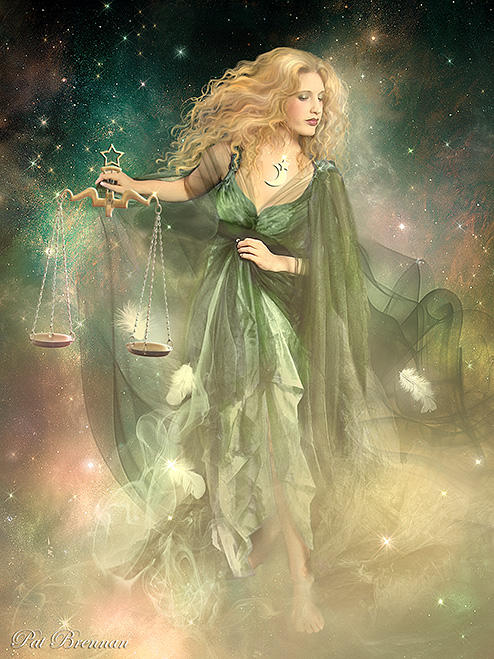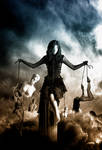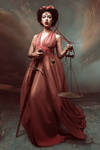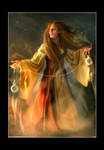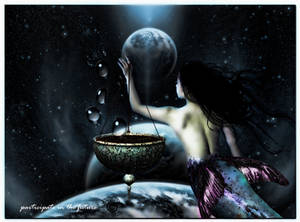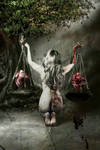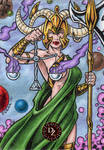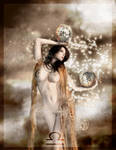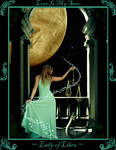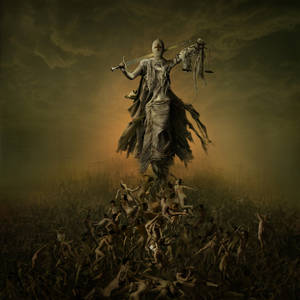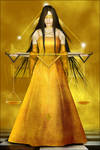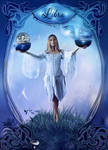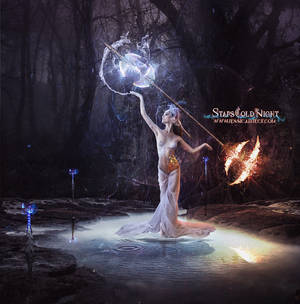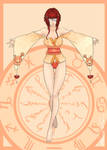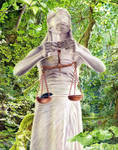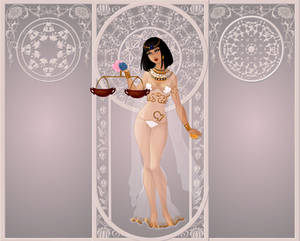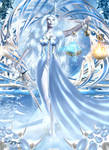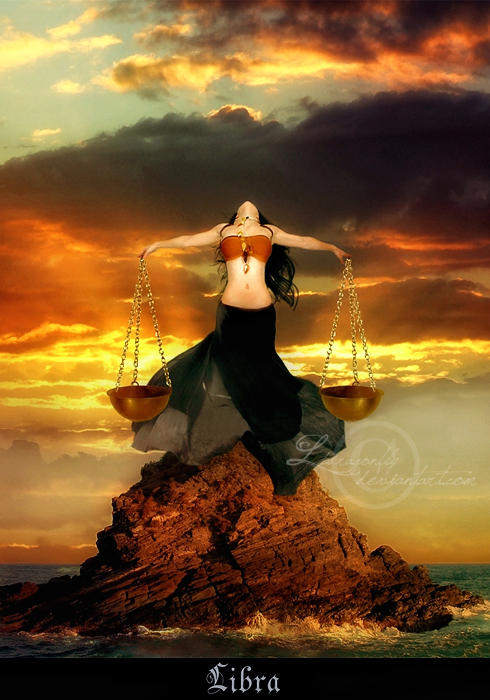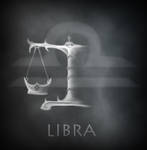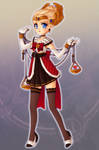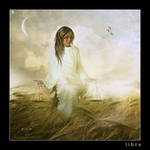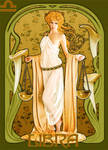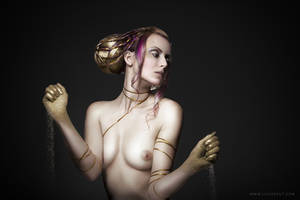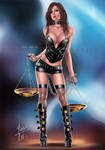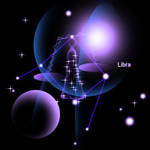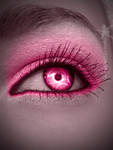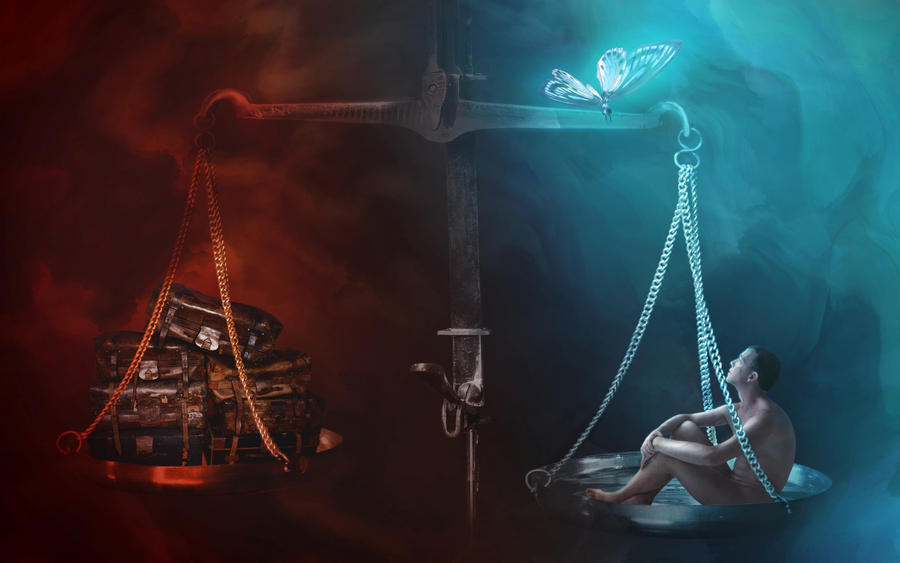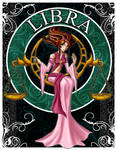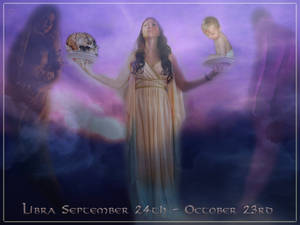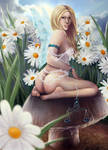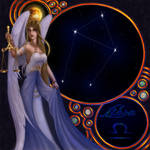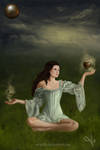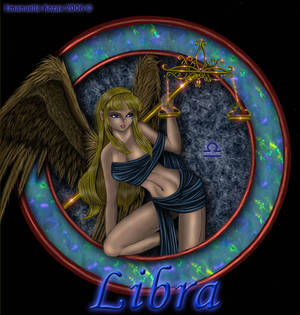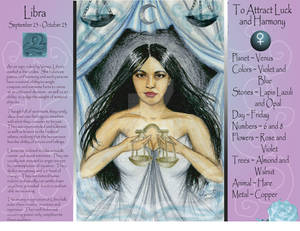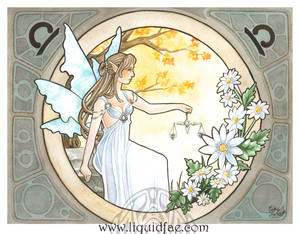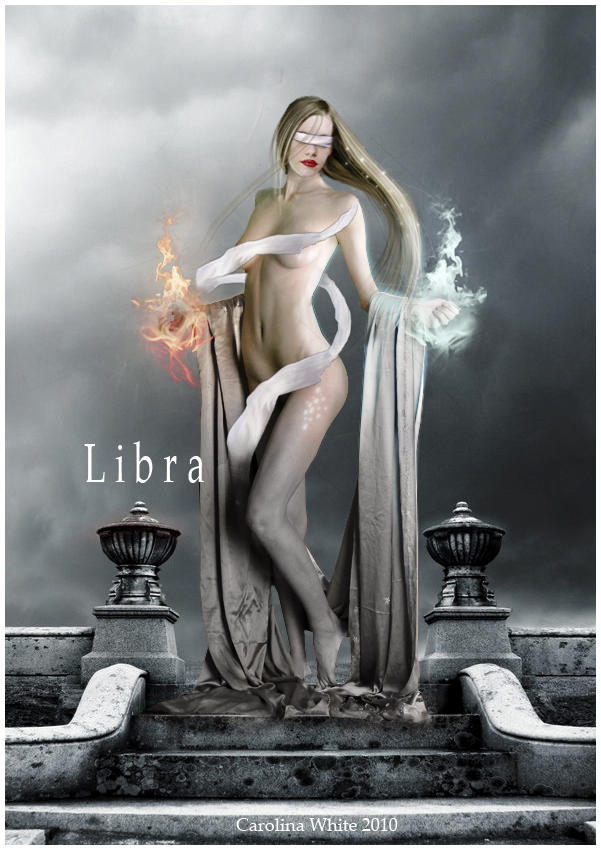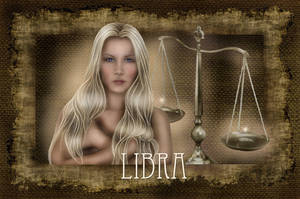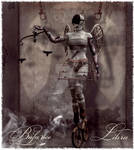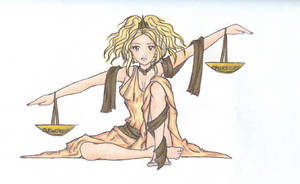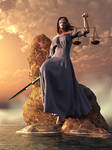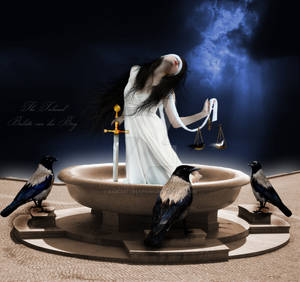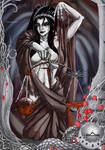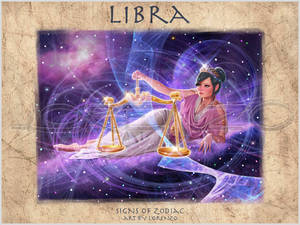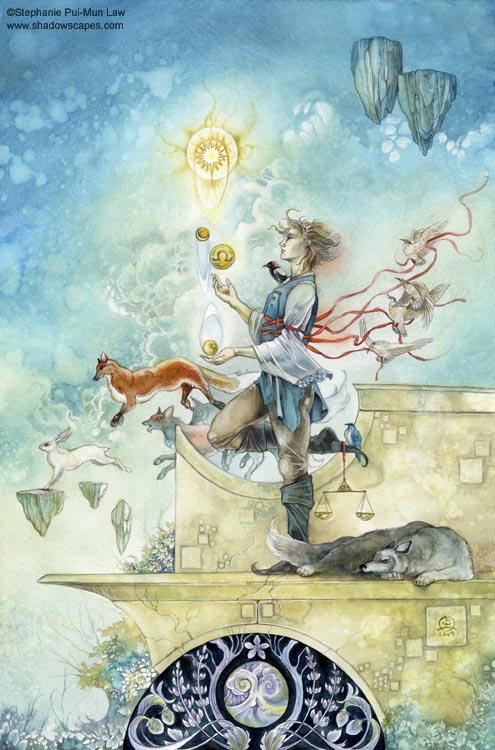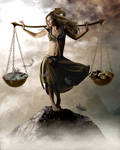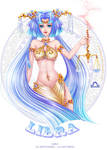 Lucky stones for
Libra are
Pink or Green stones: Malachite, Moldavite, Fuchsia Chrysocolla, Fluorite, Crisopraz, Peridot, Pink Quartz, Rhodochrosite, Lepidolite, Unakit, Rodonit and Pink Agate, Amethyst, Aquamarine, Green Agate, Aventurine, Carnelian, Citrine, Amazon Smoky Quartz, Sapphire, Serpentine, Emerald.

Libra prefers tastefully arranged bouquets that contain more flowers. It is not wrong if you choose a bouquet composed of roses or other flowers in shades of pink or white. Among the favorites are: roses, hydrangea, blue, mint, daisies, berries, plums, peanuts.
of Libra zodiac sign
September and October

In the end, I want to thank to all who will see this presentation and to wish to all my friends who celebrate, a very Happy Halloween!