Time that evokes dreamy memories
on a beautiful autumn morning
as I walk down this pathway
of light embellish glory.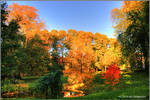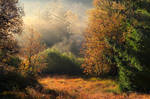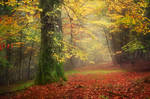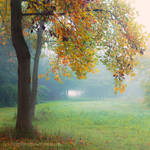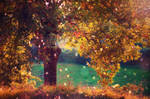 <da:thumb id="409009470"/> <da:thumb id="408768271"/>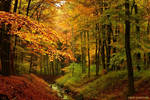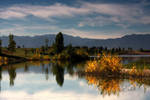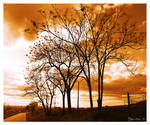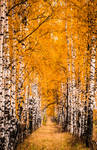 The stroll reminds me of a past
in where I stood still in the fog
and my hair has been brushed by the breeze
on that day in which I was here before.


<da:thumb id="179110805"/>

<da:thumb id="184787508"/> <da:thumb id="184882390"/>

I was fearful of this haunting day
like the diaries that I once wrote
my life passed by in front of my eyes
like a vanishing summer storm.


<da:thumb id="189680896"/>

<da:thumb id="406760863"/> <da:thumb id="399991651"/>

Time heals many troublesome heartaches
but now tears of sorrow fill my soul
maybe one day we will reunite again
at the other side of this

déjà

vu world.



<da:thumb id="183243877"/>



October is almost over with his entourage of warm light and falling leaves and we all prepare to welcome November.

I send you all my good thoughts and I wish to my American friends