Journal Entry:
Sat Dec 10, 2016, 3:41 PM
I don't want to imagine a world without friendship, support, respect and love!
This is the reason for I started this feature, for all my Watchers and Friends and now it's time to start again!
It's a big project but I hope I will manage and most of all I hope you will like all the beautiful works of this wonderful Artists.

I'm grateful to all of you and each of you, brought in my soul a gleam of joy.
As always, I have the pleasure to start this presentation with some beautiful gifts which bring me much joy.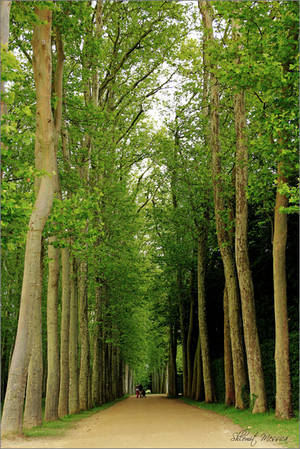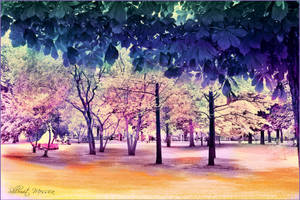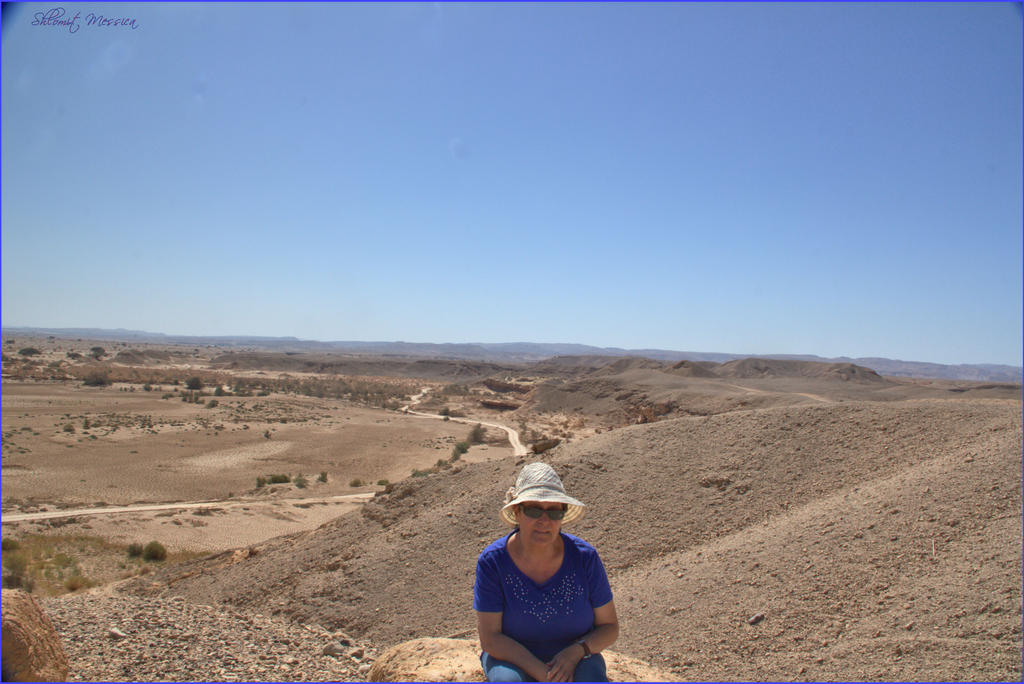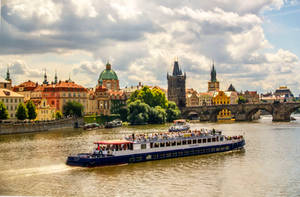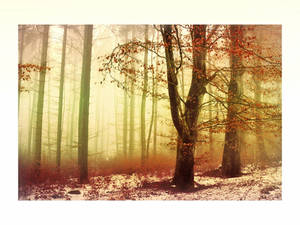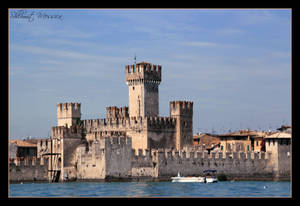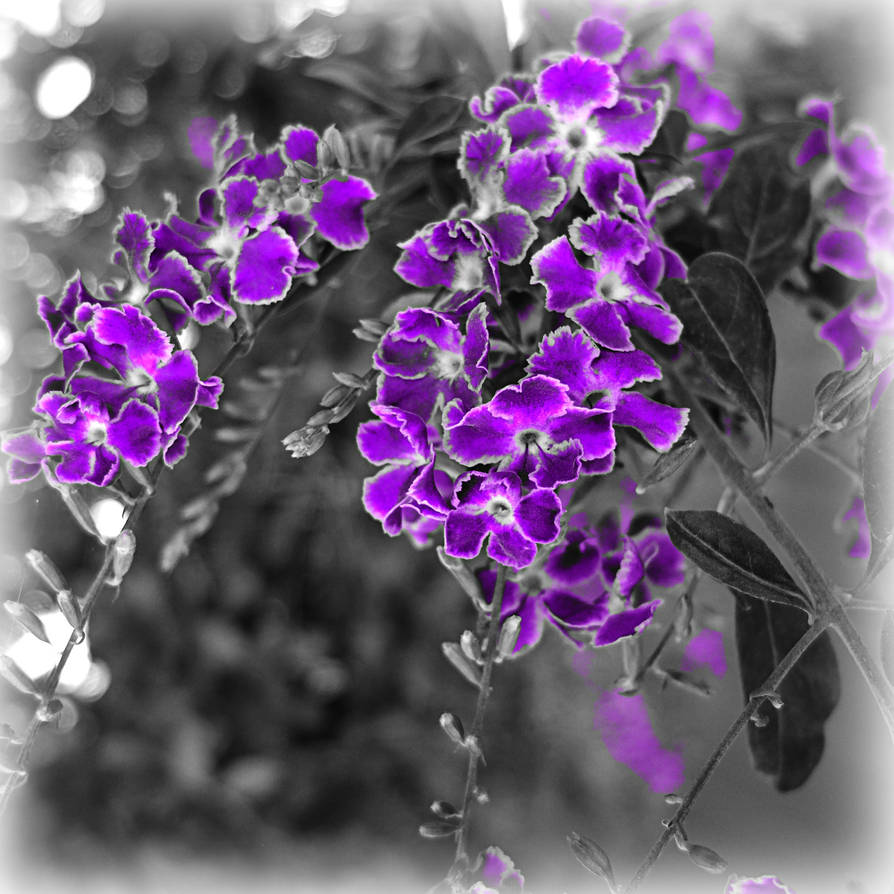 Thank you, my dear Shlomit for being such a good Lady and special friend!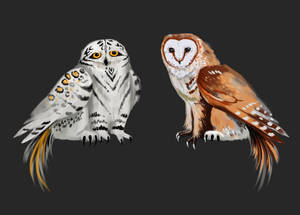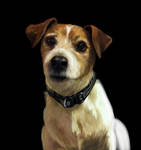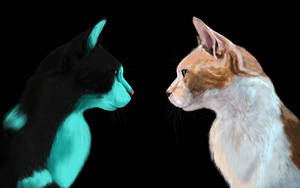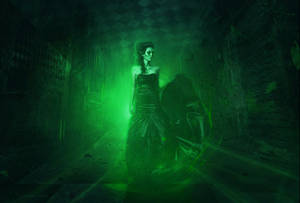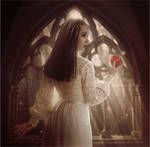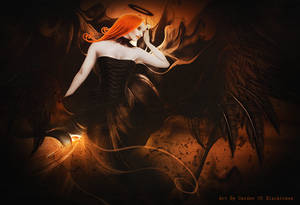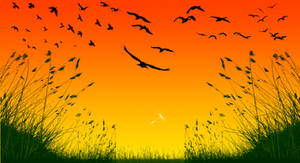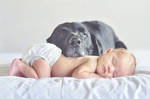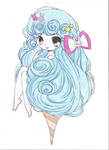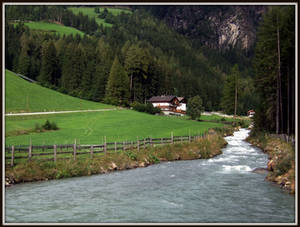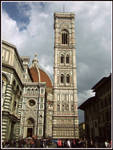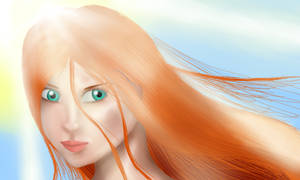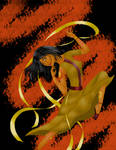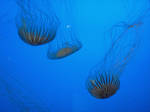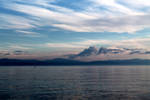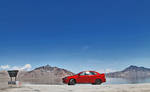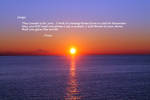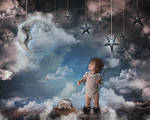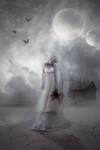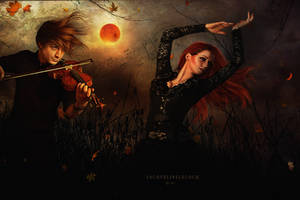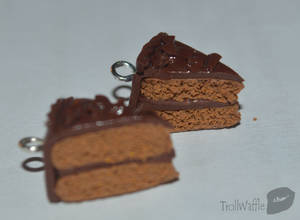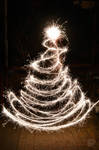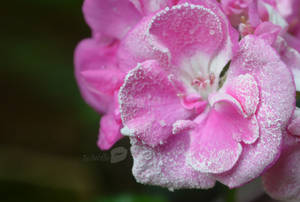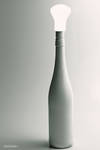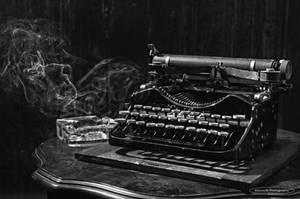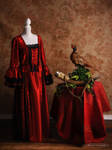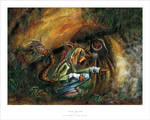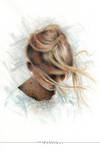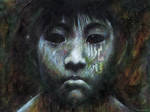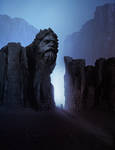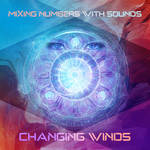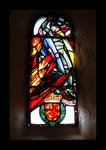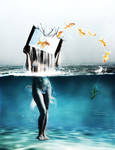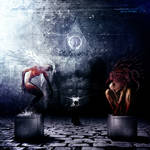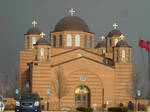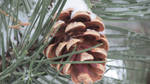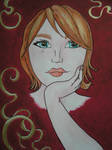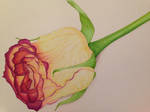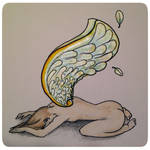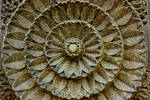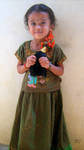 <da:thumb id="623820152"/>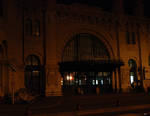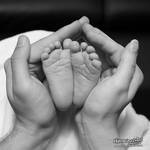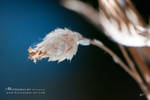 Skin by
alealara
Listening to: My heart
Watching: The days will come