Each country has its specificity, but certainly there are things that some peoples can boast that are better.
Speaking of things that are no better nowhere else than in the United States of America, it is appropriate to recall the unique places that this country has, and the people here.
Following a study, we will see ten things in which Americans excel.



"Ahoy!", "Aloha!" "Hey!" "Hola!", "Howdy!" "Hiya!" "Ho there!" "Well, look who it is!" "What's happenin '?! "" 'Sup! "" Yo! "or "Hello!" are just some of the greetings that you may experience when you meet an American.
The variety and enthusiasm of these greetings come from friendly character that some Europeans may find it

burdensome,

but others

find it

charming

and it is a very pleasant surprise. Either you pass thru a hotel, or through a store in which you want to buy a pair of shoes or you just want to walk, no chance to
escape without such a cheerful greeting.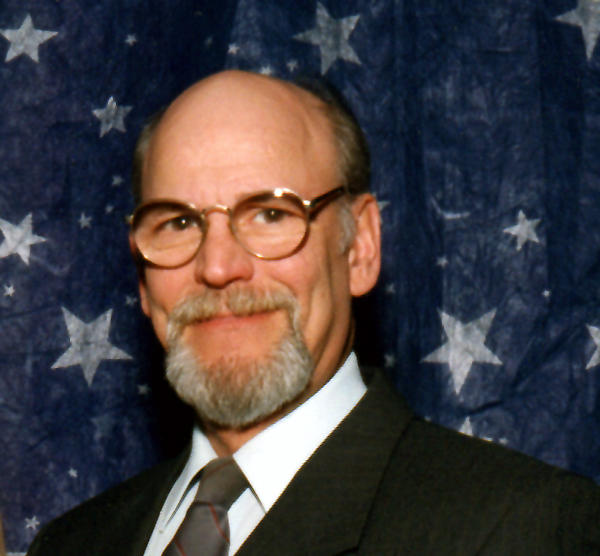 Excursions
Given that
spans
so many
square kilometers,
that
has
roads
that
cross it
from one
end to the other
and has
a history
behind
the evolution of
the automobile
, the US
can not but excel in
terms of
trips,
the famous
"road
trips
"
.
Whether you want
to cross
Texas
, or you go
through
Nebraska
and Indiana
, you definitely
will have many things to admire, in
a
car
trip
for a few days
.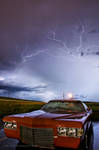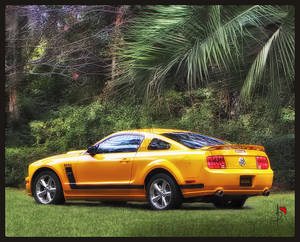 Derbys


Even if it gets its name from an English city, derby is still one of the things that Americans rightly

assigns them.

That's because since the 50s, the United States organizes all sorts of competitions, from horse races and reaching to cars racing sports competitions nowadays.

Most countries have one national sport, but Americans have at least three or four.
If they were to leave the hockey to Canadians, Americans remained with three specific sports: baseball, American football and basketball.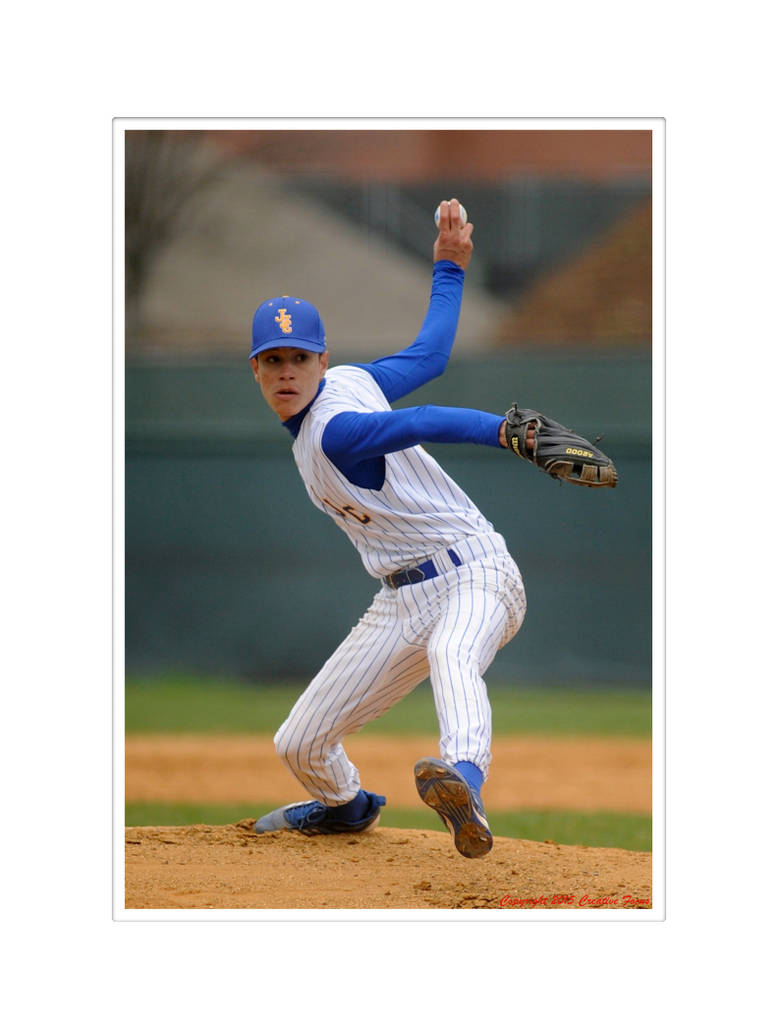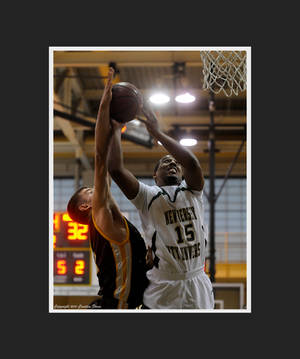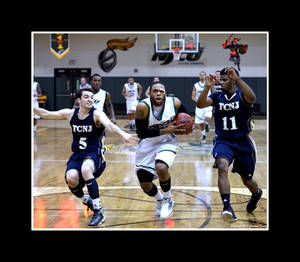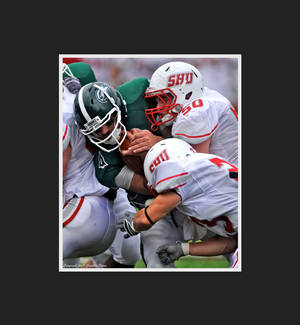 Movies

It's not just about the worldwide success serials or Oscar films, but the merit of being the source of viral videos on the Internet, such as those with Harlem Shake or sisters Kardashian.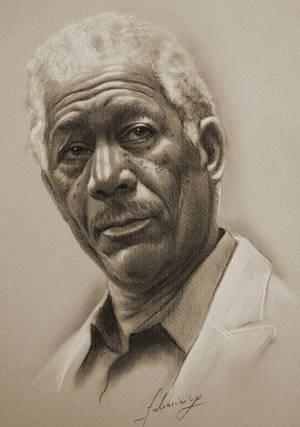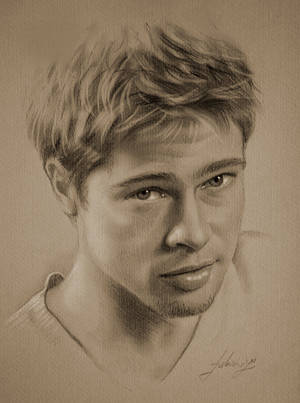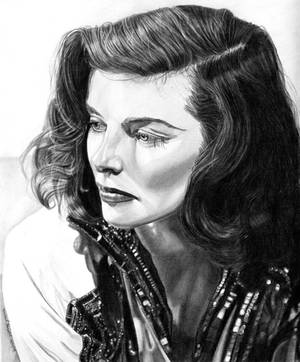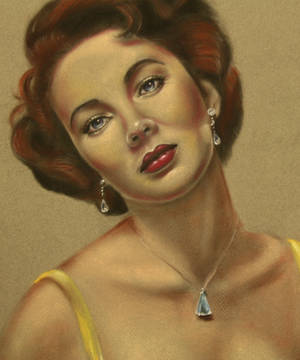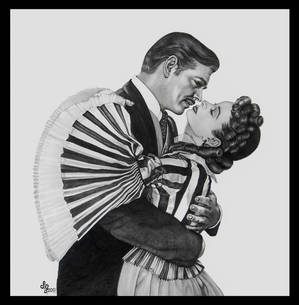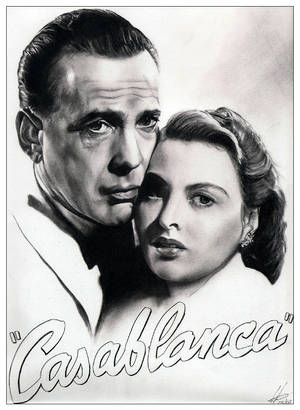 It's really hard to describe a country and a nation in a few words on a page, maybe is funny and interesting to

follow

studies which show to you one point of view or another and help you to remember some things you already know, or to learn other things you never heard about before, but what really describe a country and a nation is the

mark

which

has

left

in the history of the world.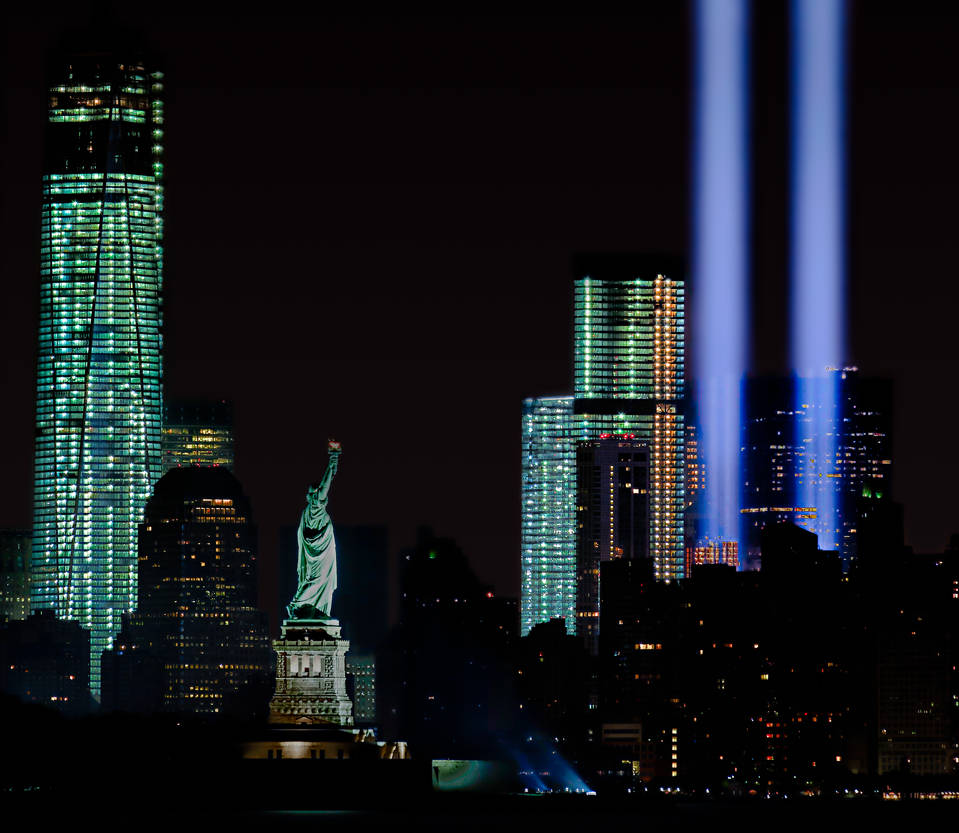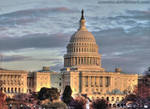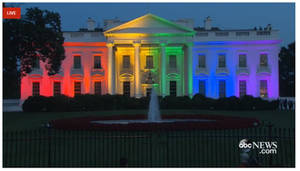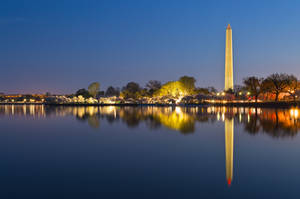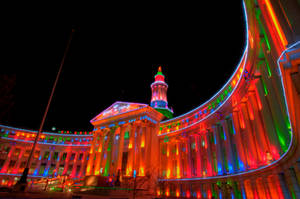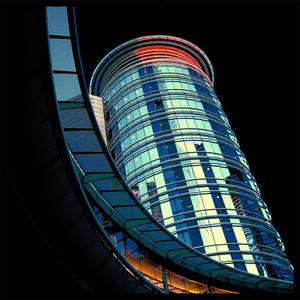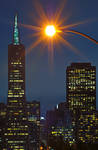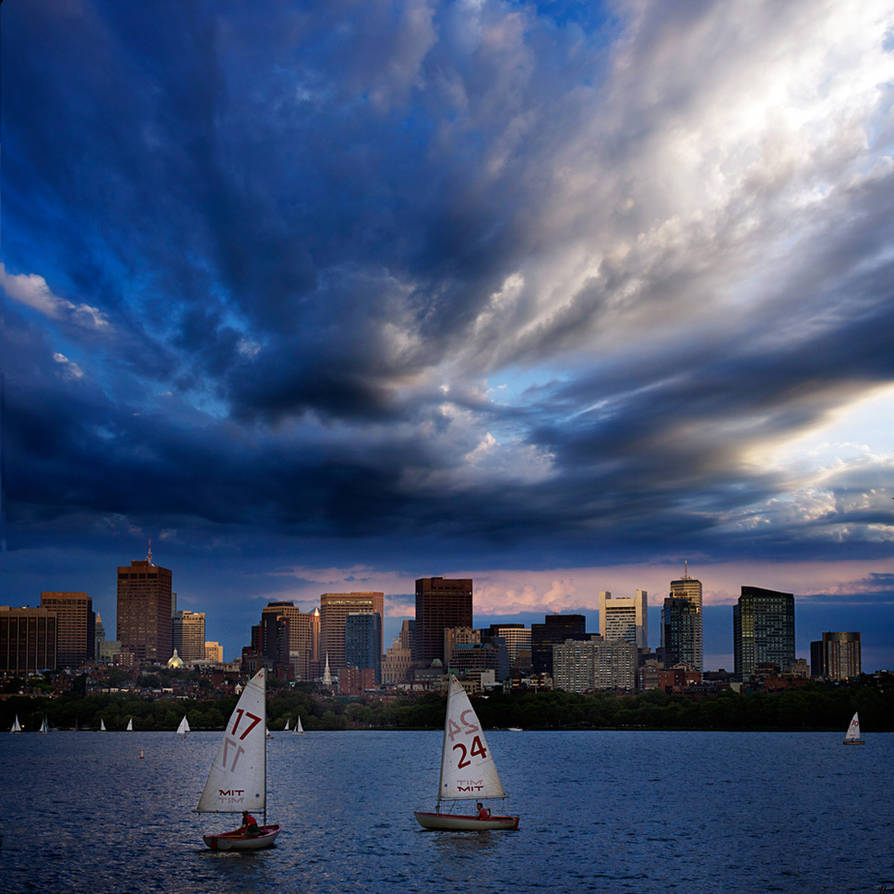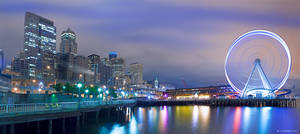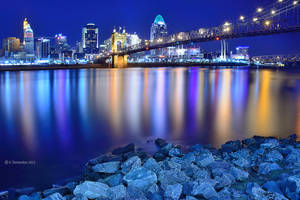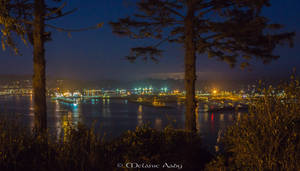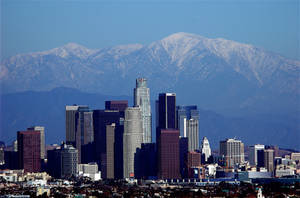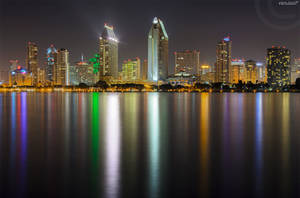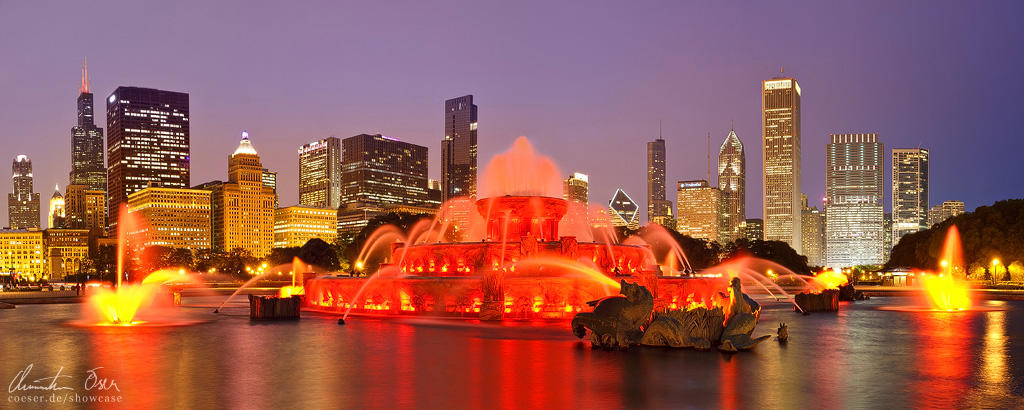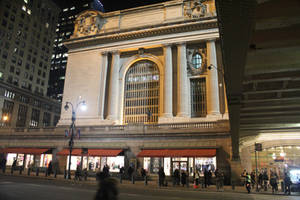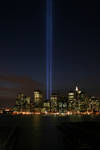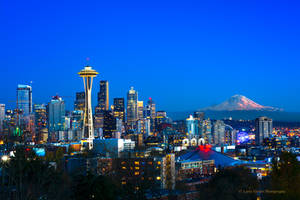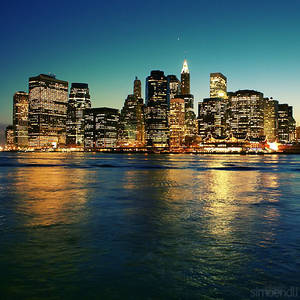 "In the future, when the high court of history will judge us individually - and record how, in the short period of activity, we have fulfilled our obligations to the state - our success or failure, in any capacity, we will be measured by answers to four questions: I was really brave ?, I was truly wise?, I was really integrity ?, I was really committed?"

John F. Kennedy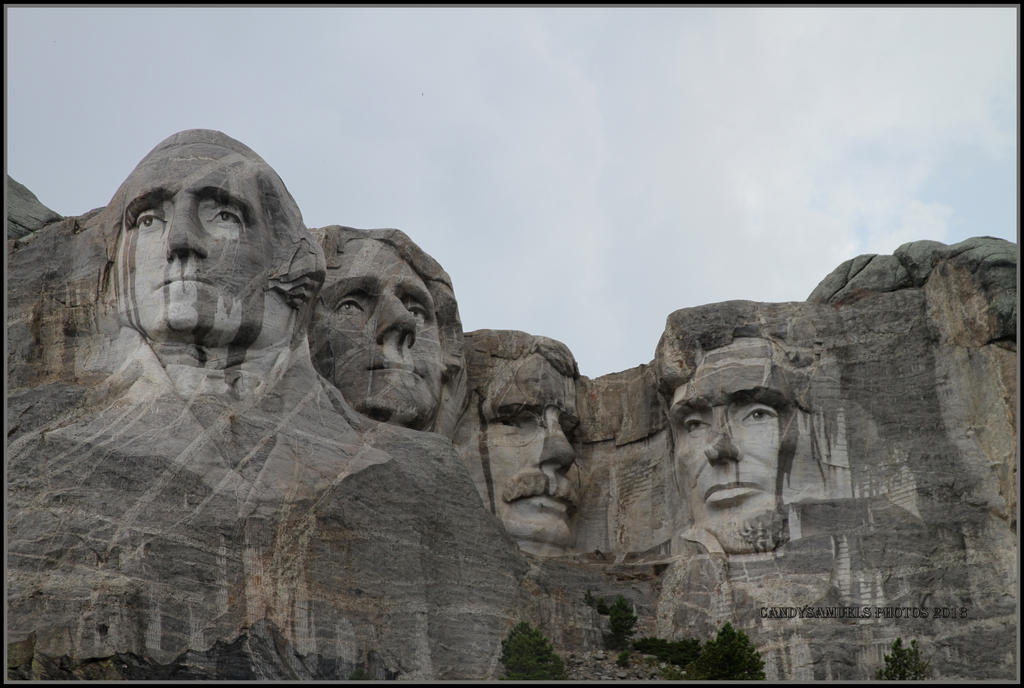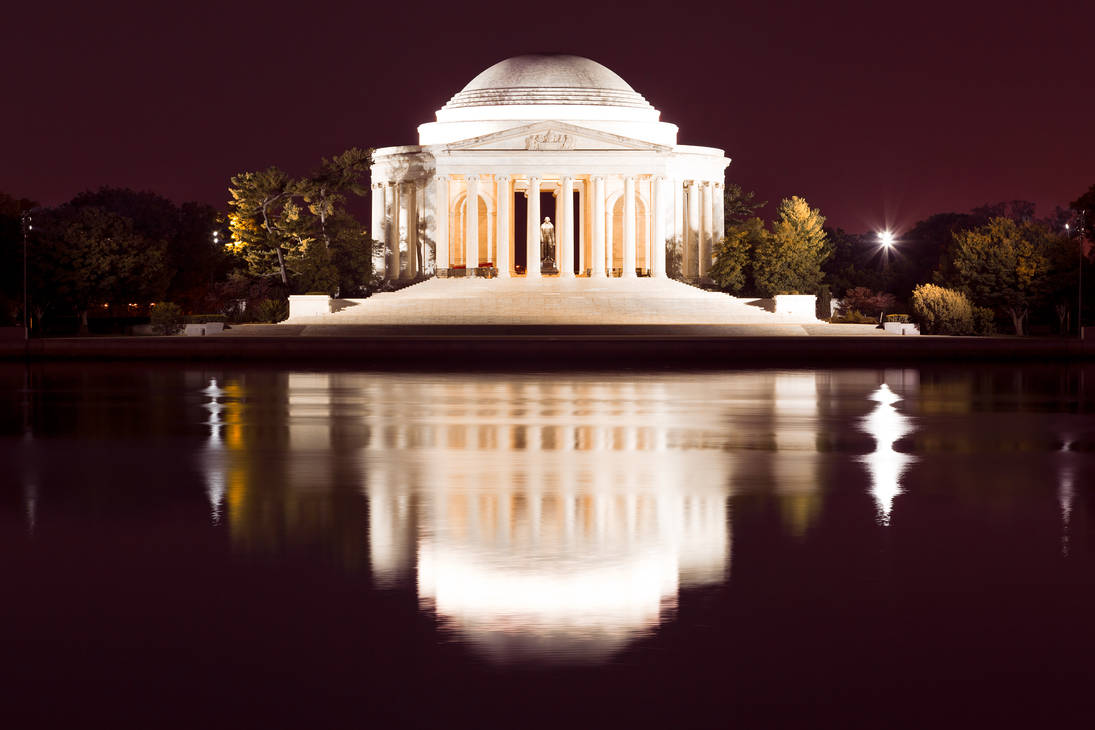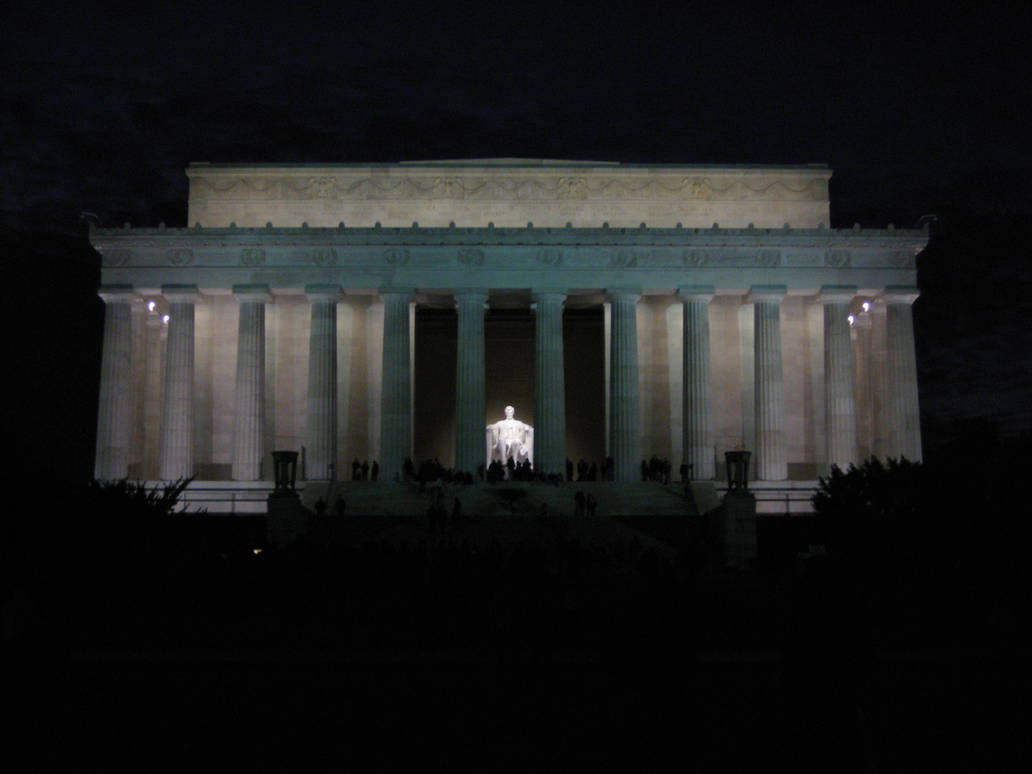 HAPPY ANNIVERSARY AMERICA WHEREVER YOU ARE!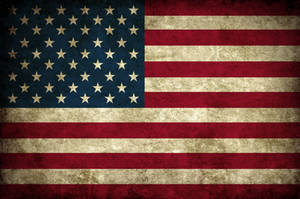 I dedicate this presentation to all my American friends in their special day.