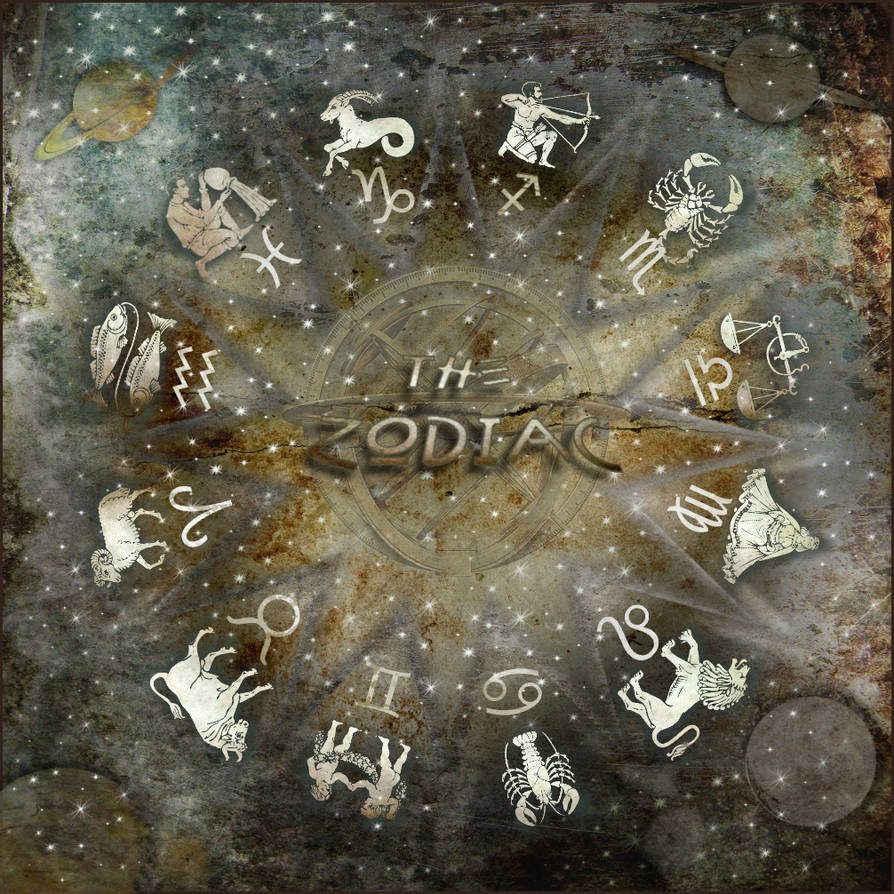 March marks the beginning of Spring and capture our attention with Pisces constellation.

So, let's see!

People born under the sign of Pisces have an intuitive feel well developed, They love to work and are very diligent, they follows an exact plan, are dreamers and responsive. Their idealistic principles, aspire to harmony, beauty, peace and quiet. When they realize that life is not perfect, Pisces are seized by a state of anxiety and concern. They love the moments of quiet and solitude when can reflect on life.

Governed by Uranus, natives of Pisces (19 February - 20 March ) put in the forefront of spiritual values​​, the material is secondary. Also, if they have to choose between old and new, prefer what they know best - they will choose old. Pisces accept with difficulty, changes and innovations, so they try to avoid them.
Ideogram of Pisces zodiac sign, suggests two fishes pulling in opposite directions, the end of a cycle and the beginning of another. Ideogram sign, consists of two opposing crescents symbolize the total fusion of all the trends in all plans, exterior and interior. Pisces indicates the end of winter, when its inflows disperse, is thawed and the seed is ready to spring from the ground.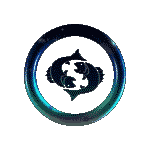 Pisces is a feminine water sign and Pisces native is a persons who will succeed by his own, rises through the arts, sciences and literature and becomes popular through the success of his works.
They have a participatory strong spirit, they are poetic and contemplative, with convenient manners, prone to pleasure and pride.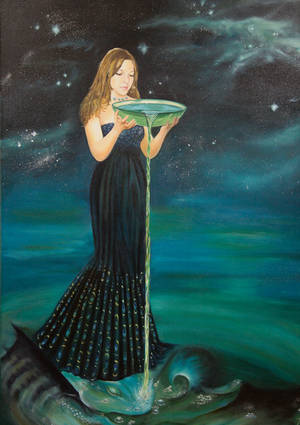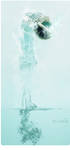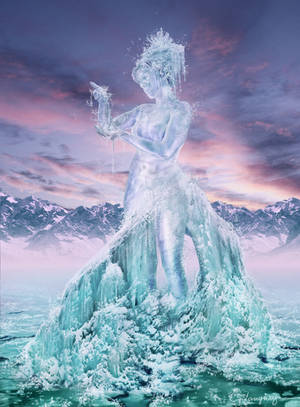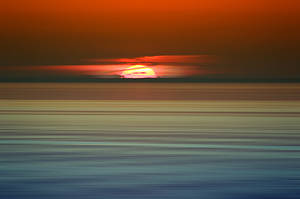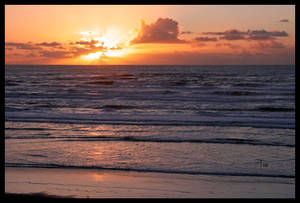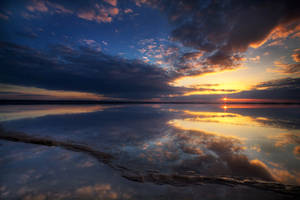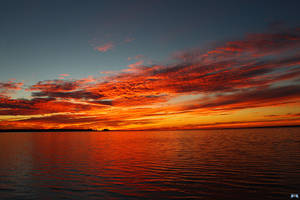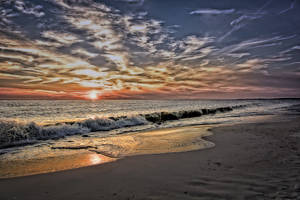 This segment of the zodiac can provide solutions where there is no other hope, and no one sees any resolution and a Pisces native, always will be
a very generous and kind heart, always will be devoted to family and friends and will always be ready for sacrifice. Although inspired by good ideas, lack of energy consumed in his many hesitations, it prevents him from being too active and to have too many initiatives, which often gives him a sense of frustration.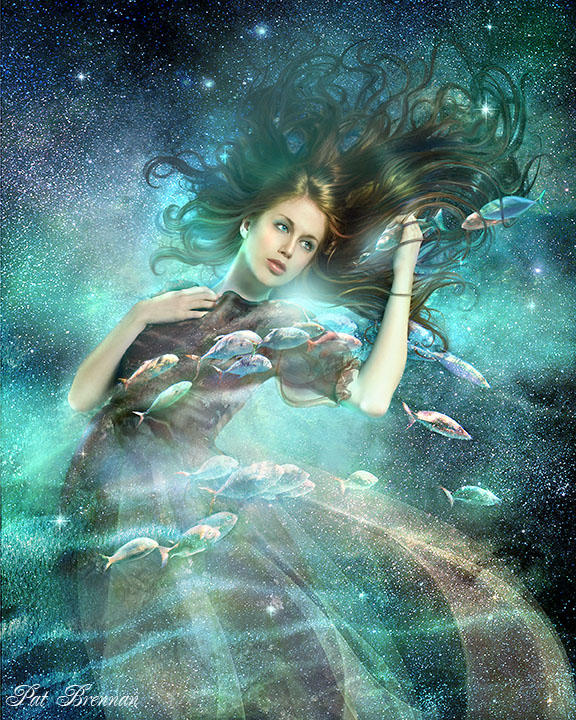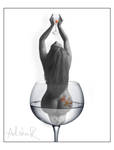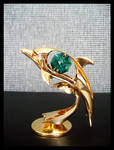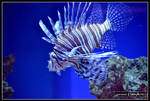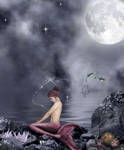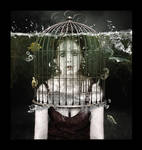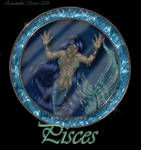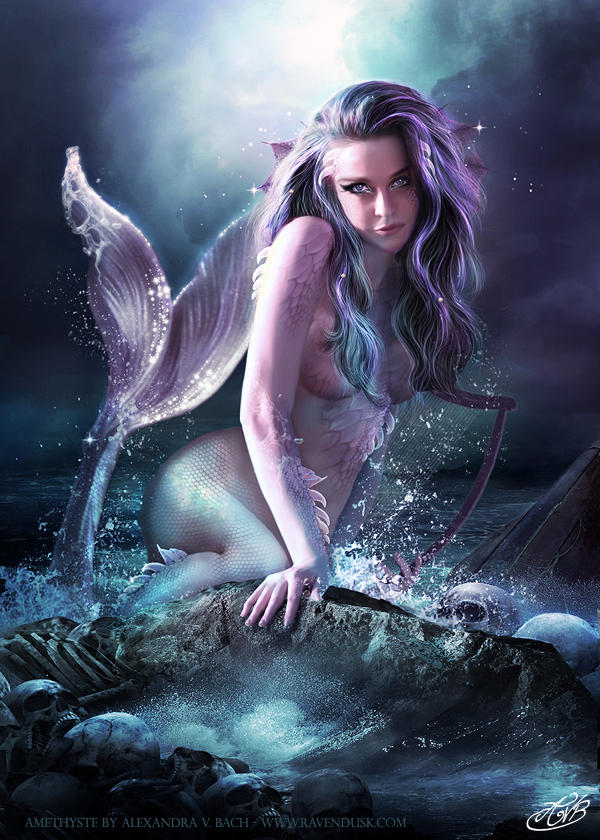 <da:thumb id="431839568"/>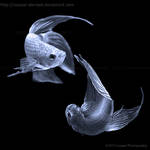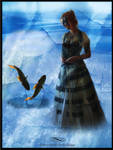 <da:thumb id="79066635"/>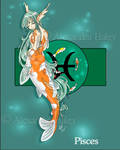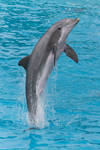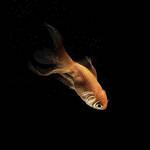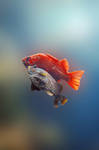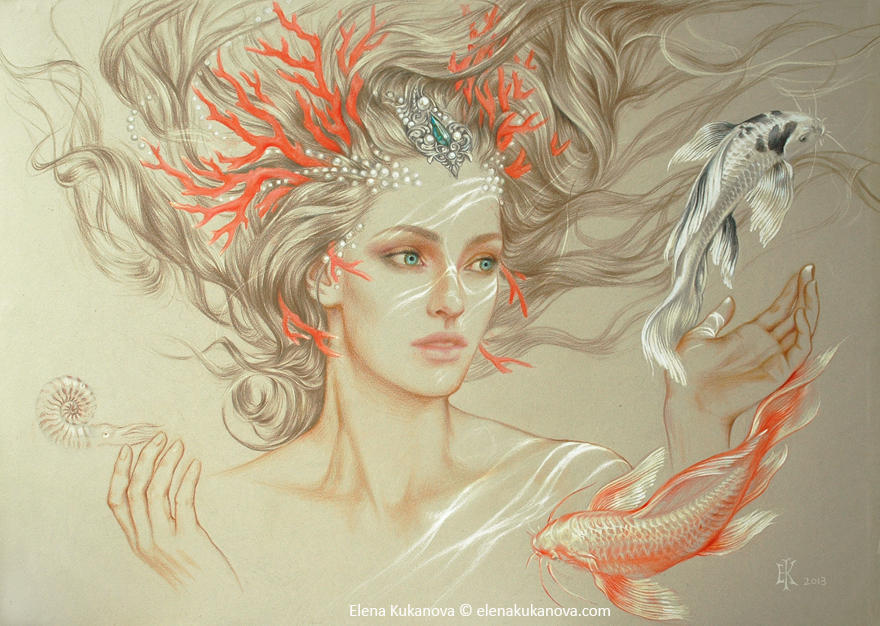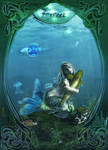 <da:thumb id="140266583"/>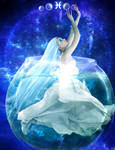 <da:thumb id="331754960"/>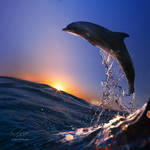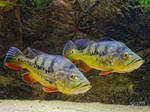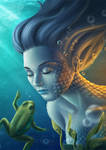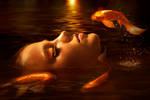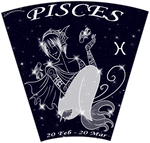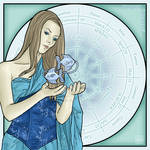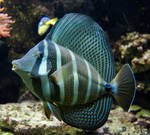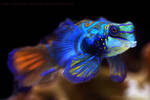 <da:thumb id="412850061"/>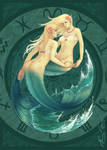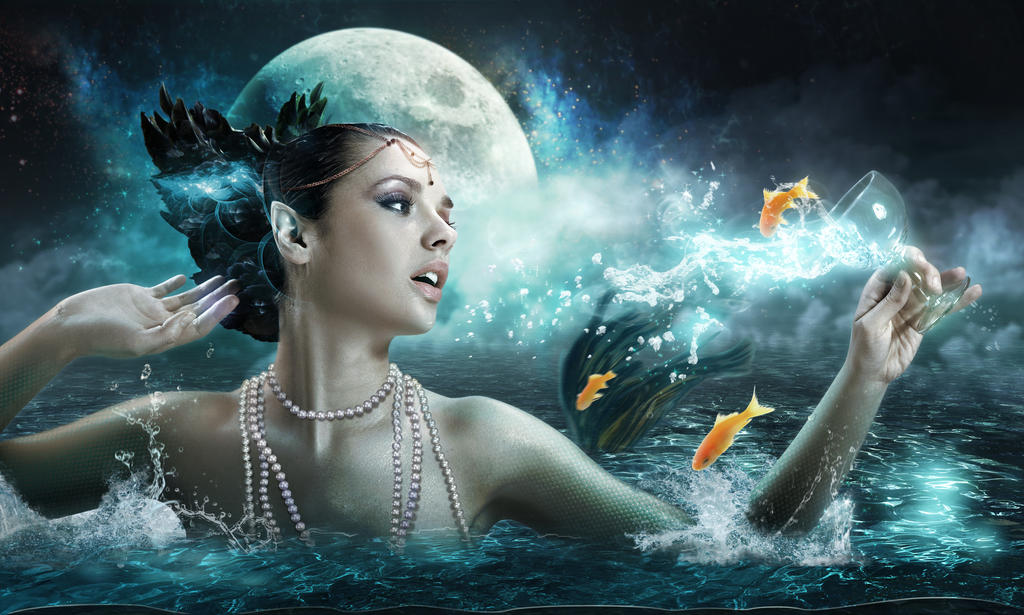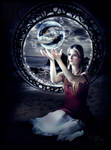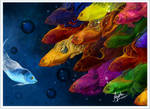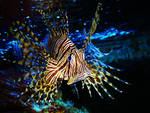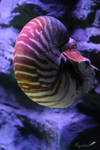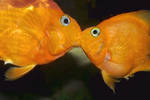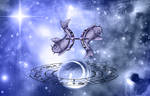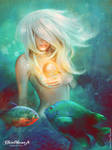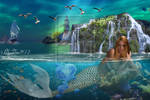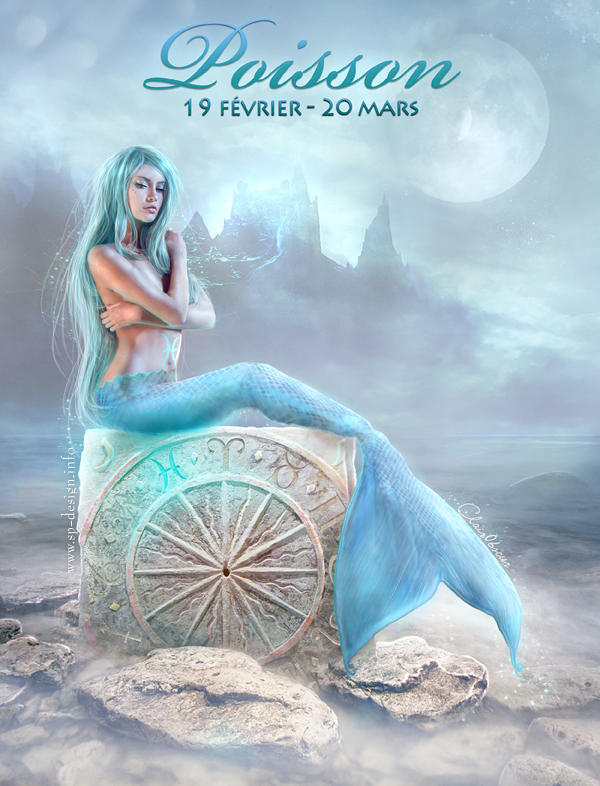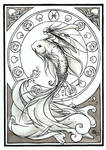 <da:thumb id="429386819"/>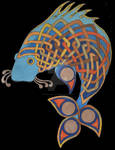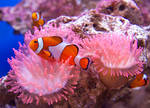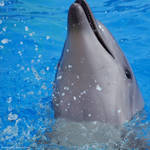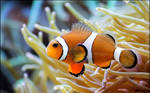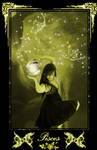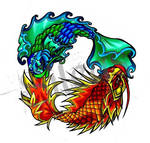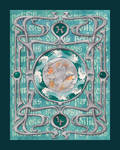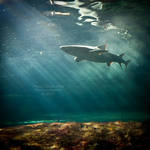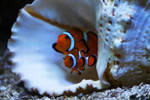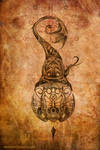 <da:thumb id="174240853"/>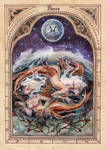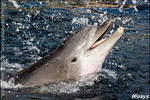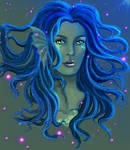 <da:thumb id="173717113"/>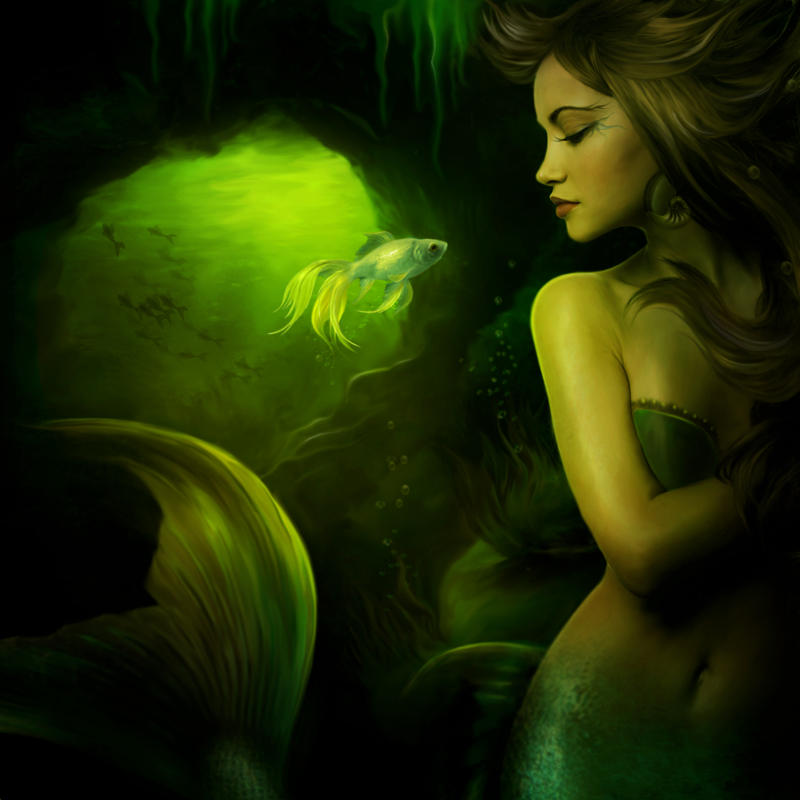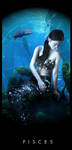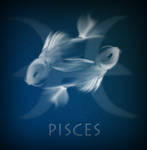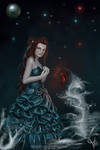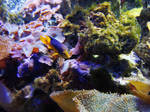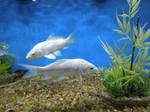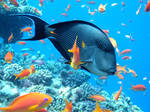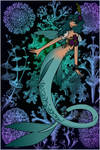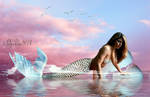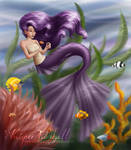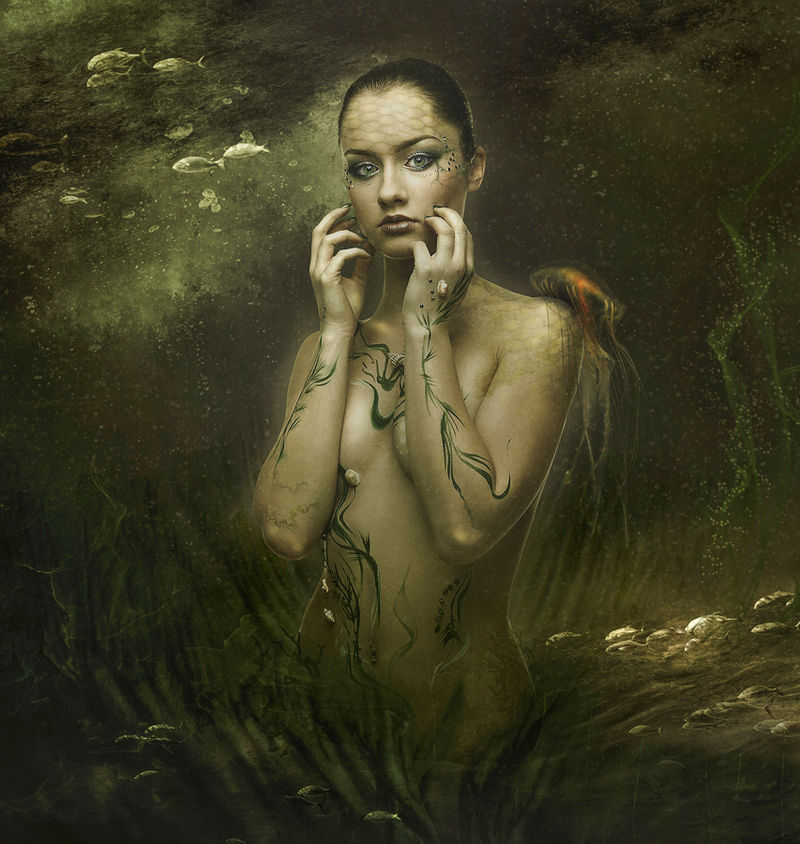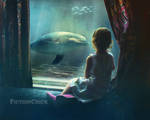 <da:thumb id="122481448"/>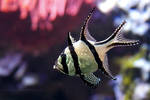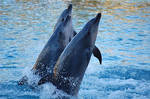 <da:thumb id="414438305"/>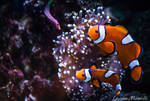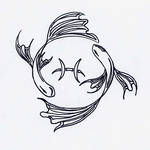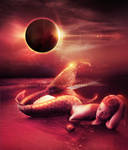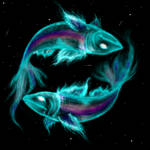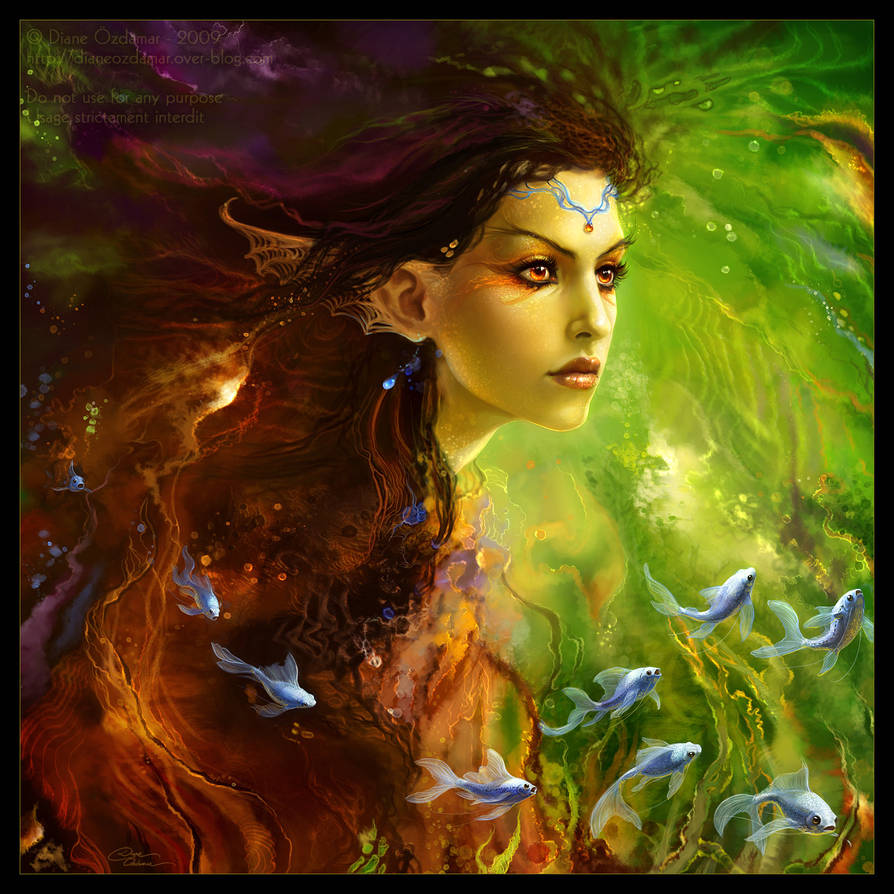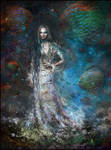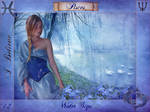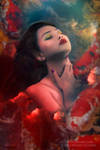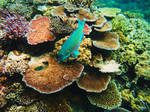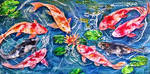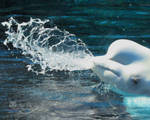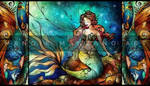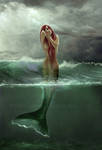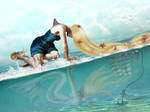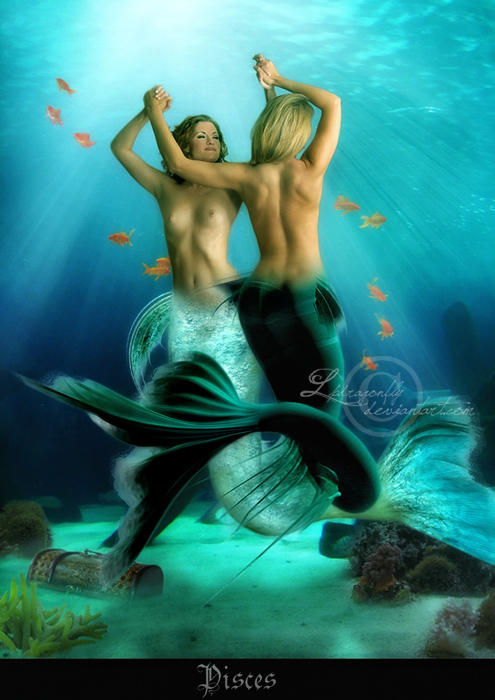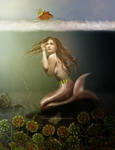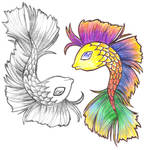 <da:thumb id="121725681"/>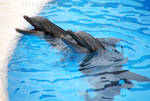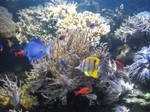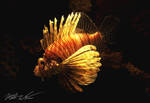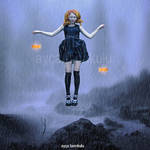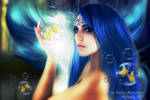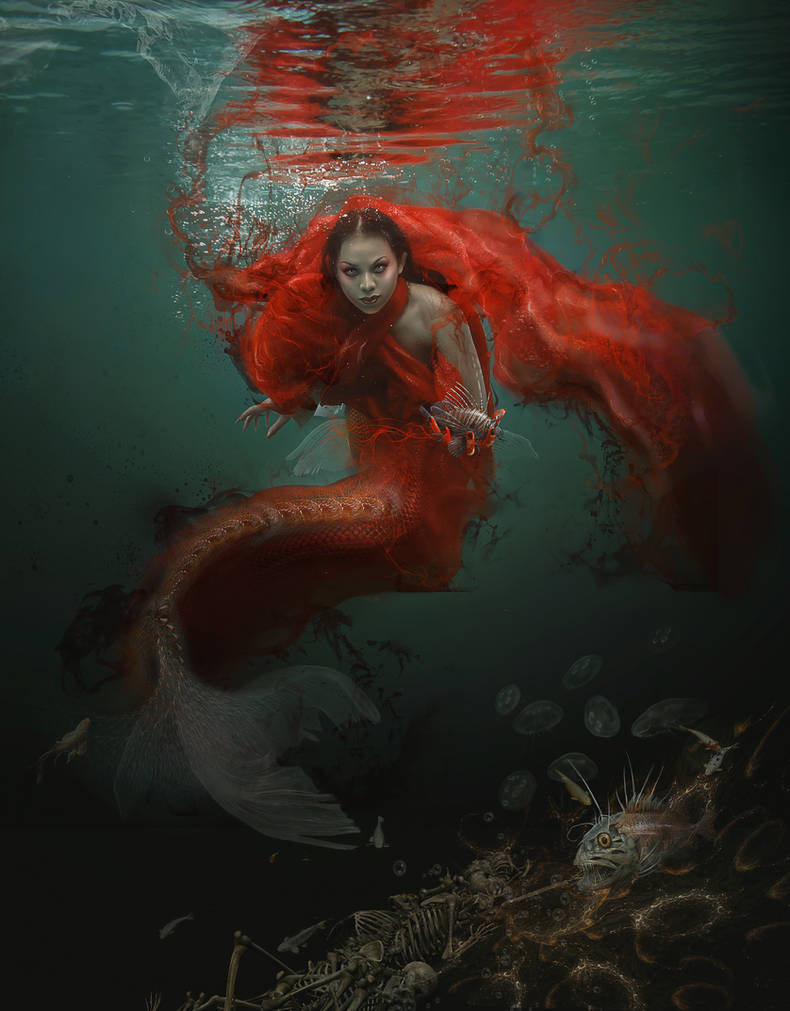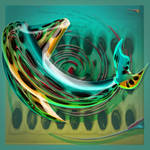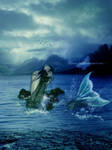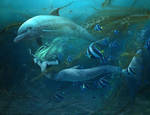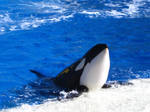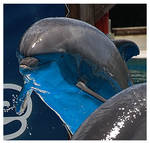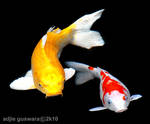 <da:thumb id="318877474"/>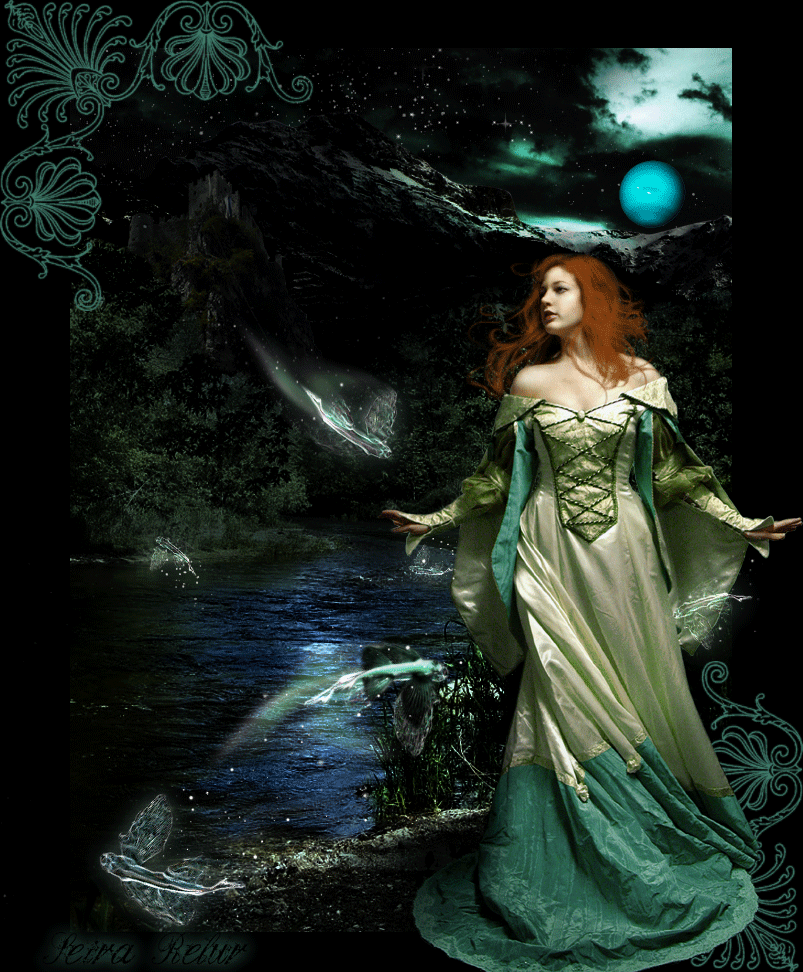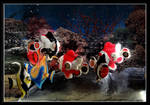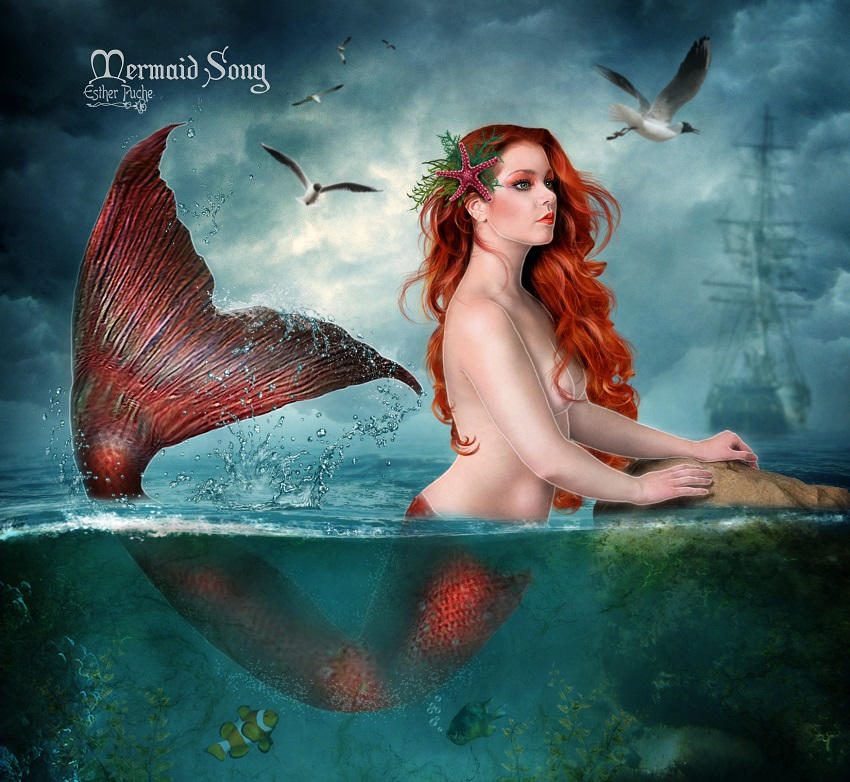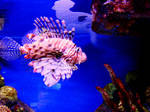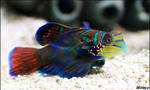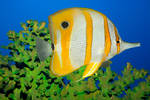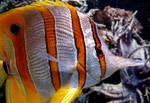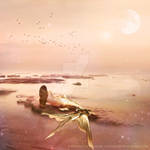 <da:thumb id="338462896"/>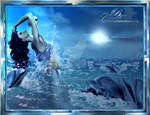 <da:thumb id="418606201"/>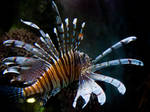 <da:thumb id="243355087"/>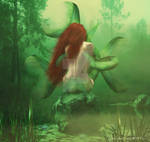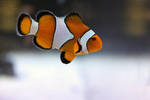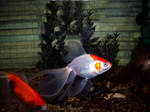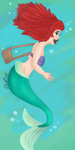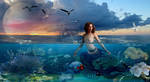 <da:thumb id="83182168"/>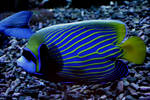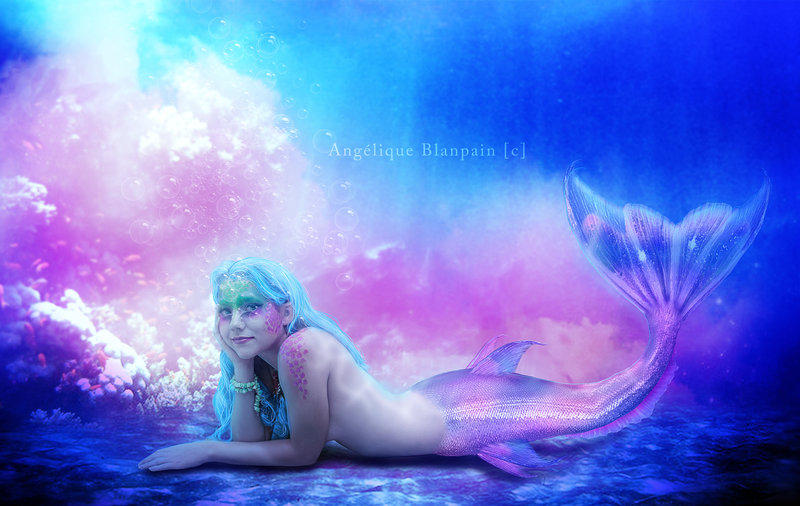 Lucky stones for Pisces are

Aquamarine,

Pearls

, Amethyst

, Red Coral,

Sapphire

and

Moonstone

.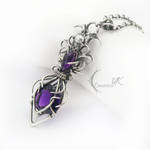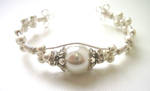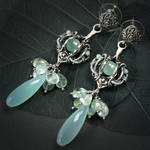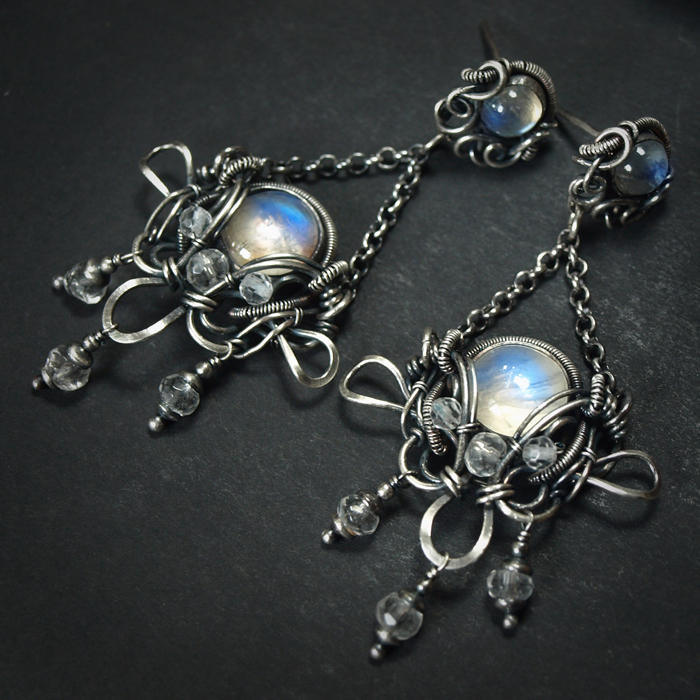 Pisces are very delicate and sensitive. They believe in pure love. You can give them a bouquet of "Do not forget me", as a symbol of love.They like purple and blue flowers, Water Lily Clementine, Lilac, Orchid, Fern, Willow, Violets, Iris.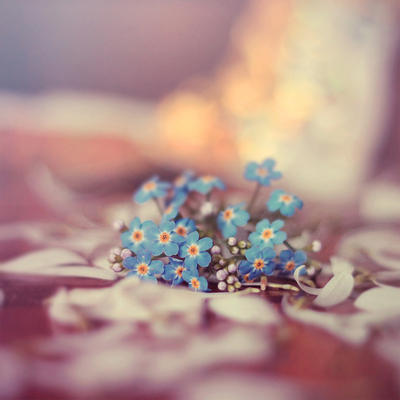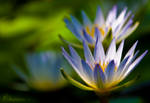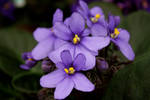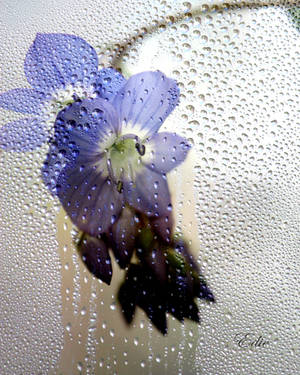 I hope that all my friends who are children of Pisces zodiac sign had a beautiful and safe February and a special celebration.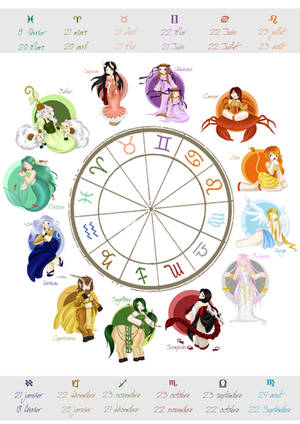 In the end of this presentation, I want to bring to your attention two beautiful events:



Group organize

Spring THEME 2014: "Earth's Wonders of Water" Contest
www.deviantart.com/journal/Unf…
and


organize
Cupcakes + Cookies Contest
www.deviantart.com/journal/Cup…

I hope that many of you will have the pleasure to participate and have fun.




Thank you very much and I wish you all a very beautiful day and a good and warm coming April!