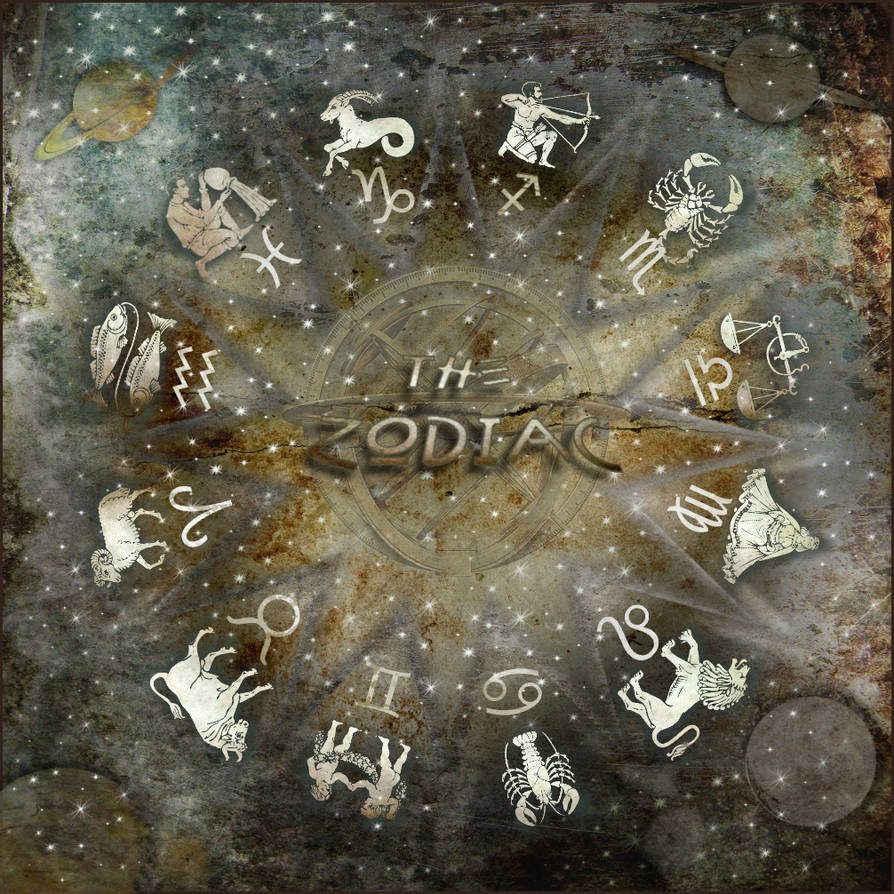 June, the first month of Summer brings to our attention Gemini Constellation with its
seductive
duality
So, let's see!

People born under the sign of Gemini prefer changes, permanent stimulation and new experiences. Their charm singles them out in any circumstance. Gemini are

made

​​for

society,

relationships

of all kinds,

and

diverse

contacts

.

Gemini is the sign of a great intellectual curiosity and a tremendous need to communicate constantly. Such a person will try all life to learn something new. Natives of Gemini (May 21-June 21) are very clever, often endowed with literary talent, able to learn new things without effort and acquire various skills naturally, they are charming, loves to flirt with the opposite sex and easily attract their attention, but did not feel comfortable in family life. Monotonous life is a burden for them.
Ideogram of Gemini zodiac sign suggests

two lines

of

destiny

united

by

two

horizontal

of

physics and

metaphysics

.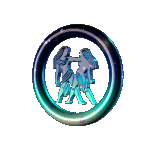 Gemini is a masculine sign of air, predominantly

intellectual

, mental

,

ruled by

the planet Mercury

, the planet

that enhances

communicative

spirit

, intelligence

, eloquence

,

oratorical

skills

,

diplomacy

,

ingenuity

,

ability

but also

wile,

instability, shallowness and tendency toward deception.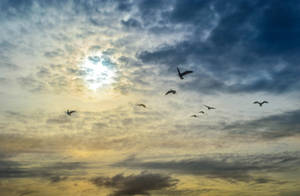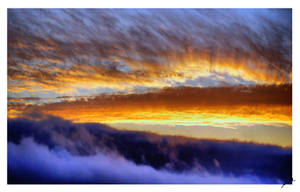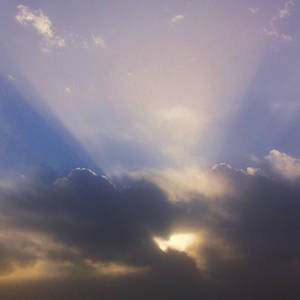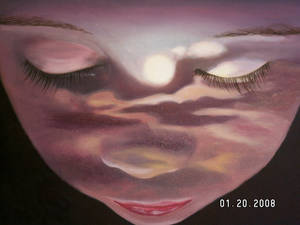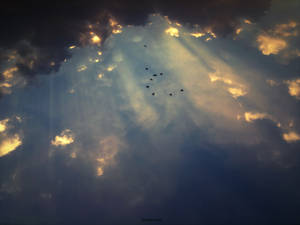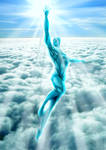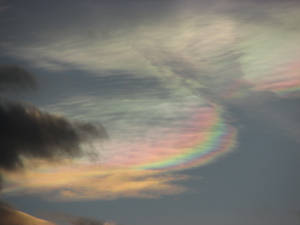 Gemini have

a strong character

,

are authoritative

and this zodiac sign

can be

characteristic

for teachers

, writers

or

any other

person which

will

be linked to

lifetime

information

and communication.

People born under this sign,

always have

something to say

to the world

, or

the general public,

or to a

limited

audience

and always

will say

the right thing

at the right time

. The motto of a Gemini native is

""Communicate with an openness of mind and listen to what another have to say. I fully express my ideas and develop a spirit of discernment." It is possible, from a certain point of view, that a Gemini native to remain a child all his life, enjoying everything which optimistically gives in life. Gemini have a great oratorical talent, which almost magnetically attract and have a way of expression which makes them very special and only through communication - written or oral - they knows how to reveal their charming personality.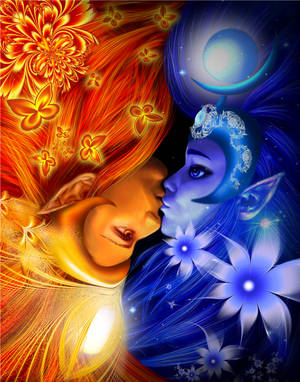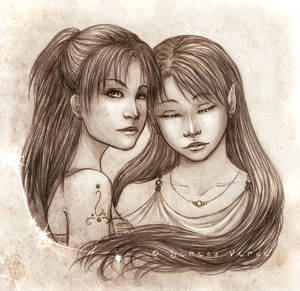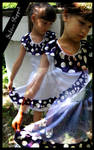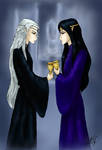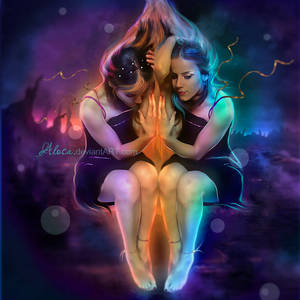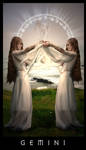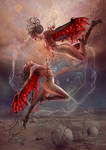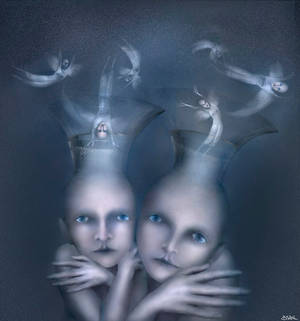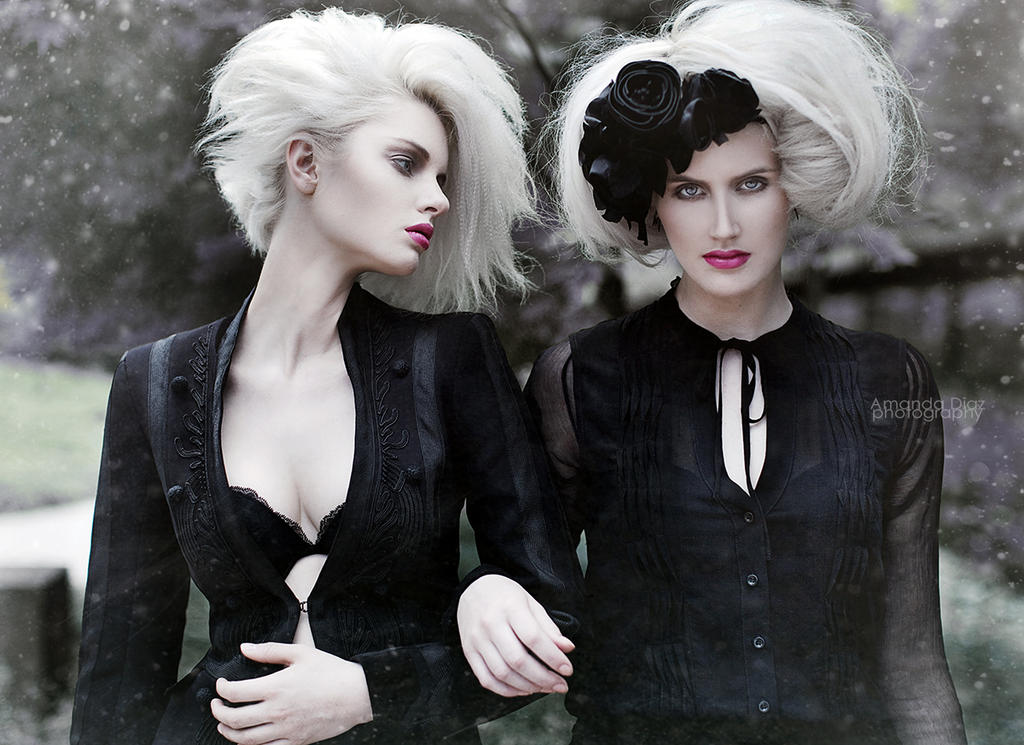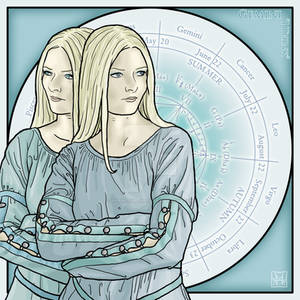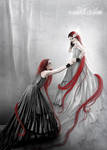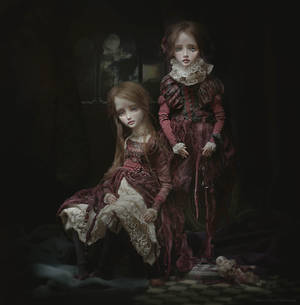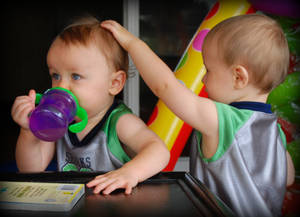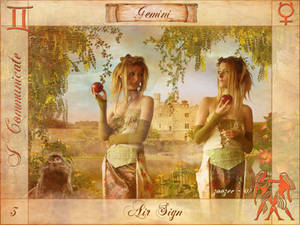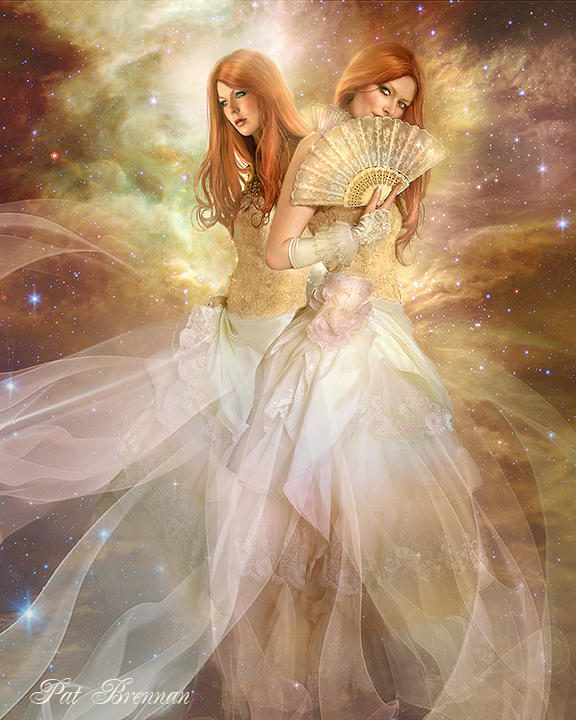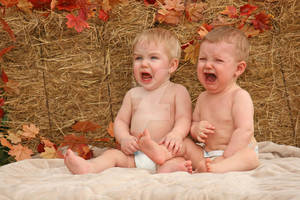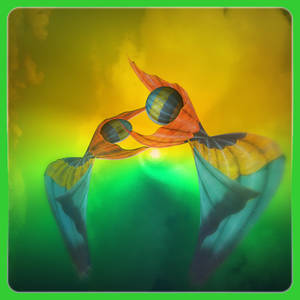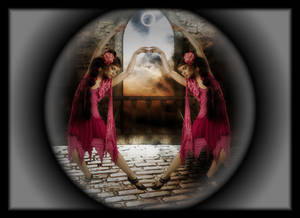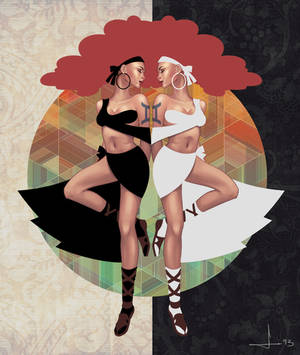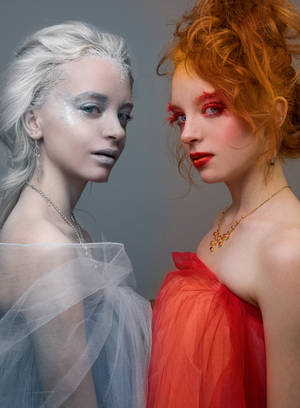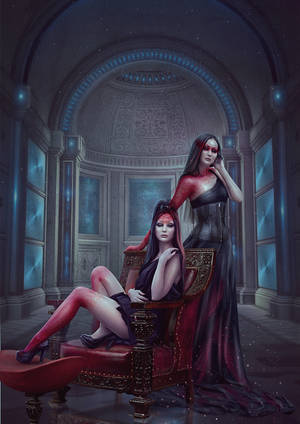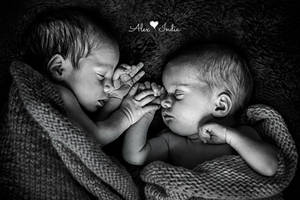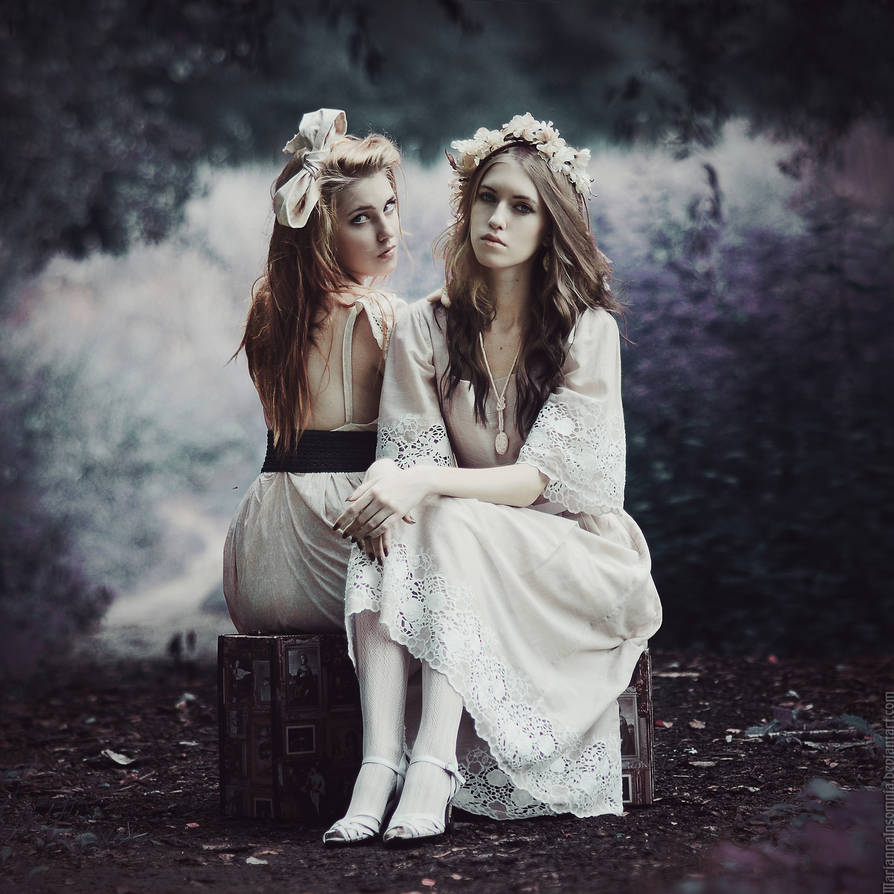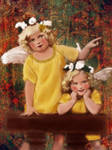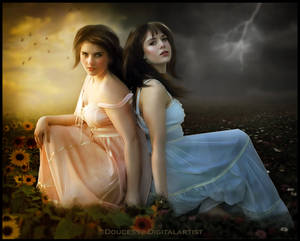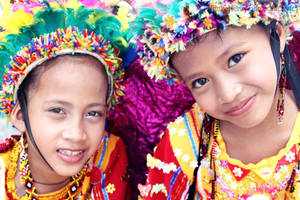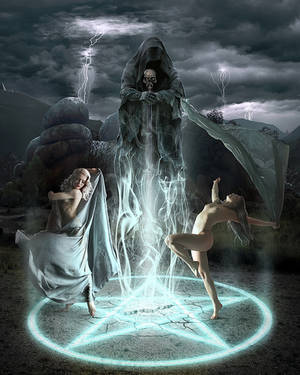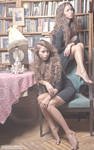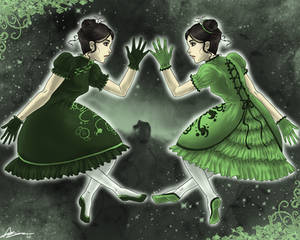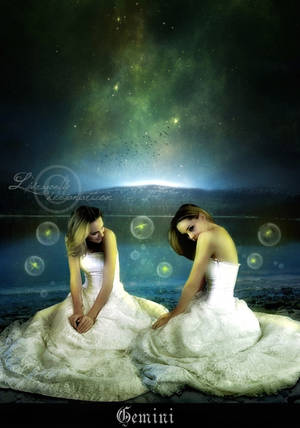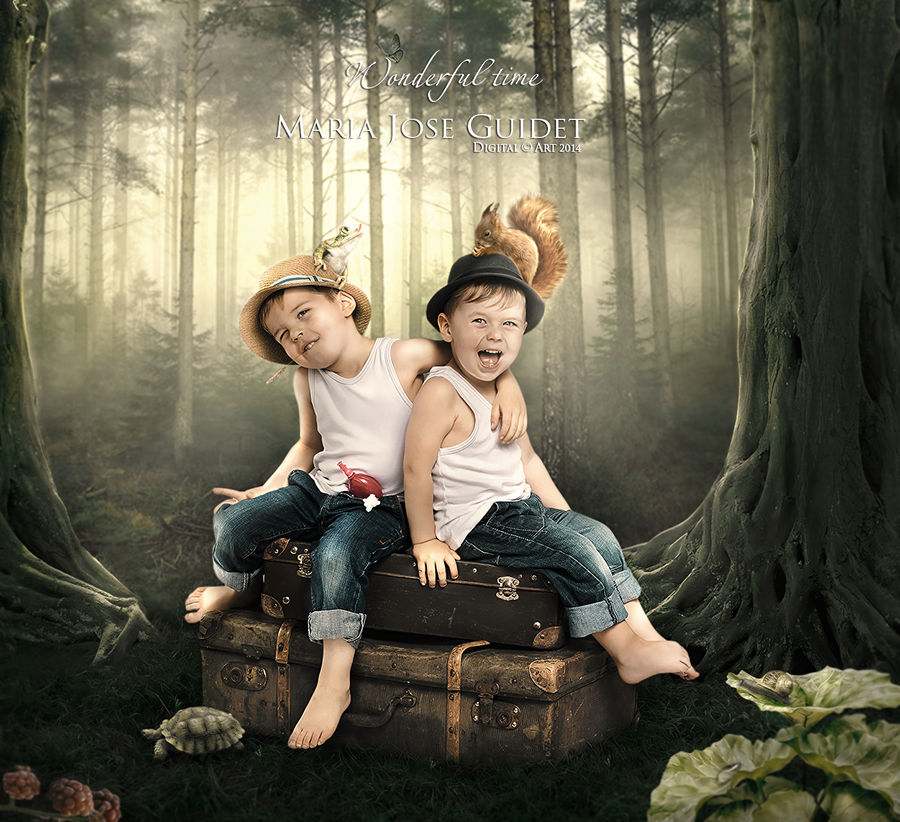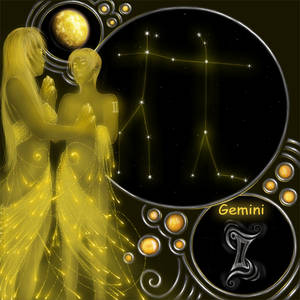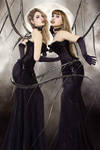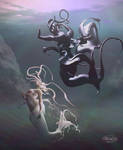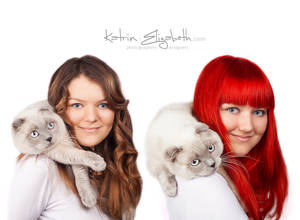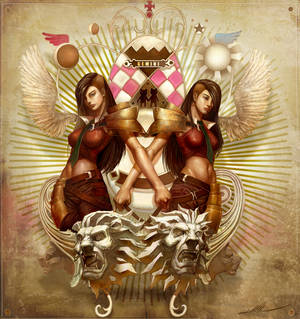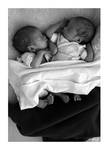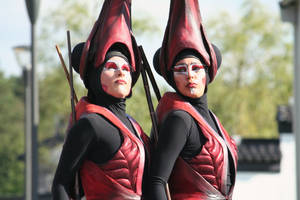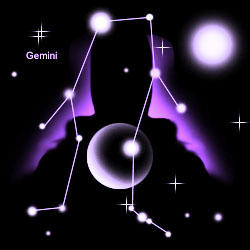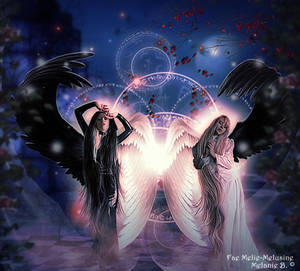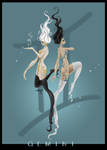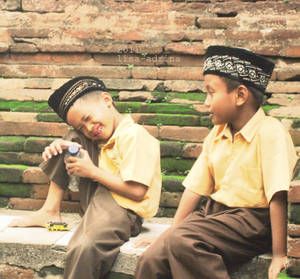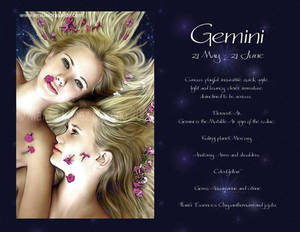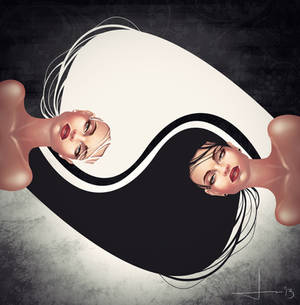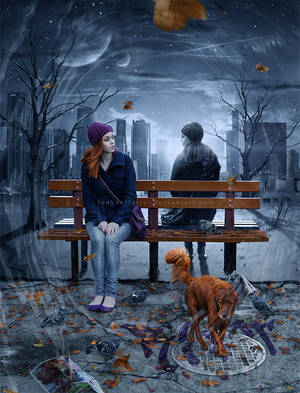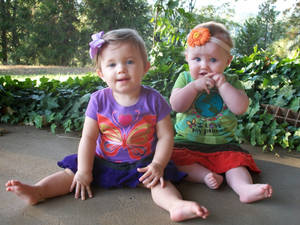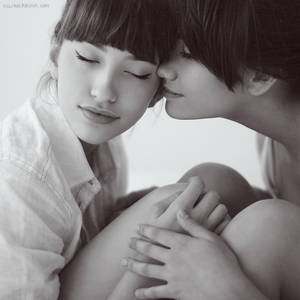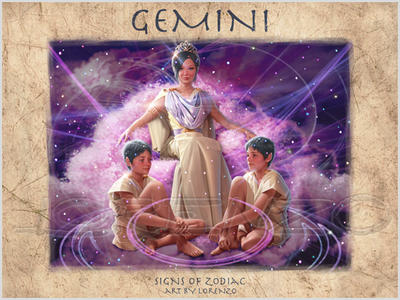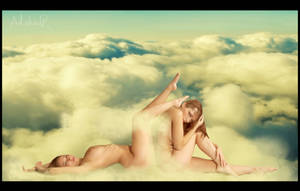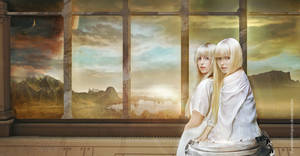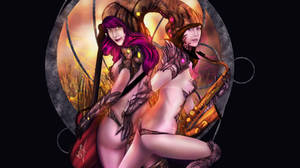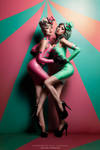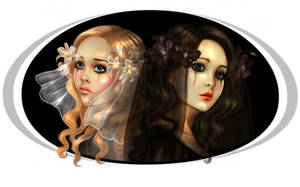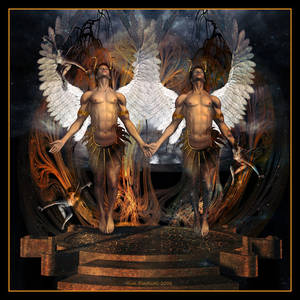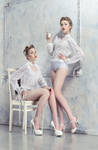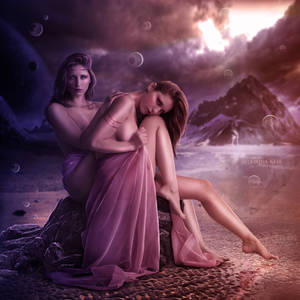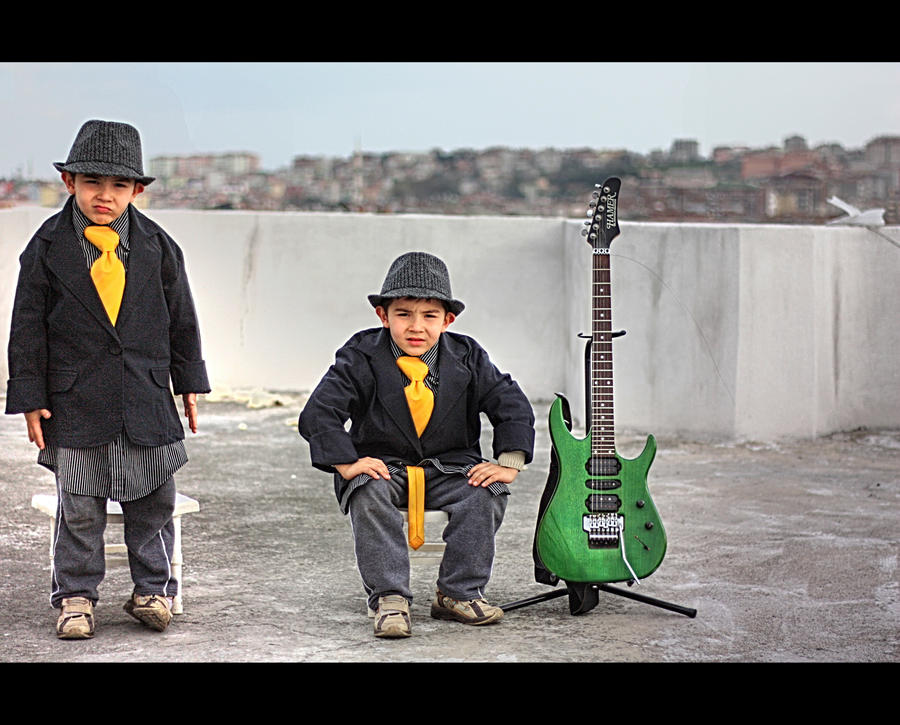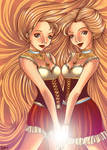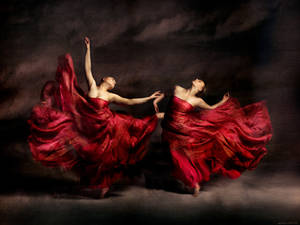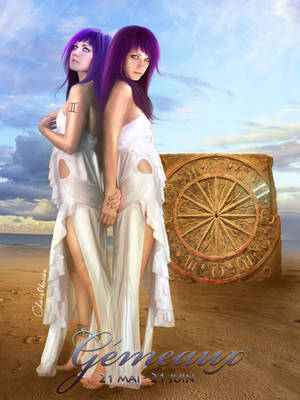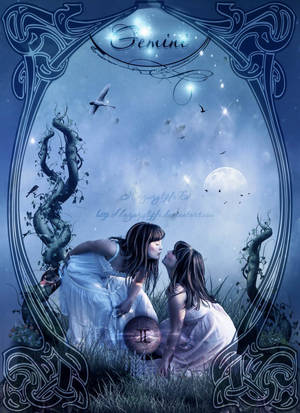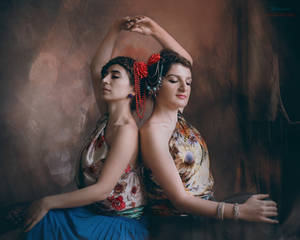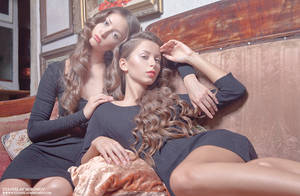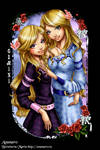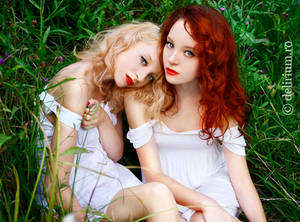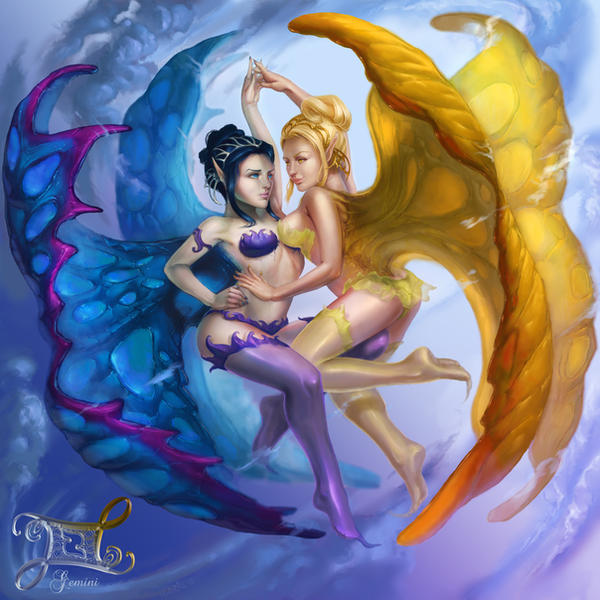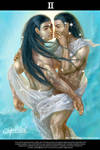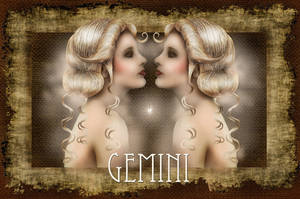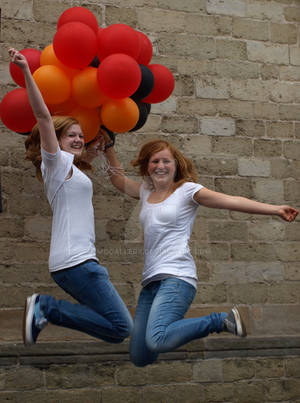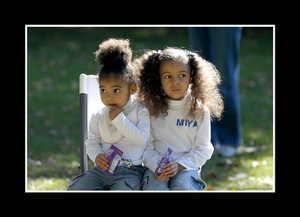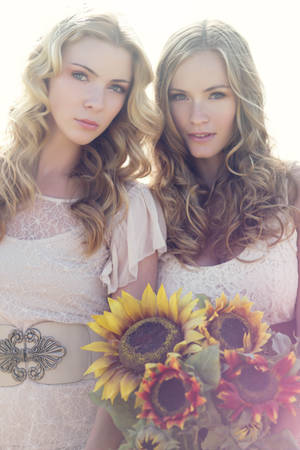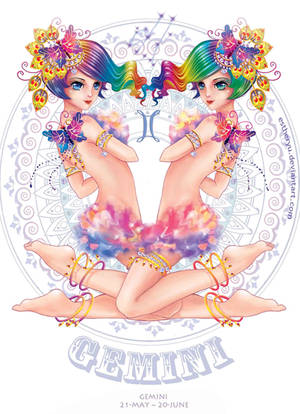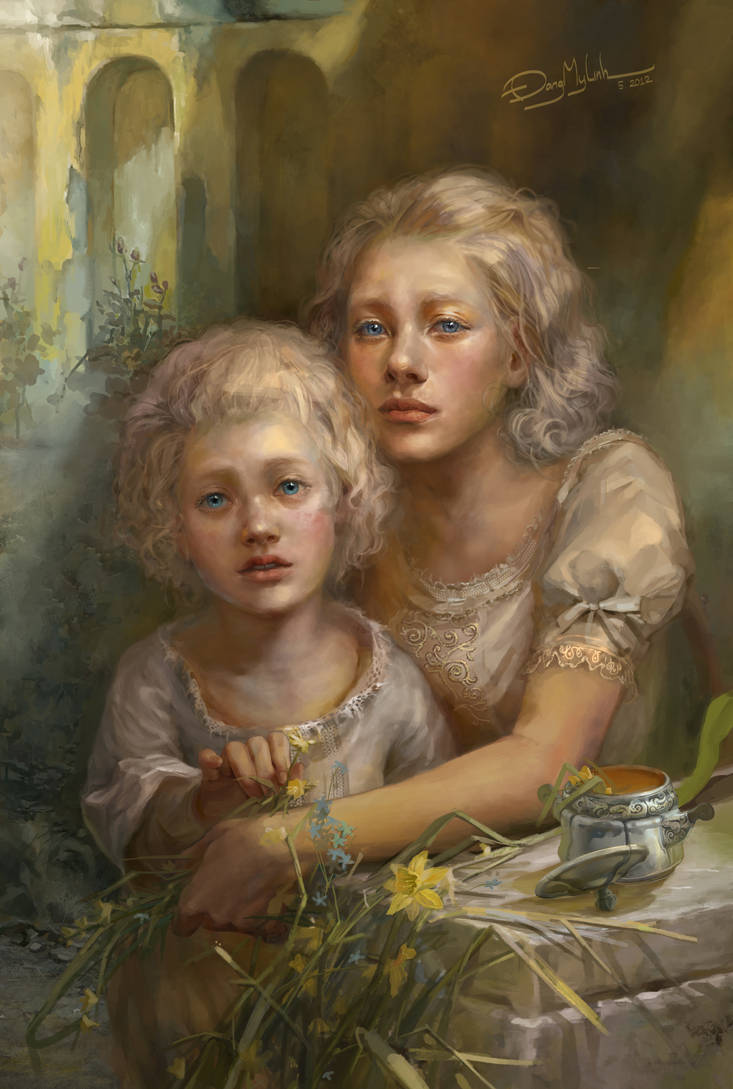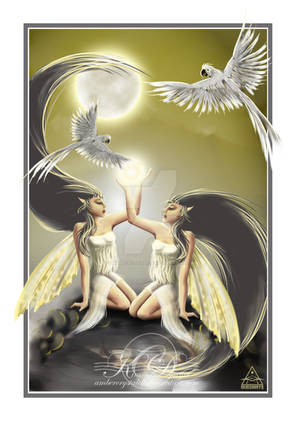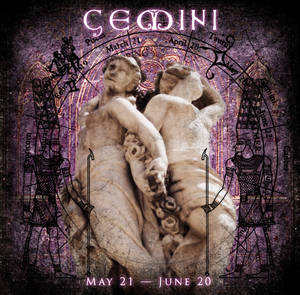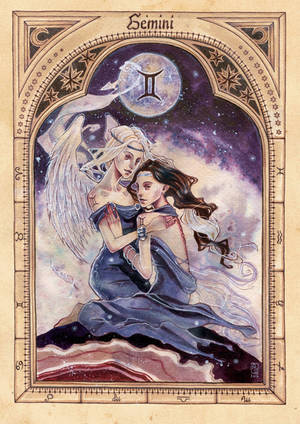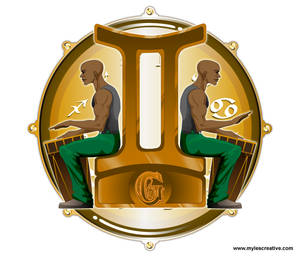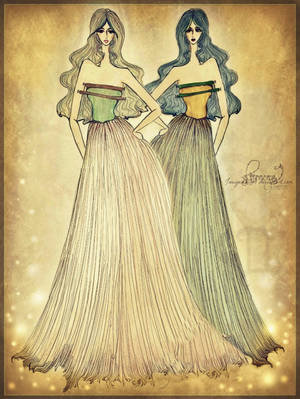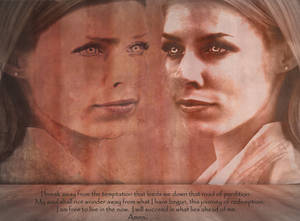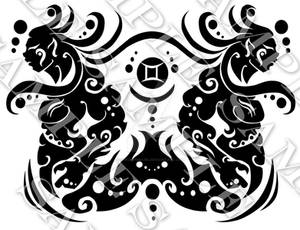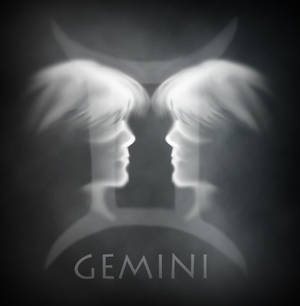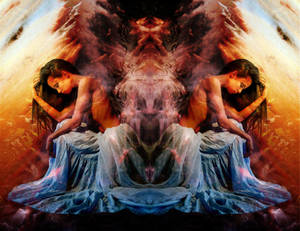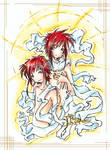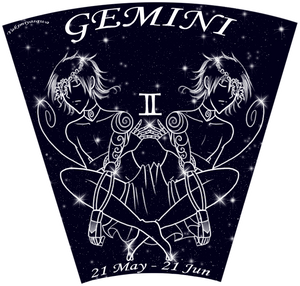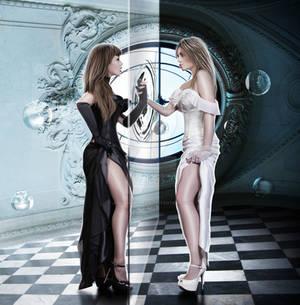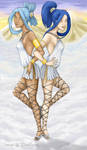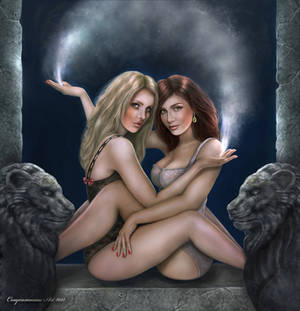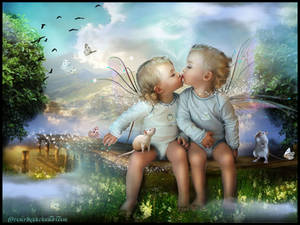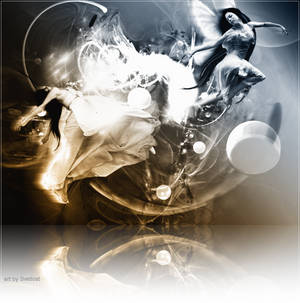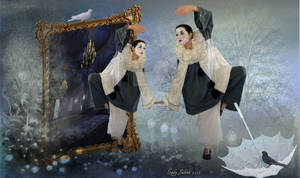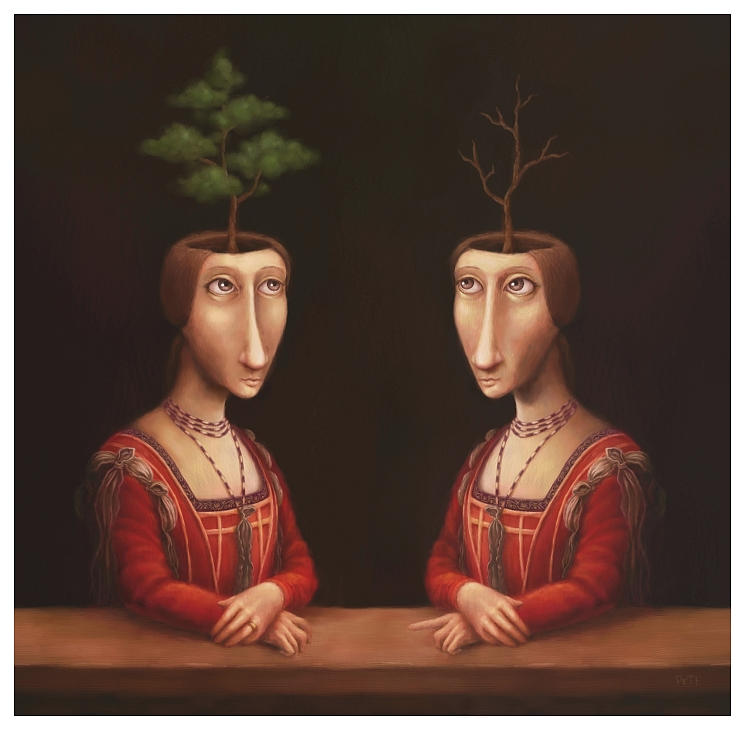 Lucky stones for Gemini are

Aquamarine,

Agate,

Amethyst

,

Aventurine,

Carnelian,

Citrine,

Calcite,

Green

Chalcedony

,

Quartz

,

Garnet,

Jade,

Bloodstone

,

Jasper

,

Serpentine

,

Moldavite

,

Onyx

,

Opal

,

Tiger

Eye

,

Topaz

Blue

,

Sapphire,

Emerald

.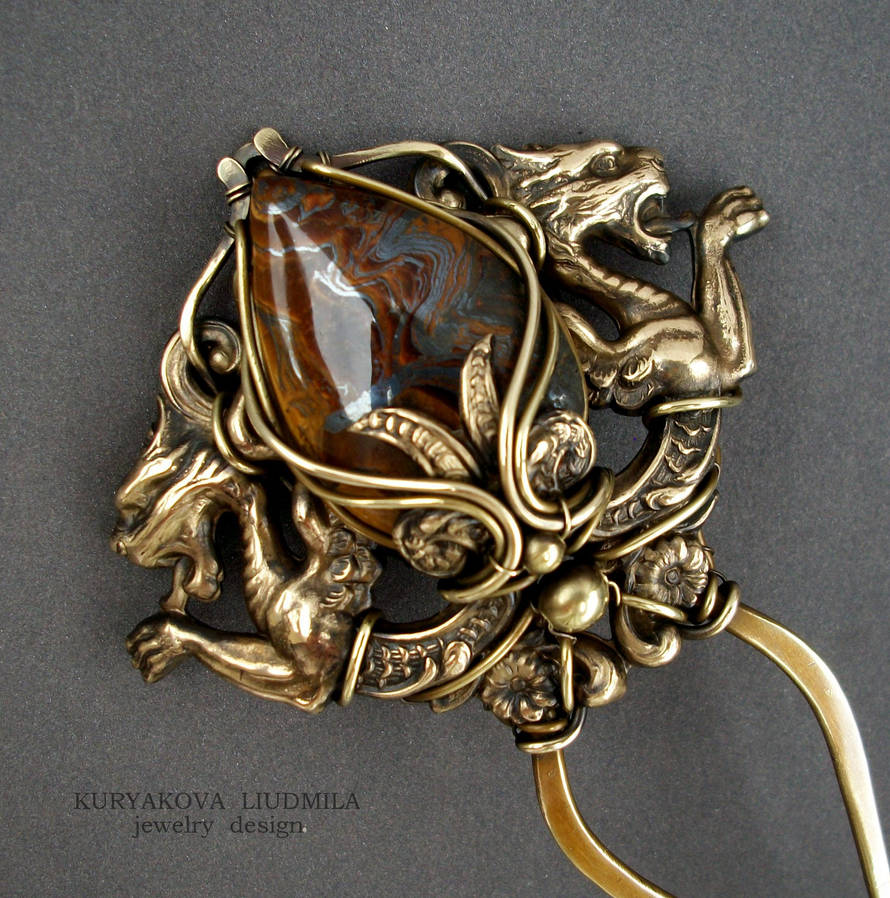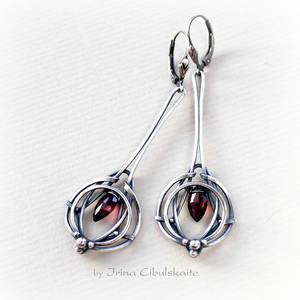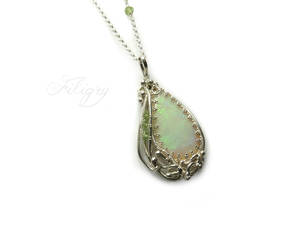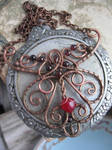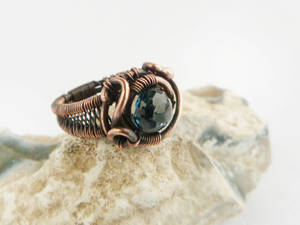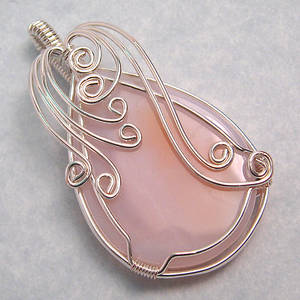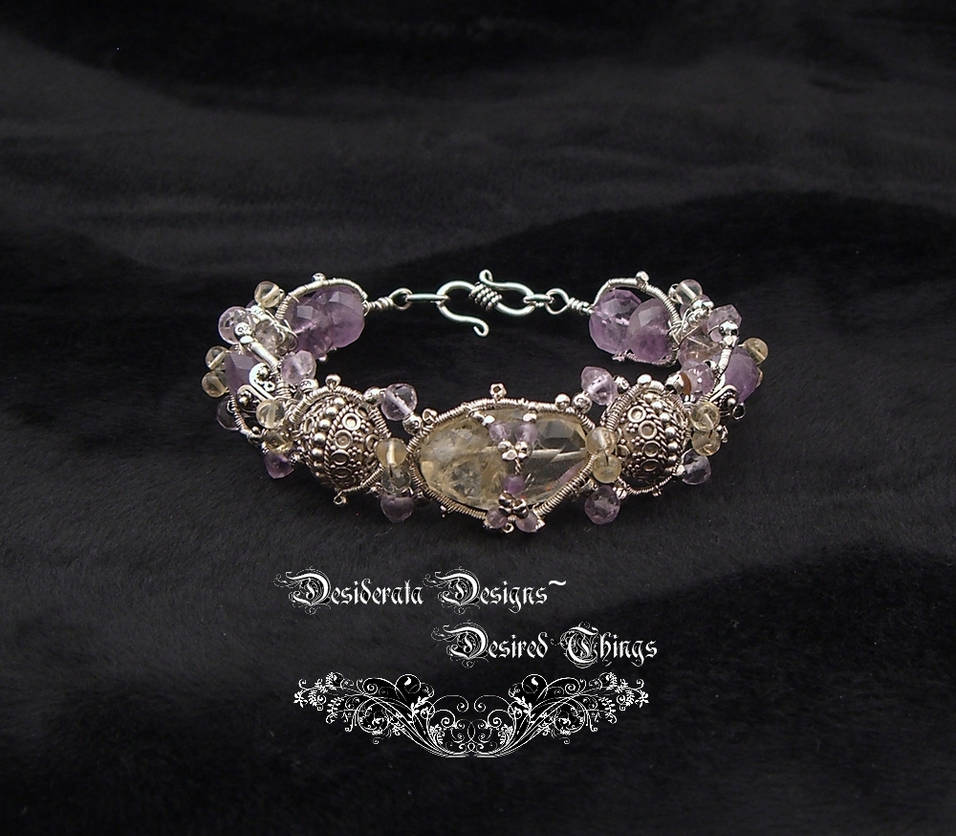 Gemini are mysterious. You can offer them Daffodils, Roses and Poppies. Woman born under this sign prefers almost any flower, her preferences depends on her mood, which is very changeable. Other flowers that Gemini prefers are Lily of the Valley, Lavender, Myrtle, Ferns, Orchids, Chrysanthemums, Lilacs, Hazel.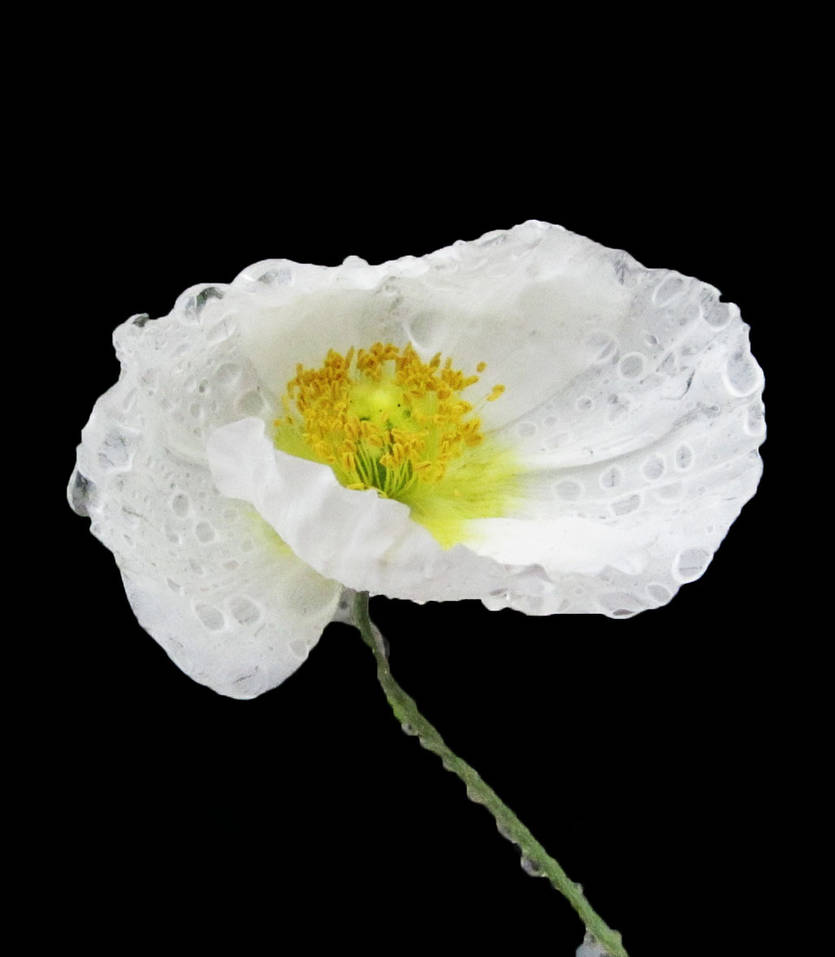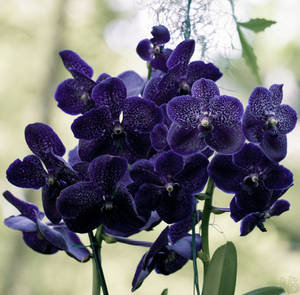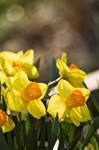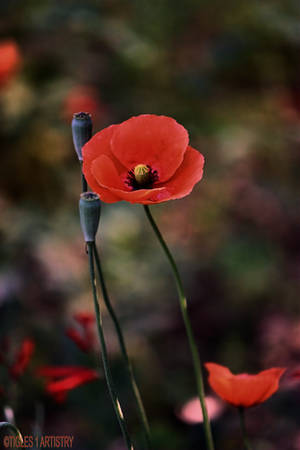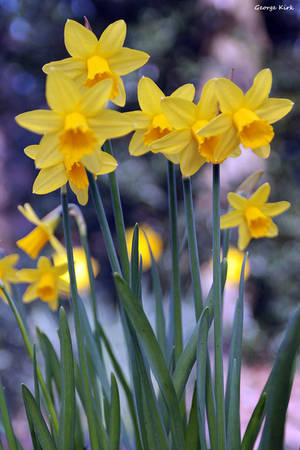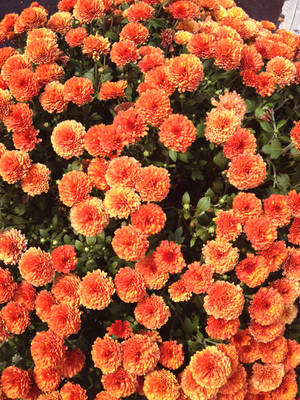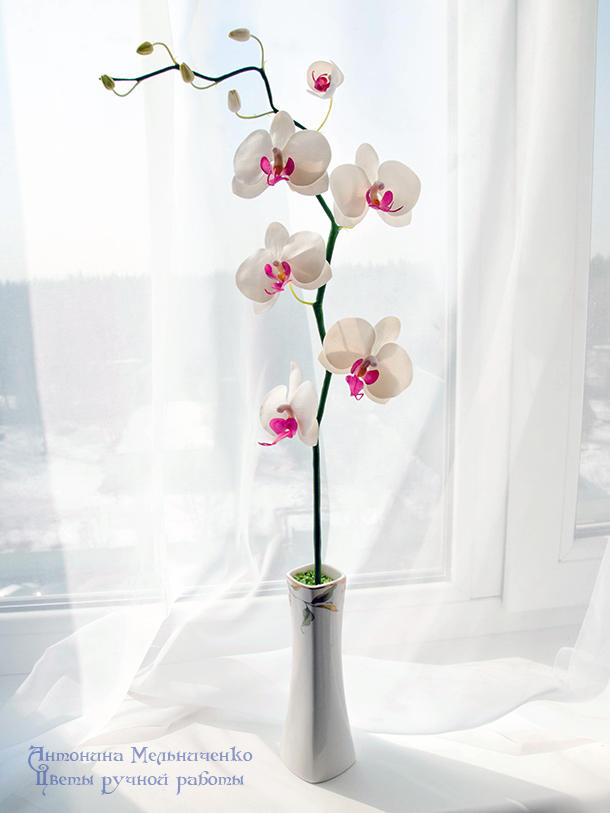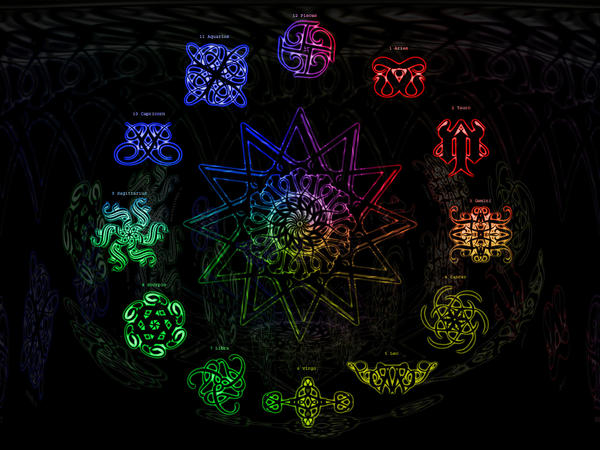 Thank you very much to all who will see this presentation and I wish you a very good coming week and July.