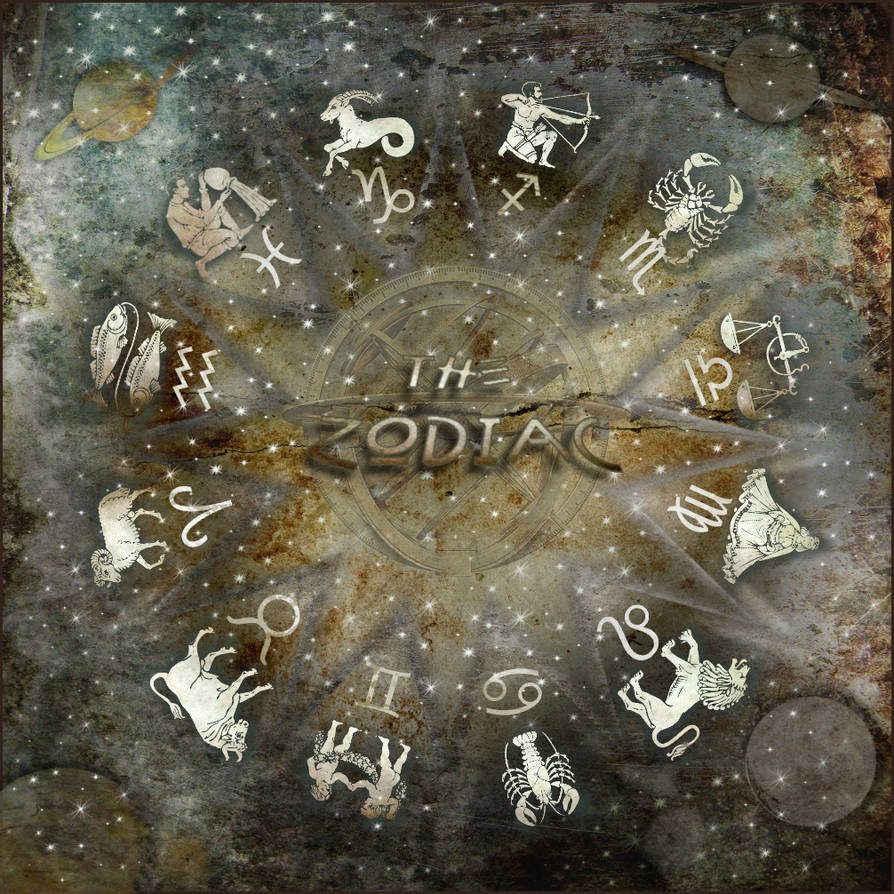 The beginning of the year starts in the constellation Capricorn

and reveals a very interesting zodiacal sign.
No mountain is too high and any purpose is not too hard to achieve, by perseverance and consistency of Capricorn. Ruled by Saturn, called "Father of Time" or "Great Sage",the native Capricorn knows exactly when is the right time to act and wait as much as needed, with unwavering patience, the opportune moment.People born under the sign of Capricorn (December 22 to January 20) are sincere, natural and faithful. Ideogram of Capricorn zodiac sign, suggests head and horns of a goat, indicating intellect line that rises up to the highest level, forming the circle of spirit.
Capricorn is a feminine earth sign and Capricorn native is a person who will be definitely noticed in a certain area of ​​his life.
This sign marks the beginning of winter, the time when the days are the shortest in the entire year. Nature hibernates, while seeming callous and cold. Capricorn is the symbol of the goat who climbing the mountain and shows that man, must constantly seek to ascend and evolve. Capricorn is the output gate of souls, from manifested world.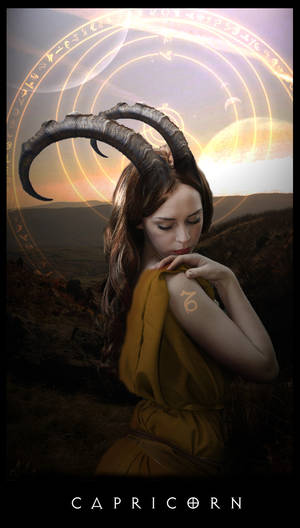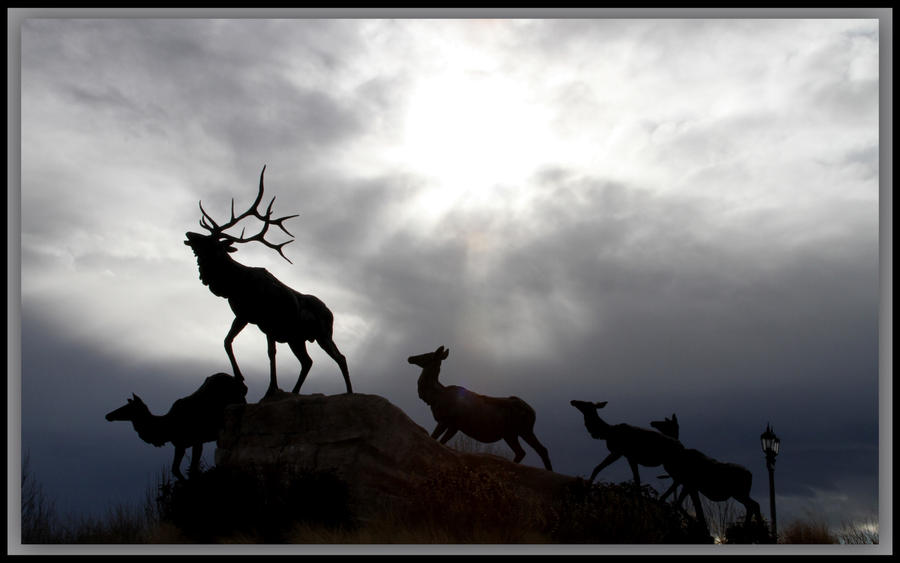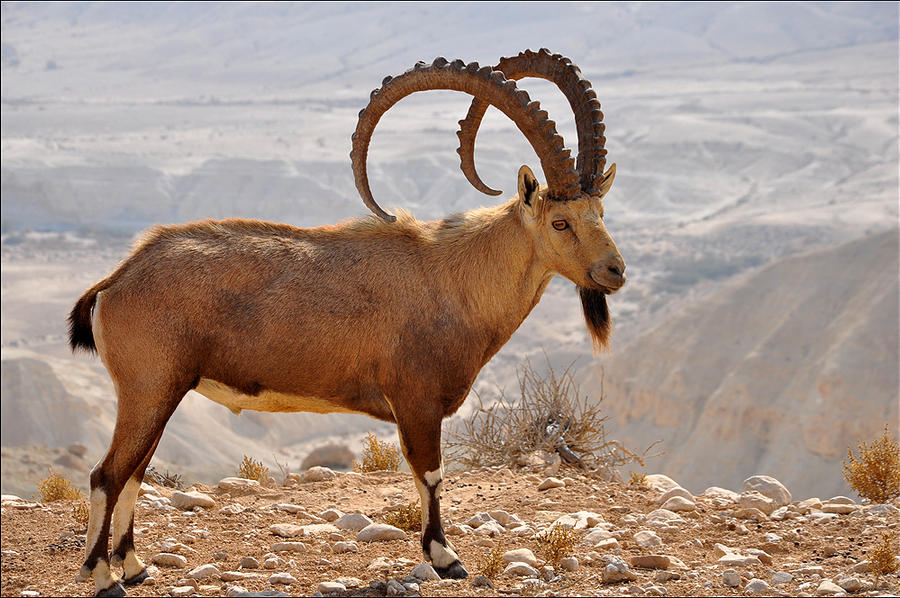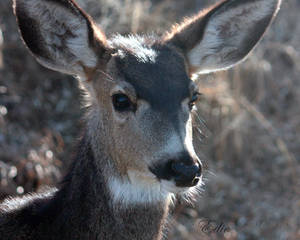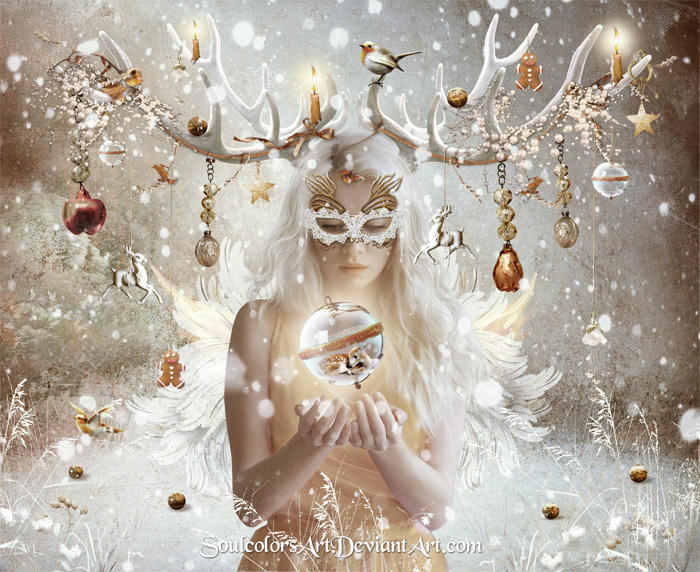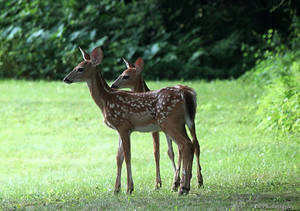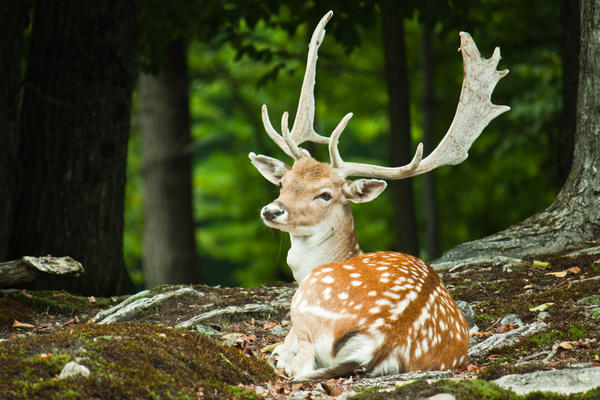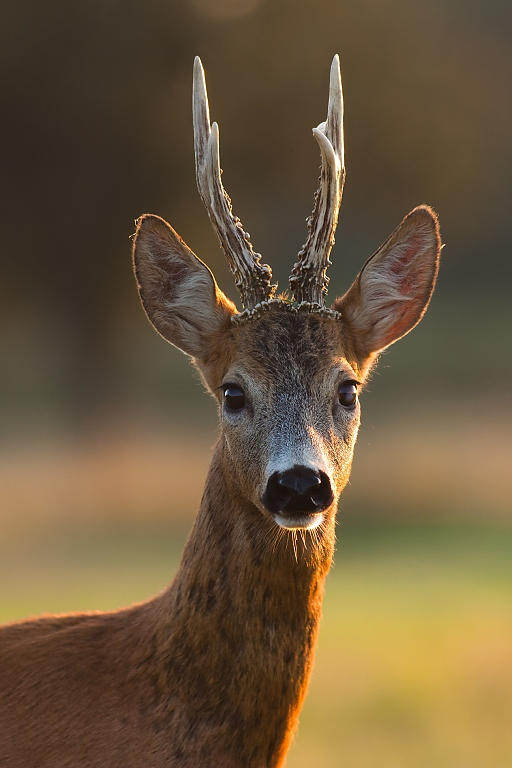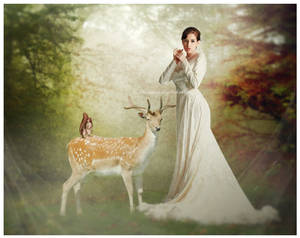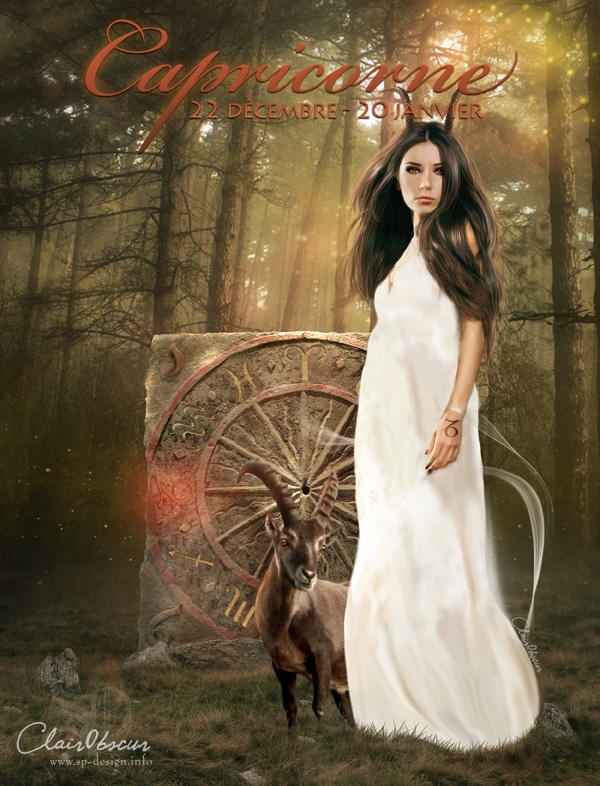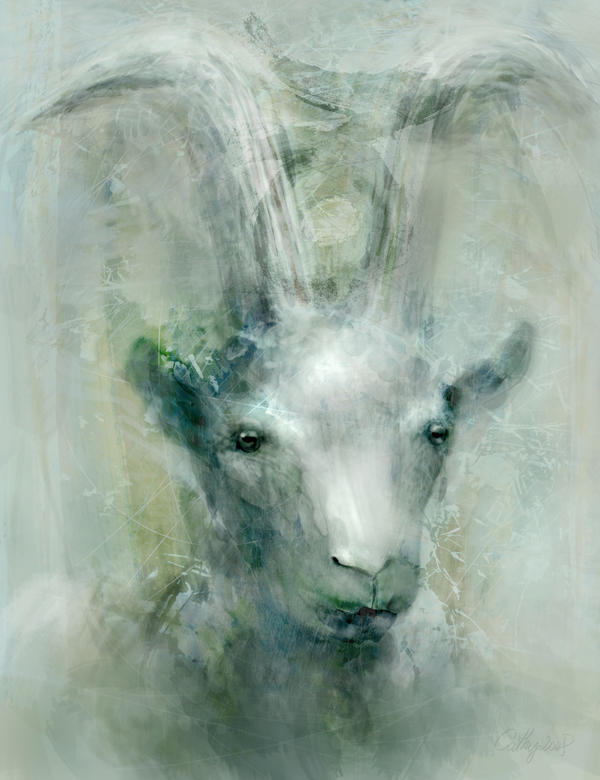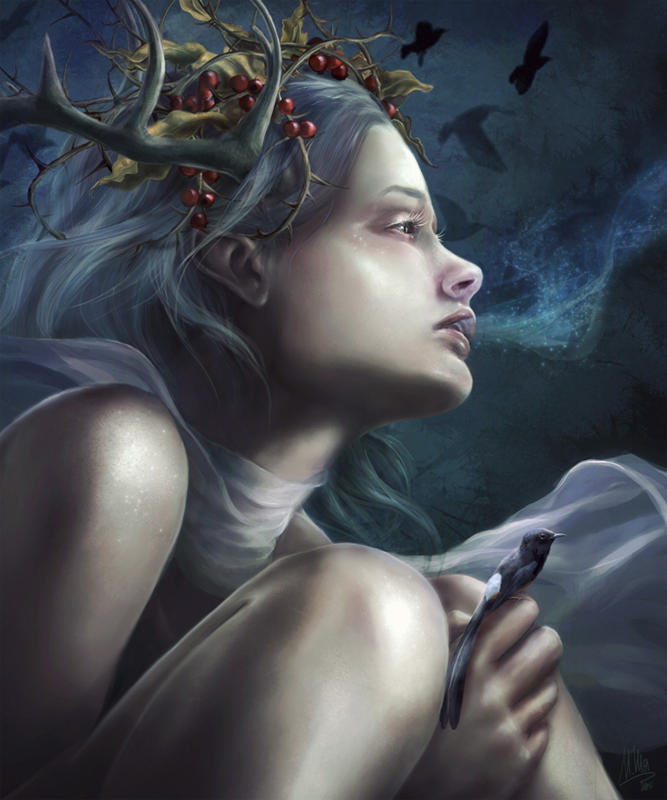 Lucky stones for Capricorn are Onix, Rubin and green Malachite.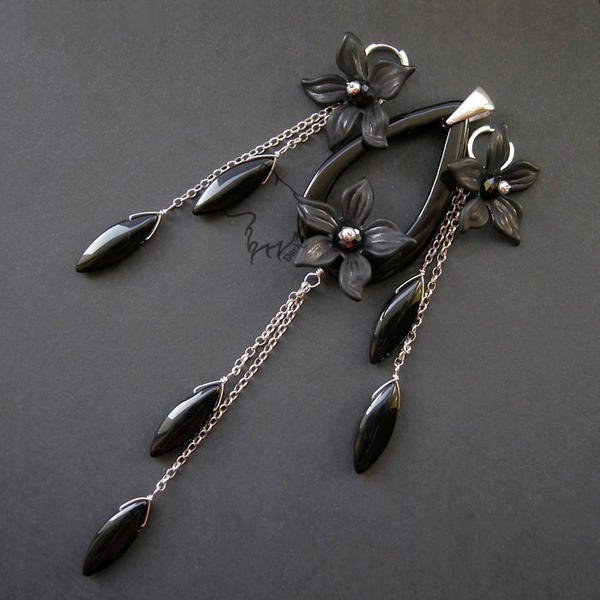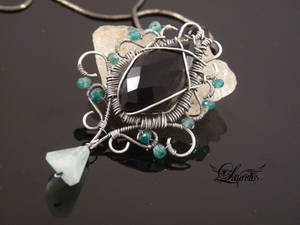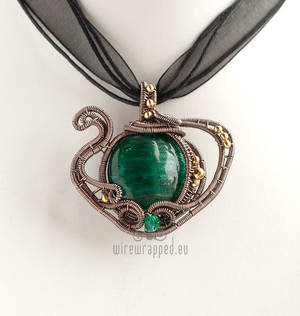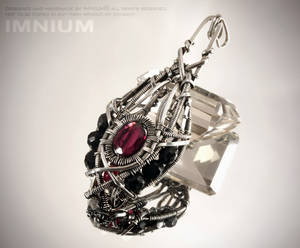 The representative flower for Capricorn is the Snowdrop.
Snowdrop - the first flower that announces the arrival of spring invites to hope and is ideal for Capricorn natives who are inclined towards pessimism.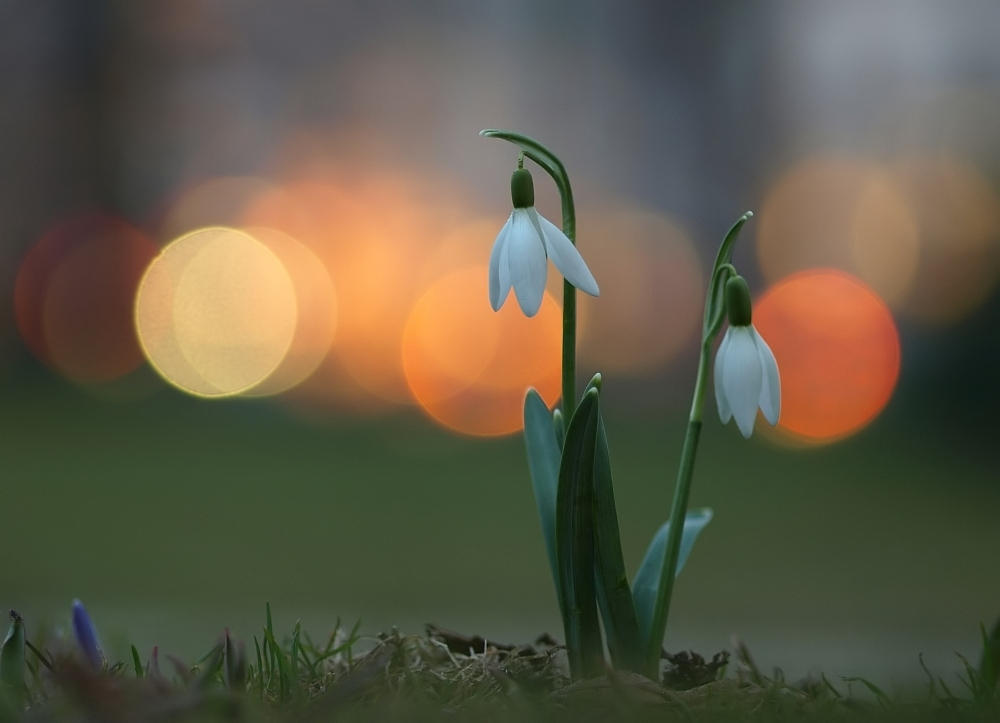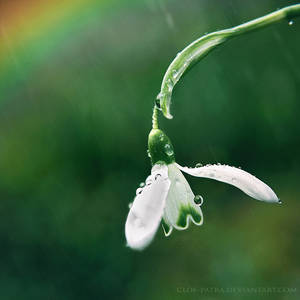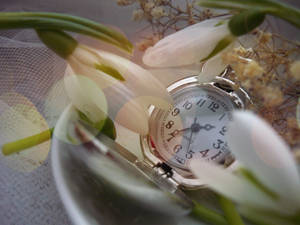 I hope that all my friends who are children of Capricorn zodiac sign, had a beautiful start of the year.
In the end of this journal, I want to bring to your attention a very important article and I'm sure that many of you will be agree.
Also don't forget about Angels Without Wings Project.
My dear friends and need some help and they wait your suggestions by note and will be delighted if you will promote this beautiful Project who can bring joy to many known and unknown artists and friends.
Thank you very much to all who will visit my journal and I wish you a beautiful and safe day and week.