Today I have the pleasure to celebrate my dear friend David




David is one of my dearest friends here. He is so gentle, delicate, generous and talented and anyone who knows him, I'm sure that love his special personality,reflected in his beautiful writings and digital art, in his analytical journals and special prizes he gives every month to all talented artists.

:thumb325401180: :thumb202114614: :thumb202997511: :thumb337745996: :thumb336607541: :thumb200204407: :thumb200881982: :thumb301029813: :thumb337428996: :thumb338635868:
:thumb327749289: :thumb325397396: :thumb335594272: :thumb326892795: :thumb310733335: :thumb330917809: :thumb301661058: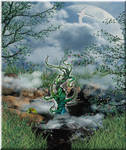 :thumb288088250: :thumb335162289::thumb300214400:
My dear David I know that this year was very special to you and brought you much love and happiness and I want you to know how glad I am for you and your lovely wife Becky and in this special day I wish you both only serene days, much health and love.

Happy Birthday!


Now is time that Dragons to celebrate a special Dragon.


:thumb320743453: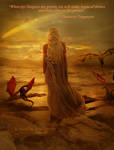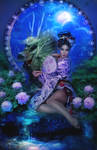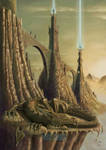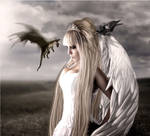 :thumb214982266: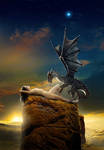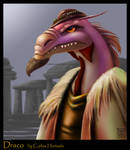 :thumb275374475: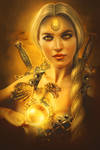 :thumb310647781: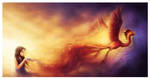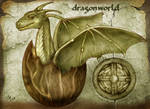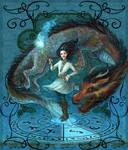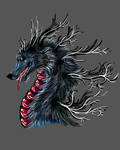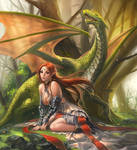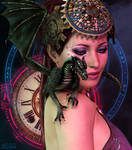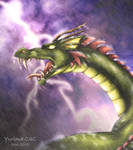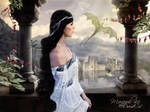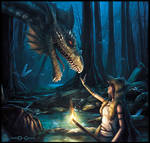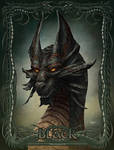 :thumb117164505: :thumb49262259: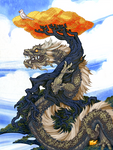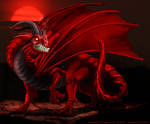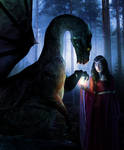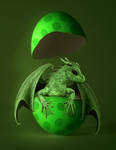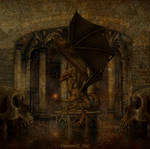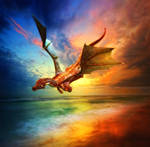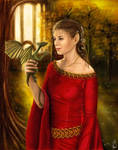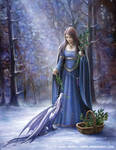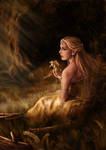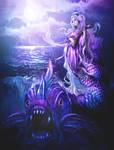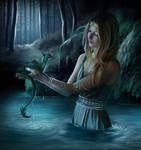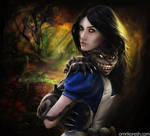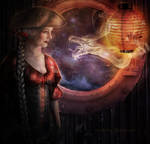 :thumb260941485: :thumb252586065: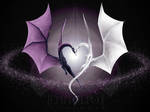 :thumb200114648: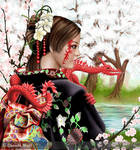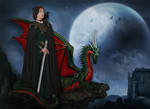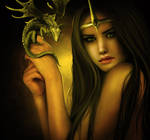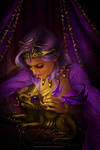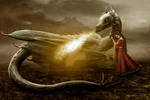 :thumb277814070: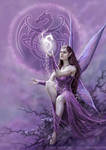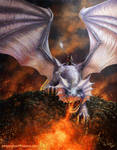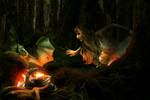 :thumb332327197: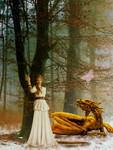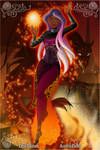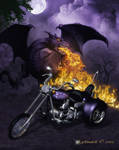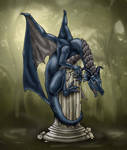 :thumb312656362: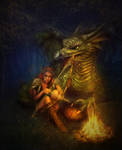 :thumb282580654: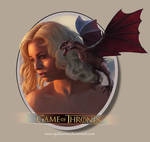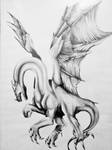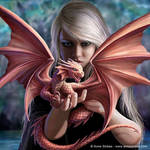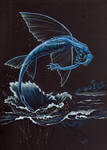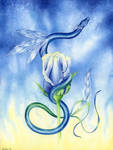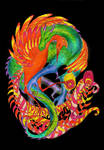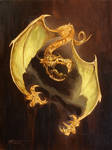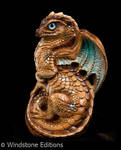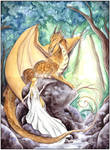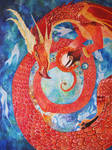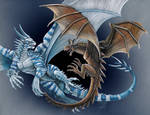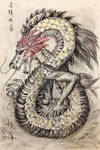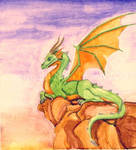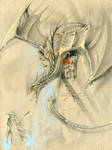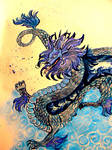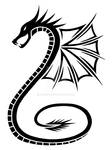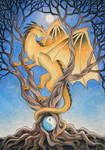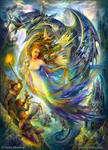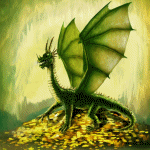 Much love and friendship,
Selina