In a time when nothing is more certain than change, the attachment of two people to one another has become a rare thing, but just this increases its beauty.
All of us want to love and to be loved, but this is not easy at all!

Love doesn't means only "I Love You", love means commitment and respect, a strong shoulder who can support your head at any moment, a warm heart who can receive your joys, an energetic hand which can relieve all pain and depression, a mysterious smile during a dance, which always conjures the First Dance, but above all, love is the only feeling that shines over time when our hair is white and our wrinkles talk about memories.
This is love and life, this is what all of us dream to have and to share this is what we have to respect and cherish.
I had the chance to meet some beautiful couples in our dA community and I have the pleasure to dedicate a series of journals to them.
I want to do this because I want to let them know how special they are and how important and beneficial it is their influence and example, because they succeed to make this wonderful virtual world, more alive, normal and much closer to us all, much closer to our daily 'Why", "What", "Who" or "Where".

Today I have the pleasure to introduce you Vasi

and John

My motto for them is:

"Who has the ability to fall in love, may always have faith in love and in the human value of the man who loves."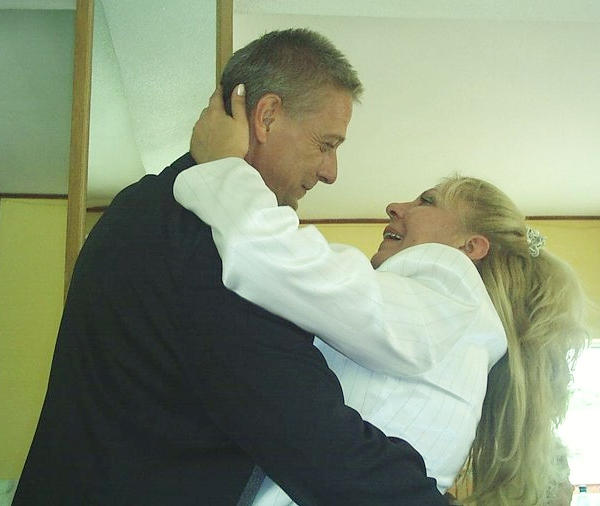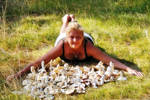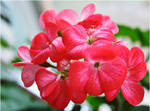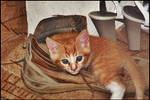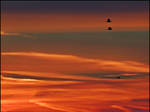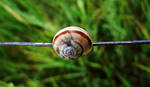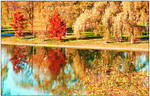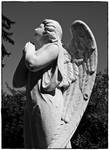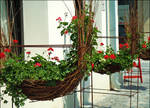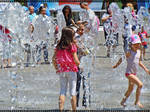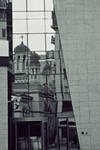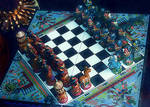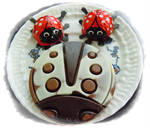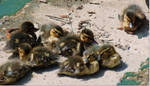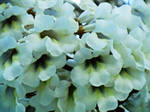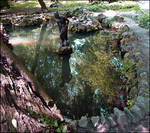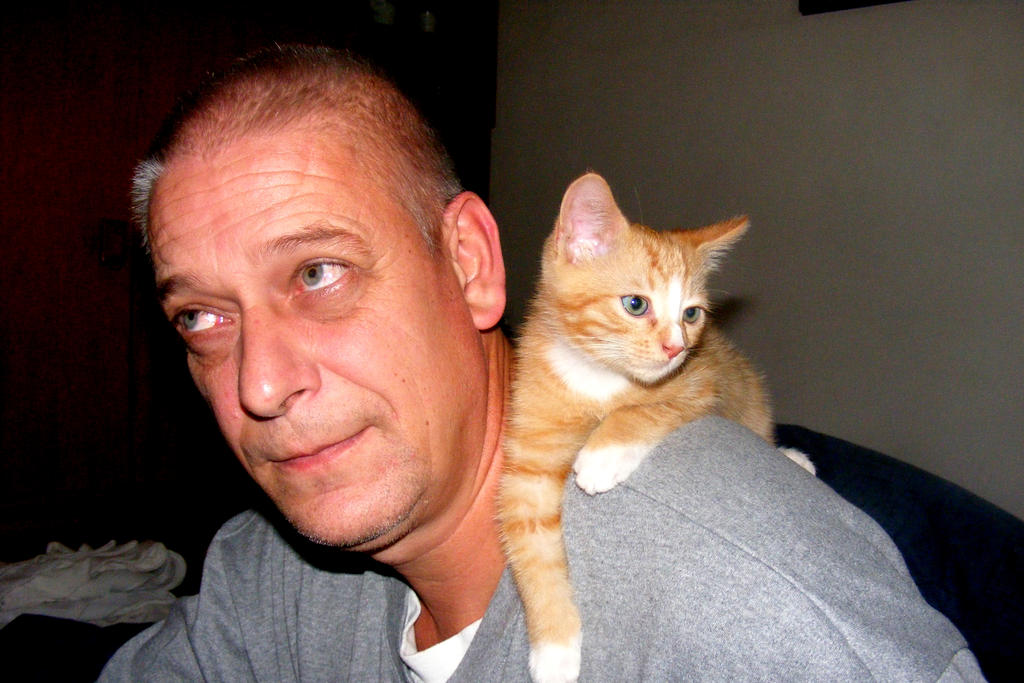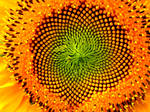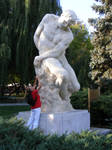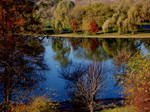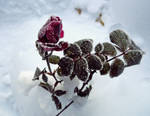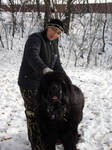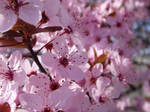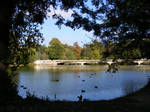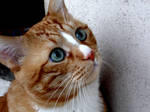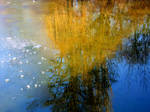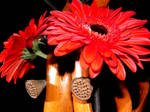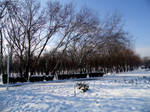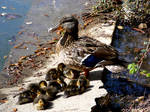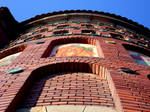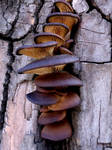 Dear Vasi and John, You are very beautiful together and I wish you that life to be gentle with you and your love always bring you unique moments of joy and happiness.


I will choose for you roses because their perfume and variety are suitable with your love.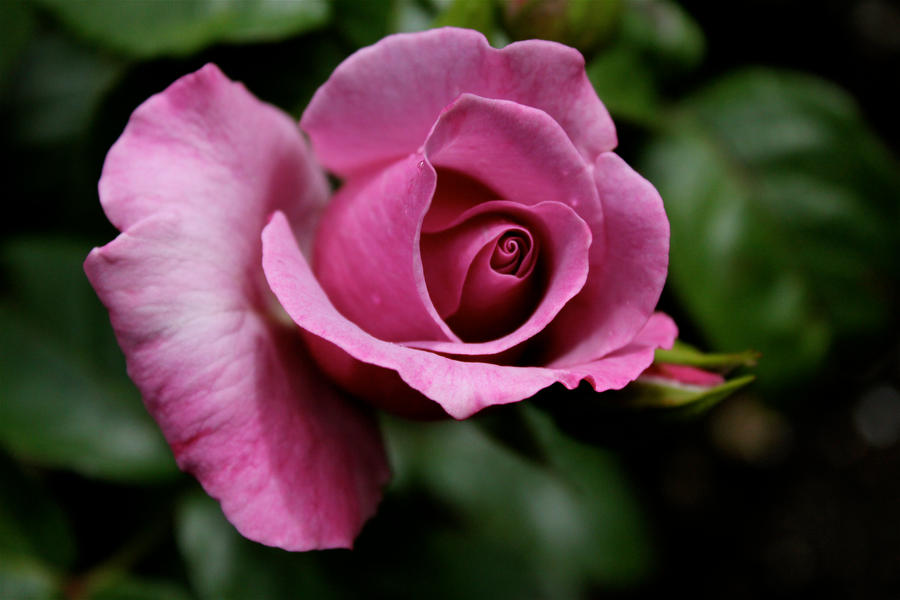 <da:thumb id="432917556"/>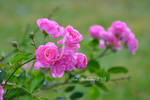 <da:thumb id="397404206"/> <da:thumb id="183404320"/>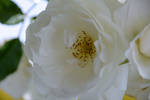 <da:thumb id="430325337"/>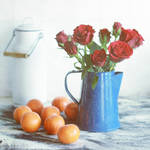 <da:thumb id="426321351"/>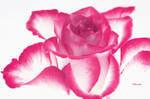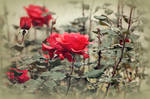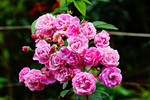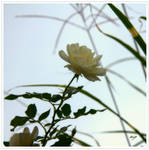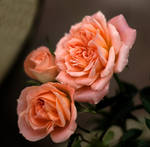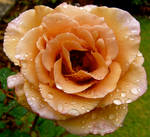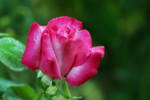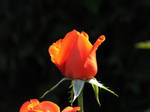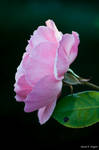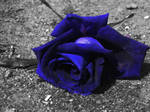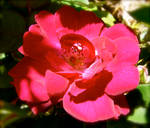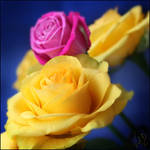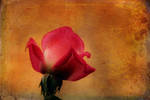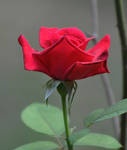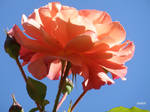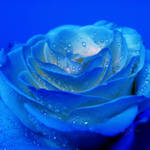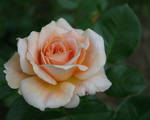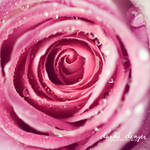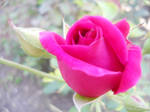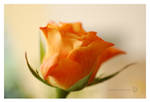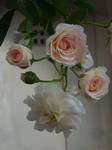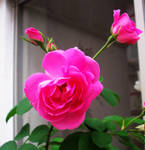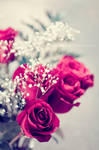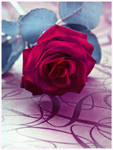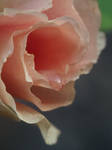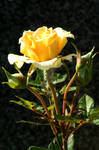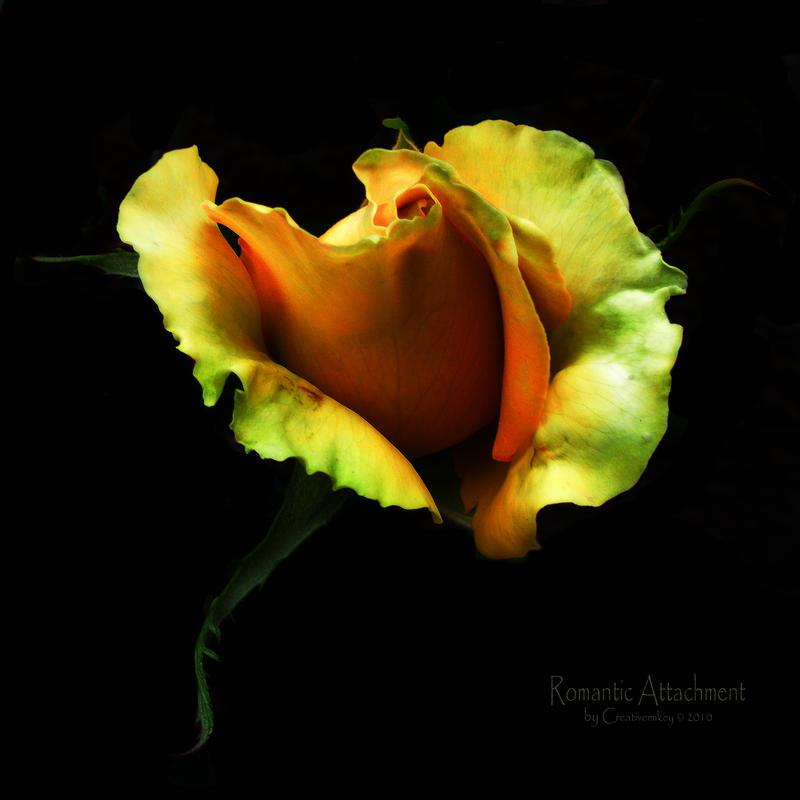 It seems that February is the month when Love is celebrated all over the world and Valentine's Day was adopted by many countries.


In Romania we celebrate Love on 24 February and our feast is named Dragobete.


In the end of this journal which is dedicated to Love, I want to thank you to all my dear friends who sent me beautiful cards and thoughts in this special day, they brought me much joy and warmed my heart.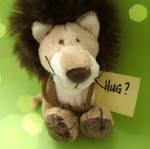 <da:thumb id="433580668"/>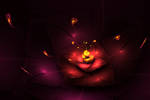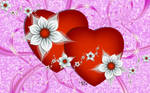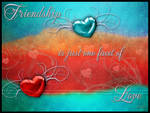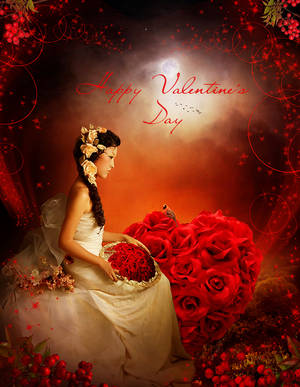 <da:thumb id="433590029"/>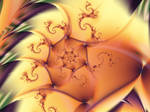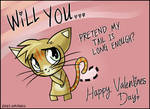 <da:thumb id="431282433"/>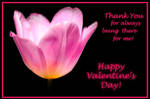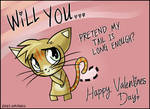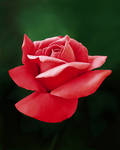 <da:thumb id="426499250"/>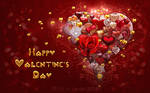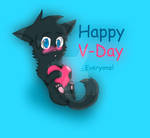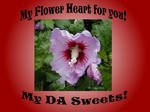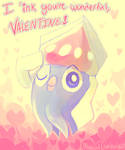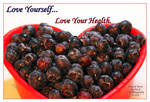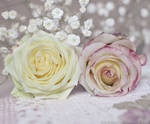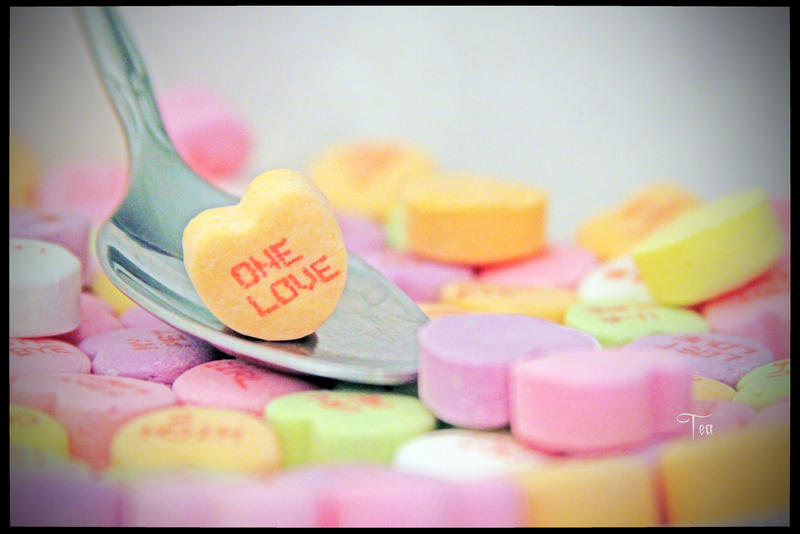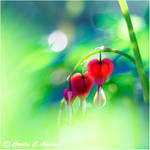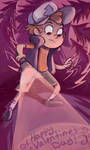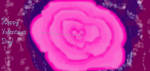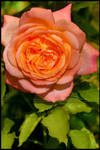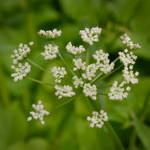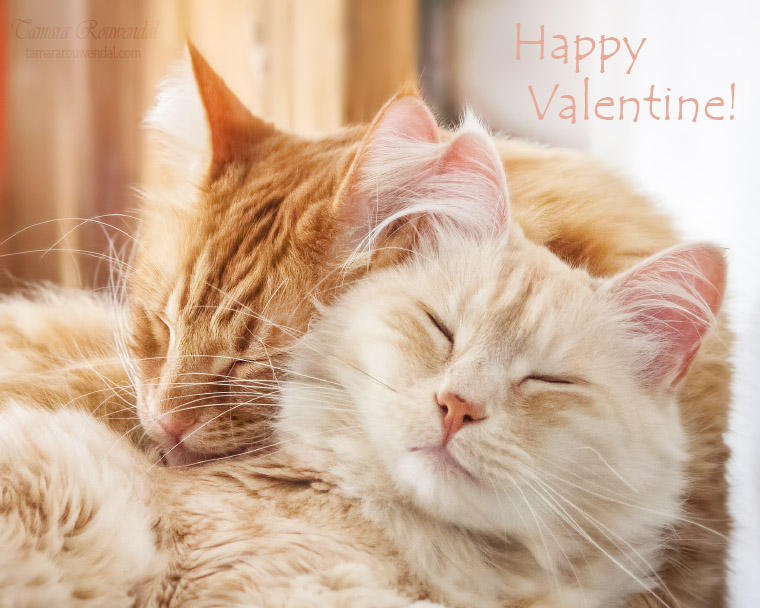 <da:thumb id="433661293"/>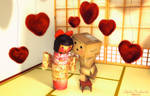 I wish you all a very good new week and much health and happiness.