Winners are in!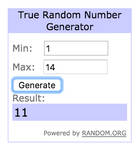 The first place winner is #11;
woodwirth
wins a fullbody!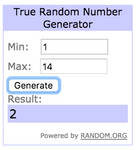 The second place winner is #2;
MichaelaGlass
wins a headshot!
Congrats to you both!
---
Rules:
• You must be watching me in order to participate
• Don't use side accounts to get more tickets; keep it a fair game
• Sharing is optional in order to get extra numbers but not mandatory

How to enter:
• Comment on this journal and I will assign you a number!
• If you want extra numbers (for a higher chance of winning)...
- Share this raffle through a journal/poll/etc. = +2 numbers (proof is needed)
- Tag at least 2 friends = +3 numbers
And now the best part, prizes!
I will be using a random number generator to select the winners. Proof will be provided to guarantee everyone an even chance!
• 1st place will get a shaded fullbody of an OC of choice! It will look something like: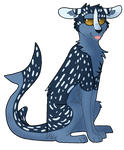 • 2nd place will get a shaded headshot of an OC of choice! It will look something like: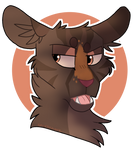 This raffle will end June 15th at 11AM EST!
Good luck!