Hello ! Long post!

Finally I have time and I'd like to do commissions now that I have a paypal account!

COMMISSION
I'll be doing traditional portrait commissions with promarkers.
Here some example :
I'll do fanarts, OC, based on real people,... but keep in mind that it's going to be close to that style.

The format is A5.
Only digital scan (colored and inked) :
12$
Digital scan + original drawing :
25$ (+ the delivering cost!)
I can send originals everywhere! But you have to pay the delivering cost too...
STORE
With my Disney girls portraits, I made some buttons badges and stickers!
A button badge (44mm/1.73 inch):
3$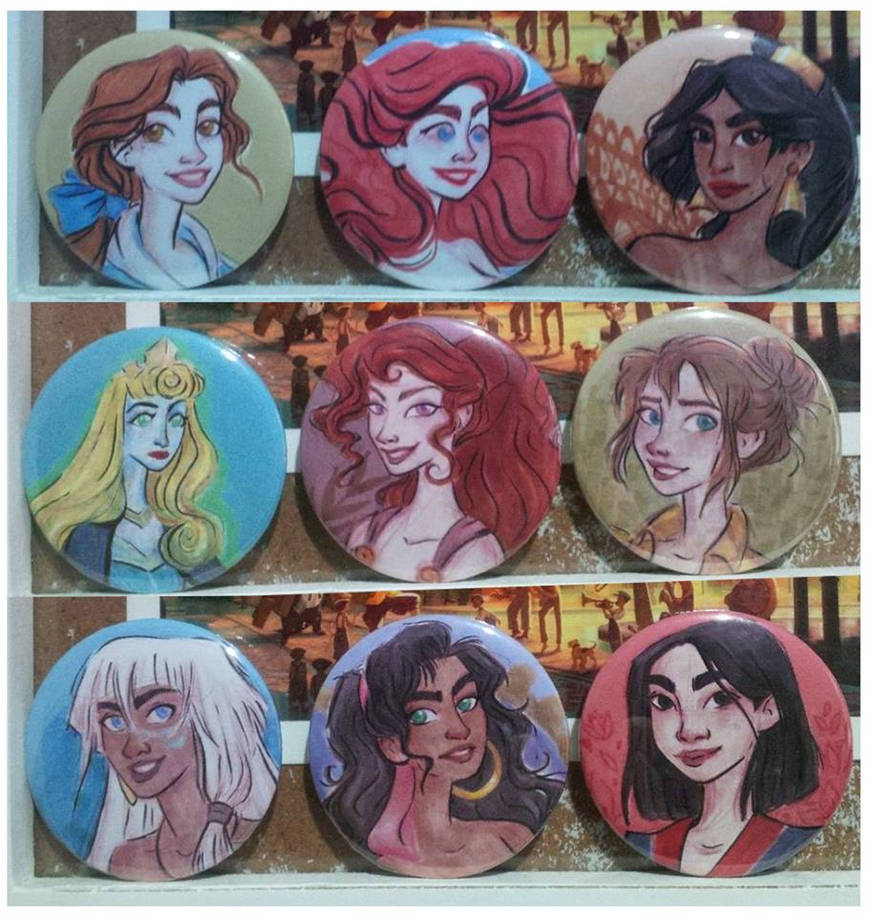 A sticker :
1$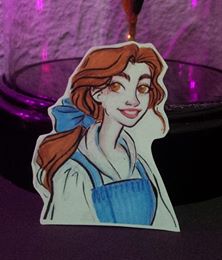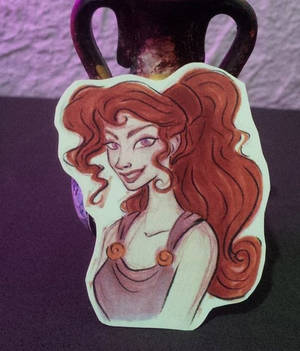 Other Disney girls available in stickers too!
(same as the button badge)
If you are interested, please comment or send me a note!
Thank you for reading! ^^
-Serife